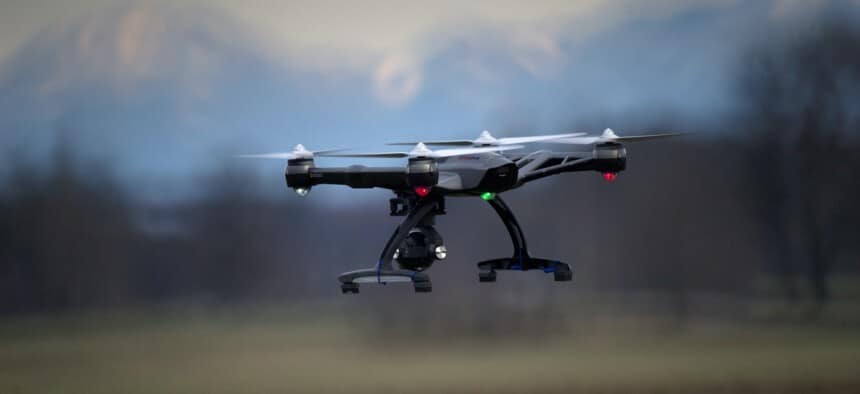 Small copter drones can take video and pick up faint radio signals, but it still takes power-hungry data crunching to positively identify an enemy position. A recent industry experiment showed that 5G networking gear can bridge that gap.

In May and again this month, Lockheed Martin and Verizon used small camera-and-signals drones—linked by 5G to bigger computers nearby—to spot simulated enemies better than simple camera drones could do.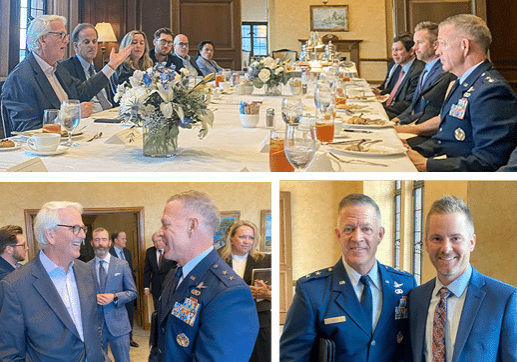 Event Recaps – September 24, 2023
BENS CEO, General Tim Ray, traveled to Atlanta to visit with the Southeast Region's BENS members. Members shared their thoughts and insights on their experiences and engagements with BENS and General…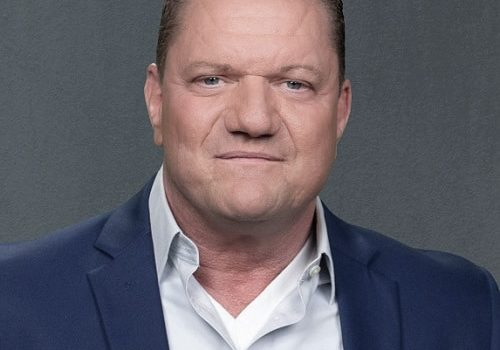 BENS Member, Chris Harris
BENS Member, Chris Harris, Vice President of Defense/Americas for SPEE3D has worked with key staff to train and supply Ukraine with metal 3D printers. The printers will be deployed near the…
Receive BENS news and insights in your inbox.