Hydropower is 53% of the Renewable Energy Supply in the West. Drought is Slowing Down Production.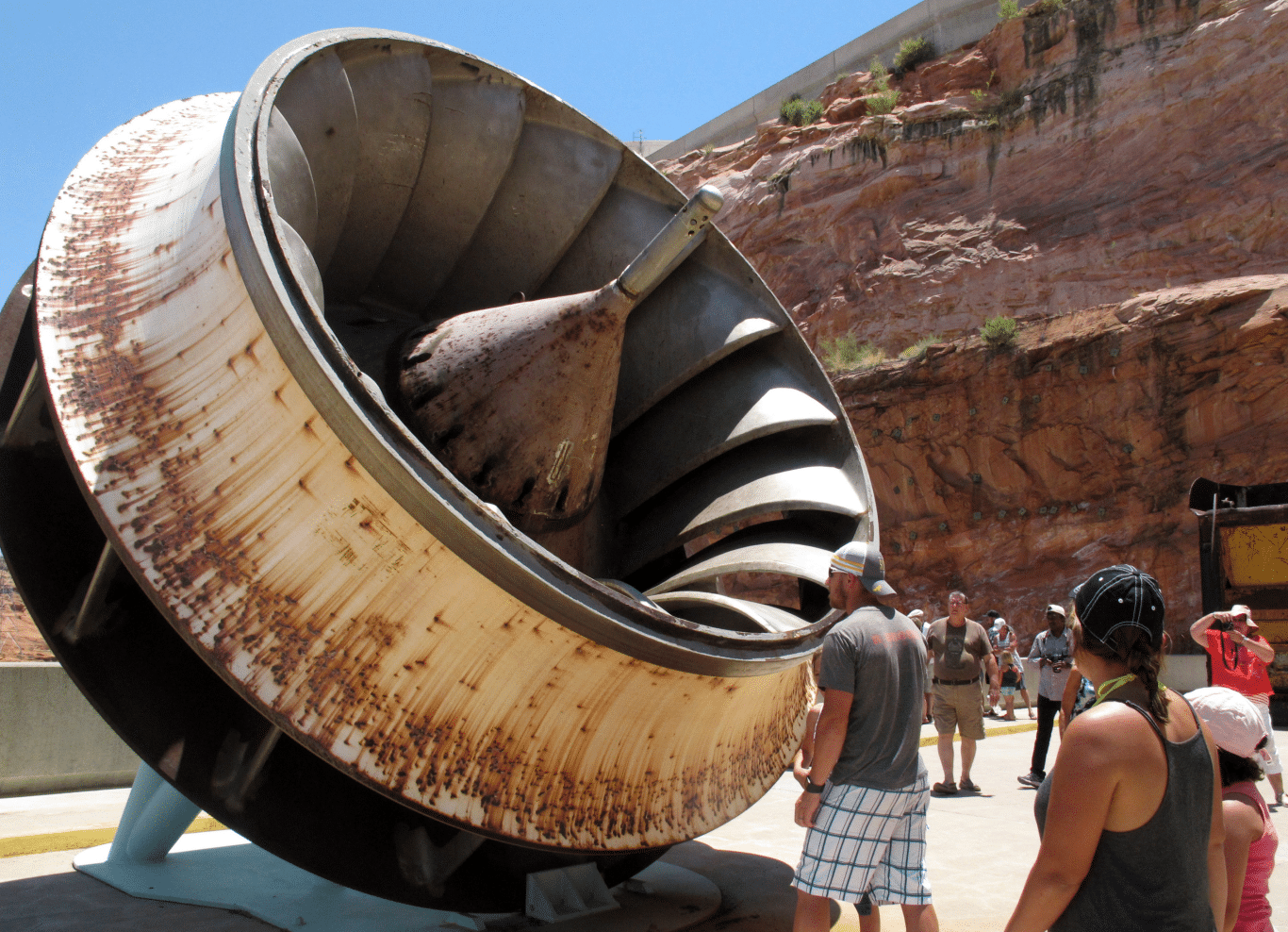 A large provider of Colorado energy says sagging hydropower production on the Colorado River system, which has raised concern over the long-term reliability of the power source in the West, has not had a significant impact here. 
Tri-State Generation and Transmission Association, the largest hydropower customer on the Colorado River system, has received about two-thirds of its normal hydro supply this year. But only 8% of Tri-State's total energy comes from the Colorado River Storage Project, known as CRSP, and so the reduction only accounts for about 3% of its total system, according to figures the company provided.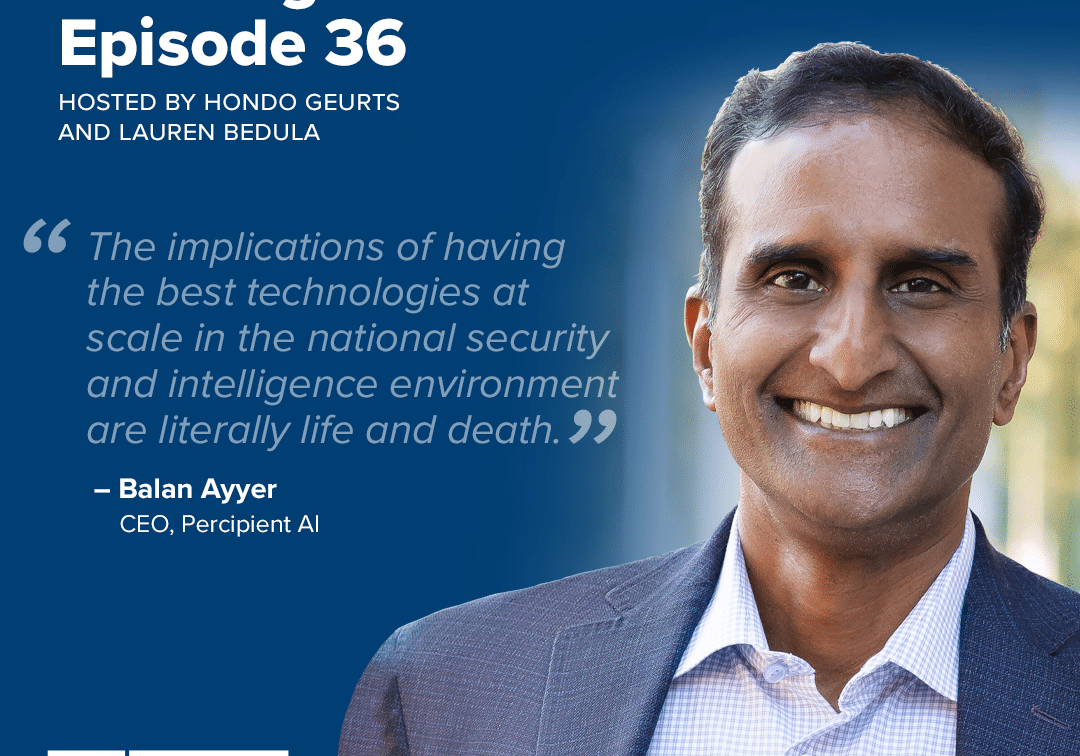 Building the Base Episode 36: Balan Ayyar
In episode one of Building the Base, hosts Lauren Bedula and Hondo Geurts chat with Balan Ayyar, retired US Air Force General Officer and now CEO of Percipient AI, a…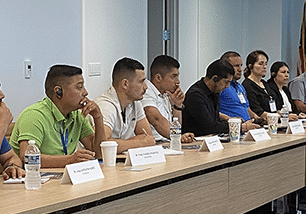 Event Recaps – September 18, 2023
BENS hosted a panel for the State Department's International Visitor Leadership Program (IVLP) to discuss communication and cooperation between the private sector and federal law enforcement. In attendance were law…
Receive BENS news and insights in your inbox.