Hydropower is 53% of the Renewable Energy Supply in the West. Drought is Slowing Down Production.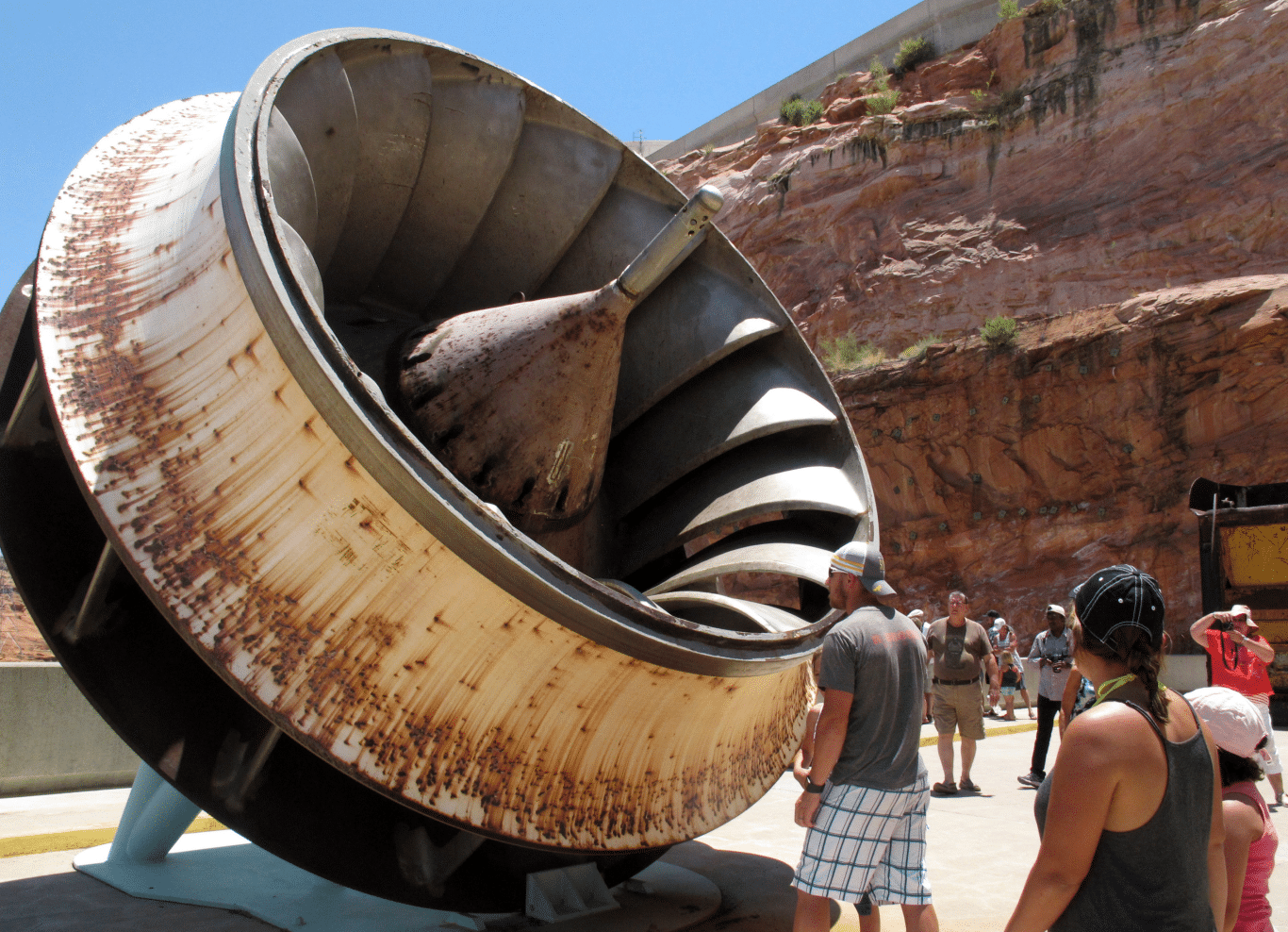 A large provider of Colorado energy says sagging hydropower production on the Colorado River system, which has raised concern over the long-term reliability of the power source in the West, has not had a significant impact here. 
Tri-State Generation and Transmission Association, the largest hydropower customer on the Colorado River system, has received about two-thirds of its normal hydro supply this year. But only 8% of Tri-State's total energy comes from the Colorado River Storage Project, known as CRSP, and so the reduction only accounts for about 3% of its total system, according to figures the company provided.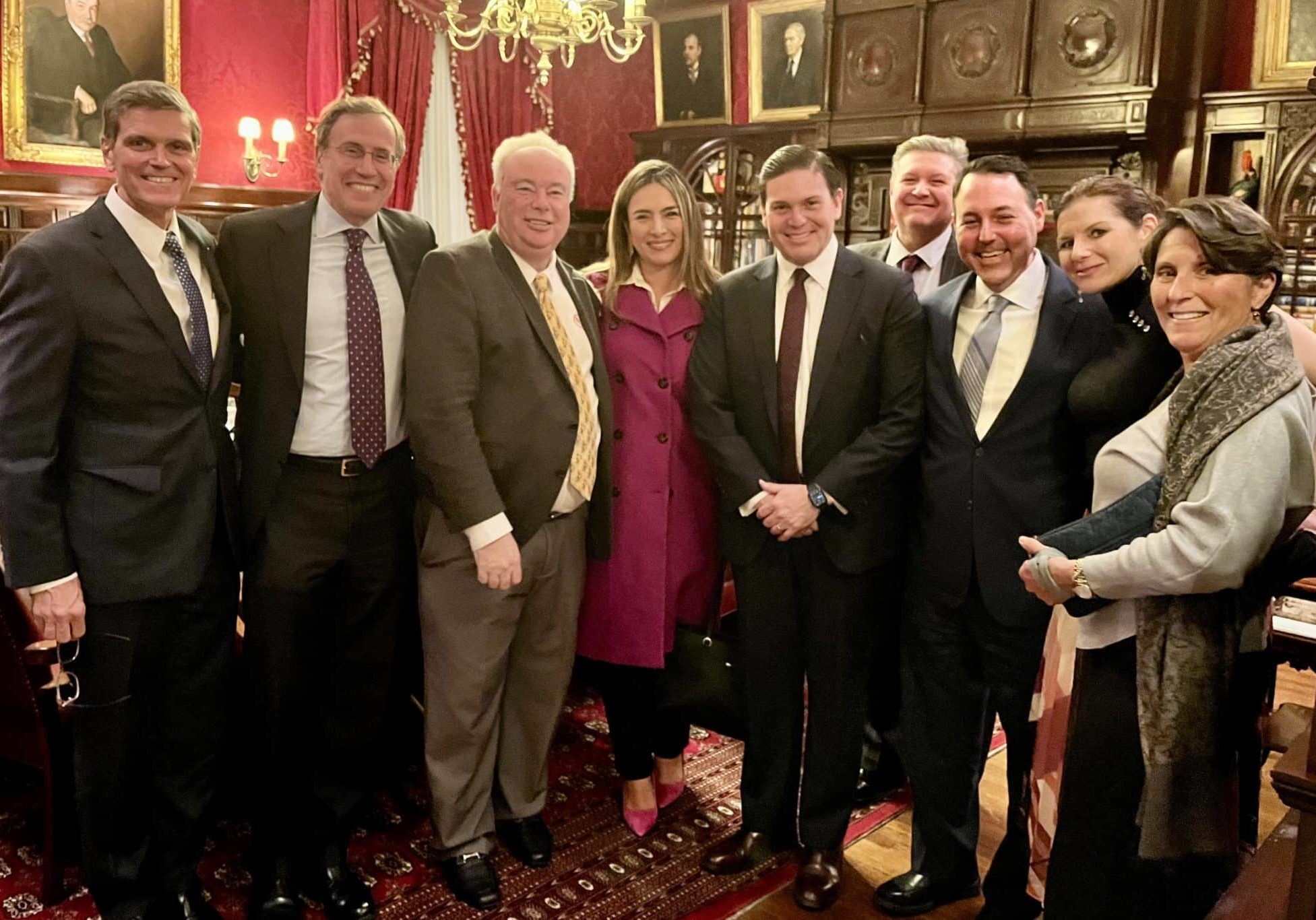 Event Recaps – March 26, 2023
A select BENS Member delegation traveled to Norfolk, Virginia as guests of US Navy's Fleet Forces Command. Our Members visited a variety of shipyards and drydocks and attended a series…
BENS Member Mark Shenkman
BENS Member Mark Shenkman, Founder and President of Shenkman Capital Management was honored with the Museum of American Finance's Lifetime Achievement Award for his outstanding career in the investment industry.
Receive BENS news and insights in your inbox.