'I Let Down the Combatant Commander': Marine Leader Regrets His Forces Weren't Available for Recent Crises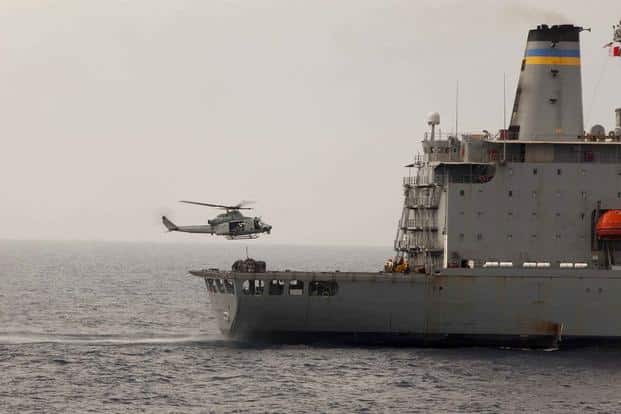 The Marine Corps' top general expressed serious regrets over the fact that Marines were not available to help in two major crises in recent months because of a lack of available Navy ships to position units in nearby waters.
"Places like Turkey or, the last couple of weeks, in Sudan — I feel like I let down the combatant commander," Commandant Gen. David Berger told members of the House Armed Services Committee on Friday.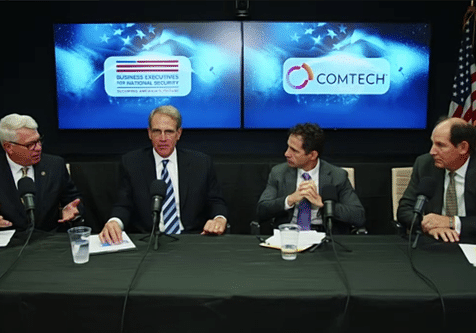 Event Recaps – October 01, 2023
Thursday, BENS Chairman Mark Gerencser moderated a distinguished panel of BENS board members: Sam Cole, Frank Finelli, and Ed Kania to discuss "Re-Imagining the Military Industrial Complex – Leveraging the Power of Networks." The important conversation…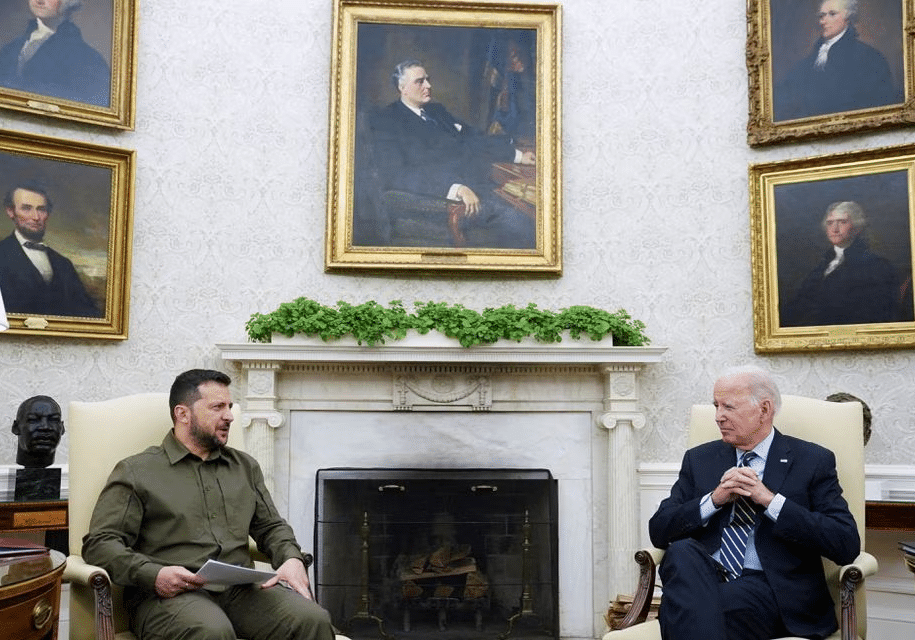 Ukraine to Launch Joint WeaponsProduction with US, Zelensky Says
Ukraine and the United States have agreed to launch joint weapons production in a step that will enable Kyiv to start producing air defence systems, President Volodymyr Zelenskiy said on…
Receive BENS news and insights in your inbox.