'I Let Down the Combatant Commander': Marine Leader Regrets His Forces Weren't Available for Recent Crises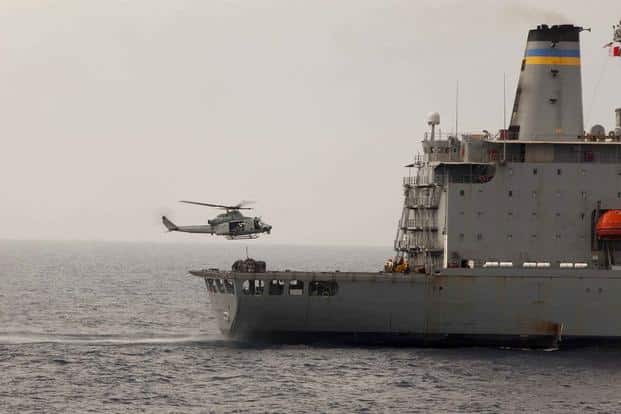 The Marine Corps' top general expressed serious regrets over the fact that Marines were not available to help in two major crises in recent months because of a lack of available Navy ships to position units in nearby waters.
"Places like Turkey or, the last couple of weeks, in Sudan — I feel like I let down the combatant commander," Commandant Gen. David Berger told members of the House Armed Services Committee on Friday.
Event Recaps – June 04, 2023
Recently, a group of BENS Members traveled to the FBI Academy at Quantico, Virginia for three full days of immersive education and training as part of the Bureau's Overseas Safety…
Receive BENS news and insights in your inbox.