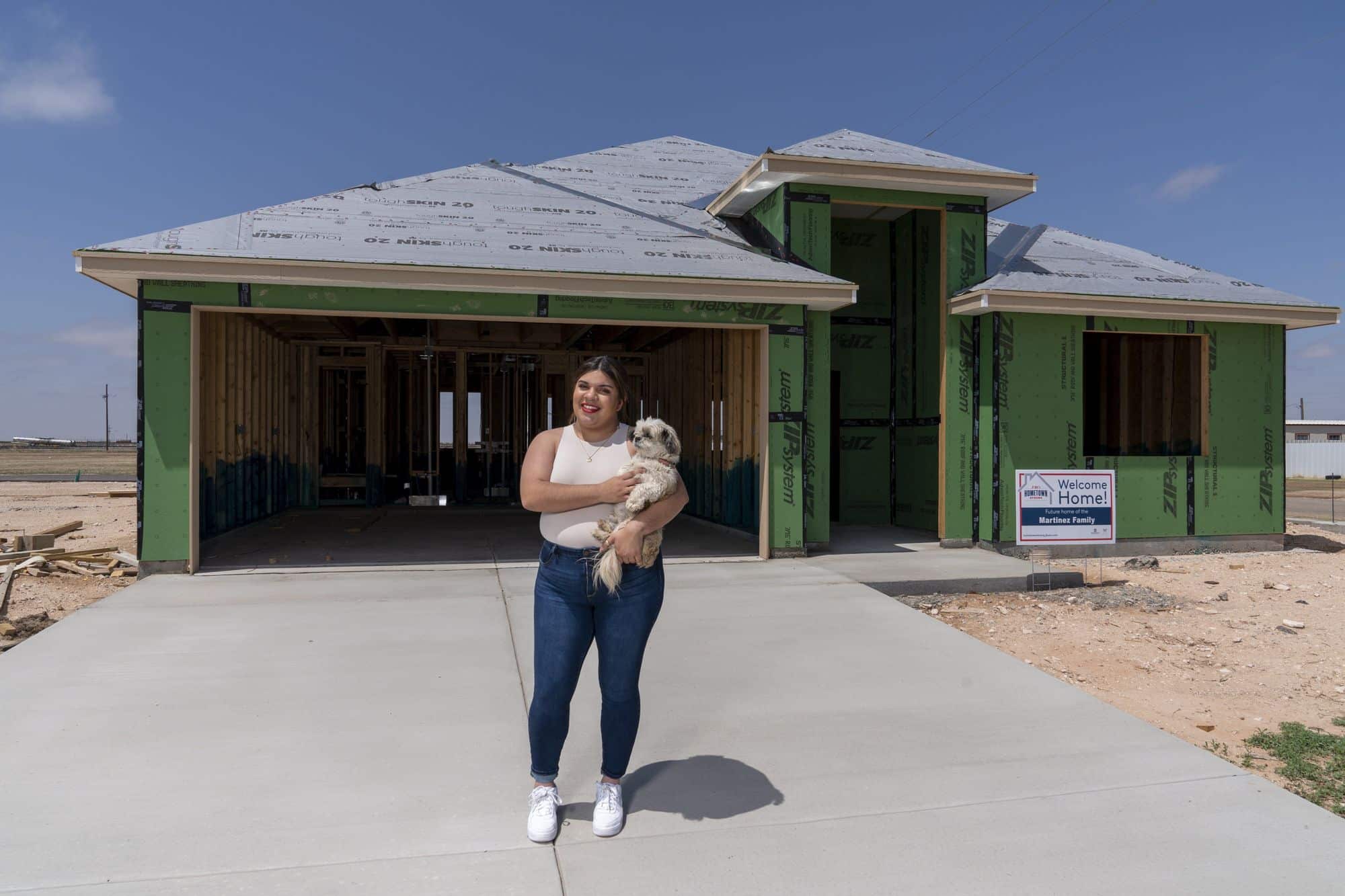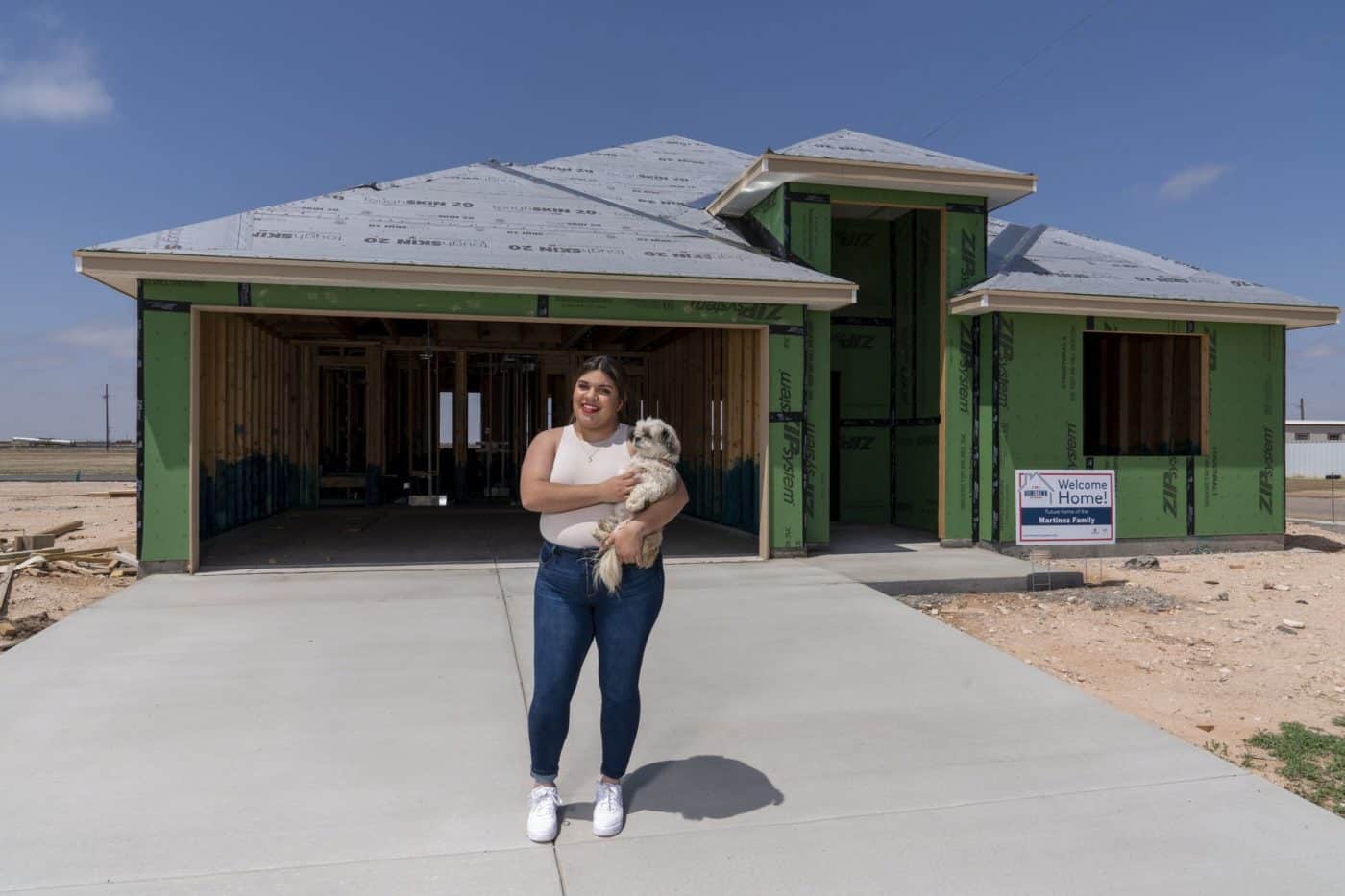 Soon after Lizbeth Martinez set out to buy a house near her hometown of Cactus, Texas, she encountered a situation familiar to millions of Zillow-browsing Americans: few decent options.
"There is nothing for sale," Ms. Martinez said. "And, if it is, it is way out of my price range."
South Korea, U.S. to Hold Largest Live-Fire Drills Amid North Korea Tension
SEOUL, March 22 (Reuters) – South Korean and U.S. forces will hold their largest-ever live-fire exercises in June in a show of force to North Korea, which has ratcheted up…
Korea and Japan Try and Try Again for a Reset
TOKYO – South Korean President Yoon Suk-yeol's recent visit to Japan took an often backward-facing relationship and reset it looking forward, at least for the time being. The US was…
Receive BENS news and insights in your inbox.