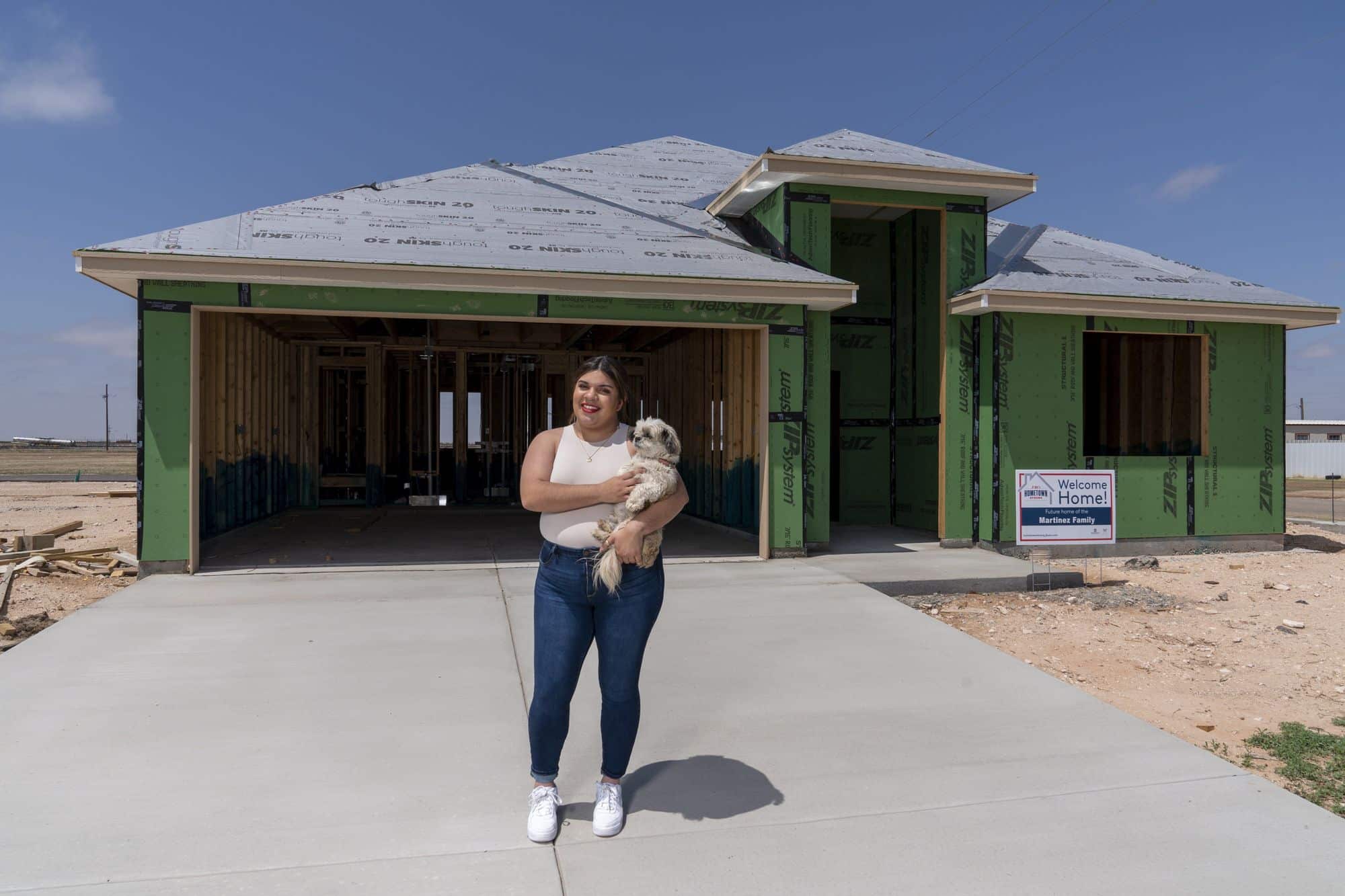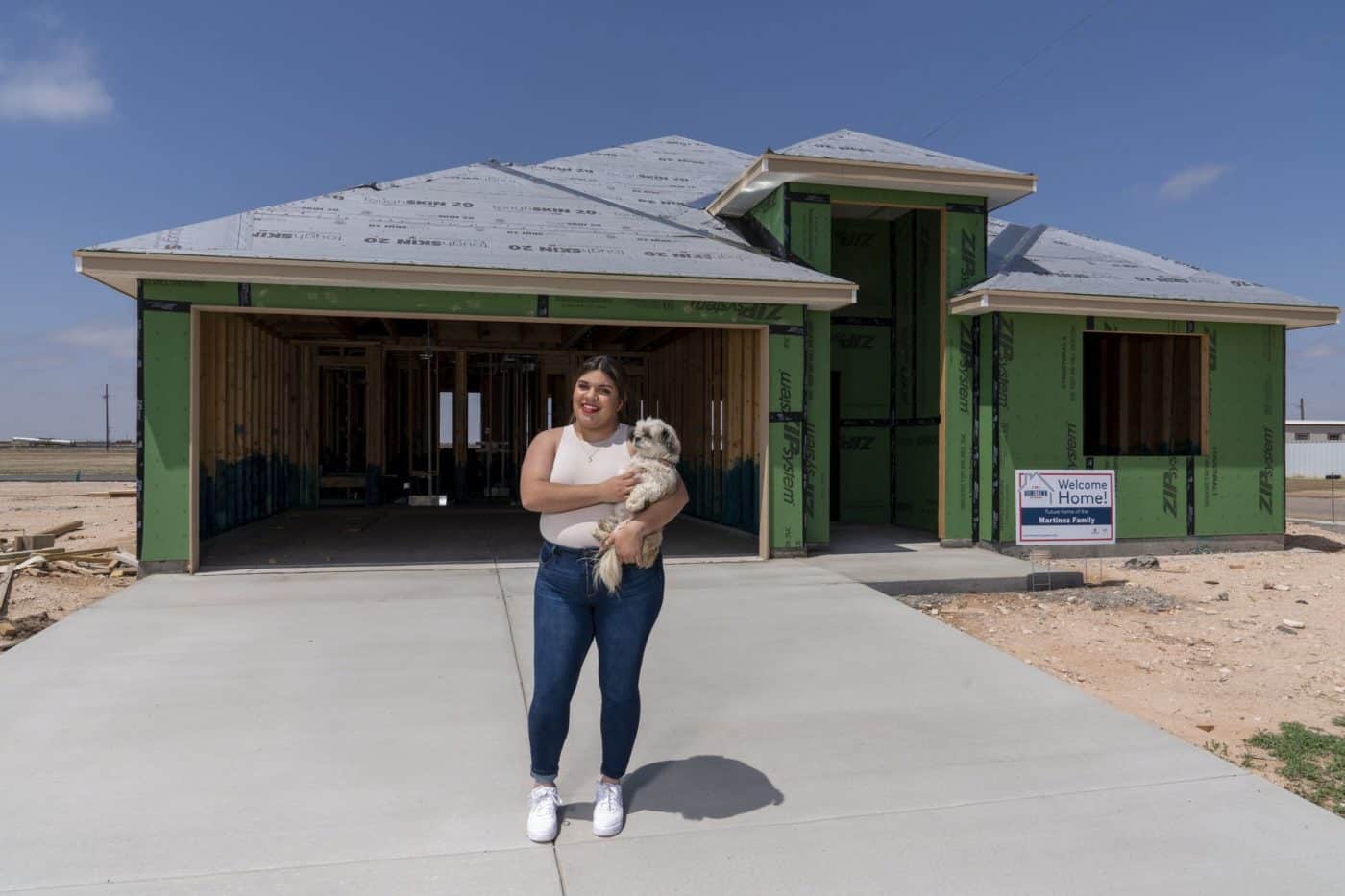 Soon after Lizbeth Martinez set out to buy a house near her hometown of Cactus, Texas, she encountered a situation familiar to millions of Zillow-browsing Americans: few decent options.
"There is nothing for sale," Ms. Martinez said. "And, if it is, it is way out of my price range."
Hondo Geurts on the Defense & Aerospace Daily Podcast
BENS Distinguished Fellow James "Hondo" Geurts visited the Defense & Aerospace Daily Podcast to discuss his op-ed co-authored with General Joseph Votel: Forging the Industrial Network the Nation Needs. Listen…
Happy Independence Day from BENS
On this most American of holidays, we celebrate the birth of the greatest country on earth. The Declaration of Independence was an audacious statement in 1776, issued and adopted by…
Receive BENS news and insights in your inbox.