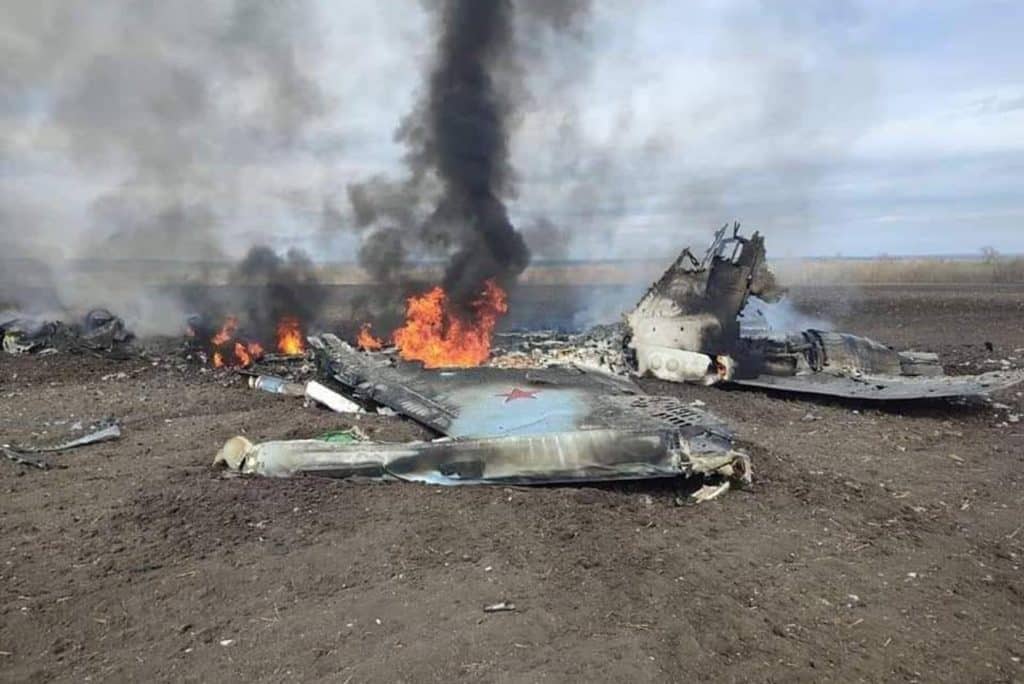 Ukraine's success in contesting the skies turns the West's airpower paradigm on its head — it offers an alternative vision for pursuing airspace denial over air superiority. Despite having one of the largest and most technologically sophisticated air forces in the world, Russia has failed to establish air superiority over Ukraine. And many Western analysts are surprised and bewildered. But the puzzlement is a sign of military myopia more than anything else.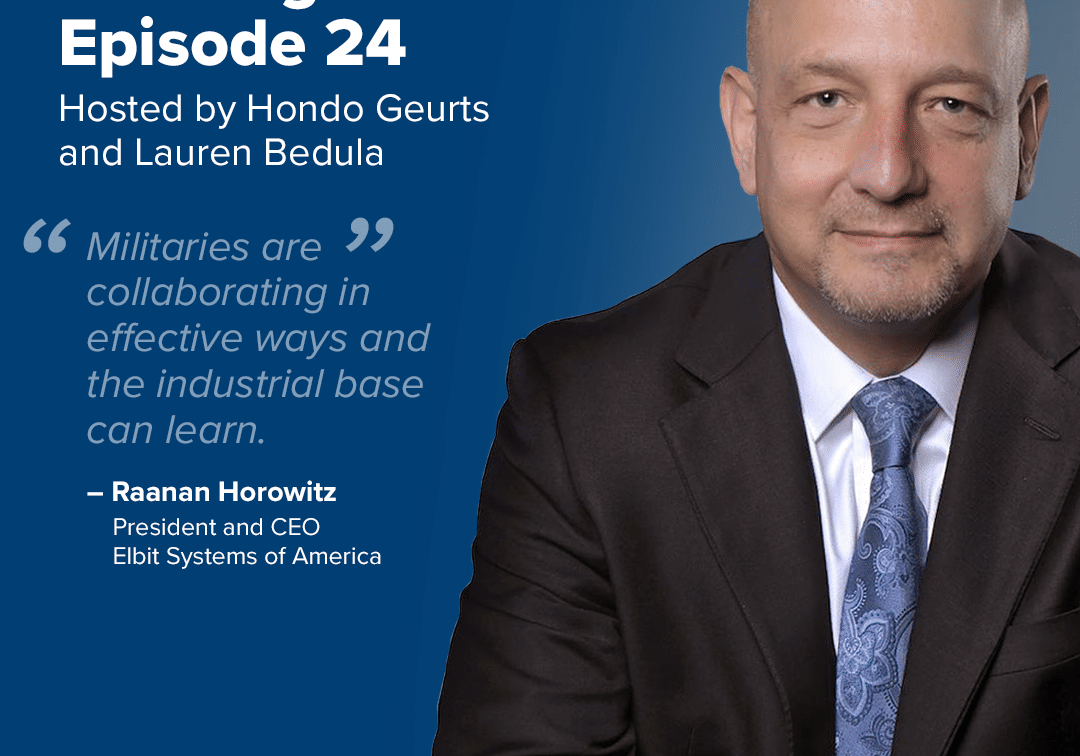 Building the Base Episode 24: Raanan Horowitz
In this week's episode of Building the Base, Hondo and Lauren join Raanan Horowitz, Chief Executive Officer of Elbit Systems of America, to discuss the future of the defense industrial…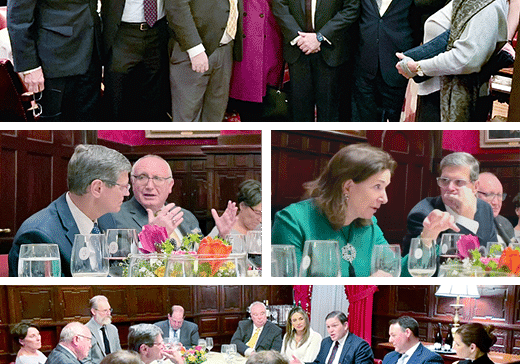 Event Recaps – March 19, 2023
BENS NY Metro welcomed former Colombian Ambassador to the United States, Juan Carlos Pinzon, this week to discuss the important partnership between the United States and Colombia. Members focused on…
Receive BENS news and insights in your inbox.