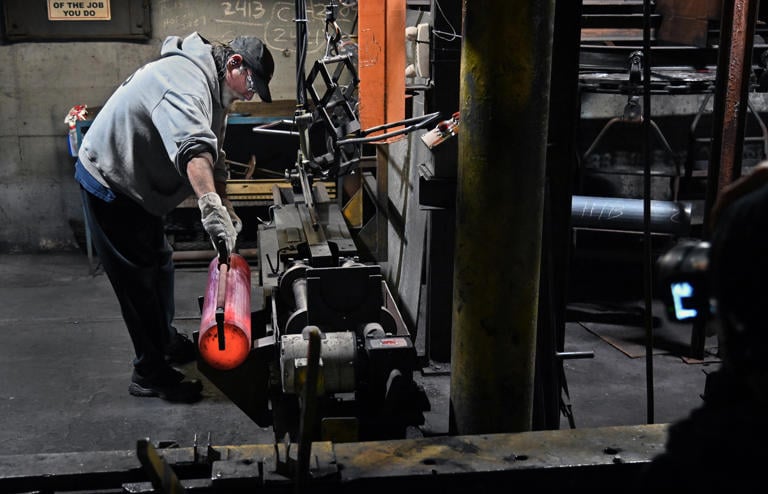 SCRANTON, Pa. — A sharp hissing sound fills the factory as red-hot artillery shells are plunged into scalding oil.
Richard Hansen, a Navy veteran who oversees this government-owned munitions facility, explains how the 1,500-degree liquid locks in place chemical properties that ensure when the shells are fired — perhaps on a battlefield in Ukraine — they detonate in the deadly manner intended.
"That's what we do," Hansen said. "We build things to kill people."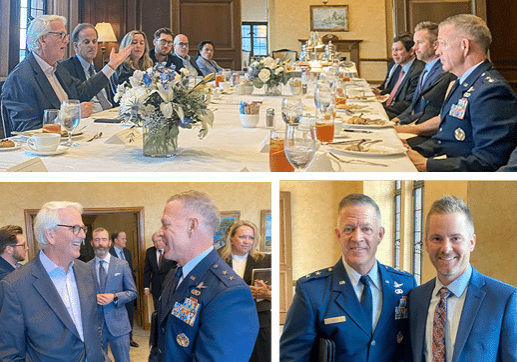 Event Recaps – September 24, 2023
BENS CEO, General Tim Ray, traveled to Atlanta to visit with the Southeast Region's BENS members. Members shared their thoughts and insights on their experiences and engagements with BENS and General…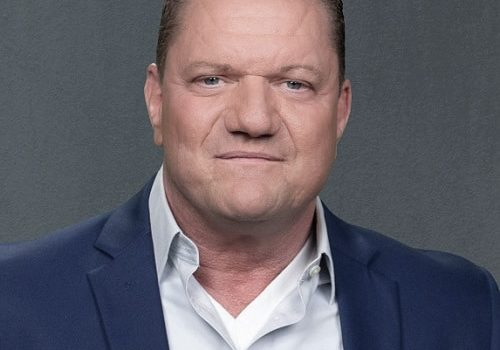 BENS Member, Chris Harris
BENS Member, Chris Harris, Vice President of Defense/Americas for SPEE3D has worked with key staff to train and supply Ukraine with metal 3D printers. The printers will be deployed near the…
Receive BENS news and insights in your inbox.