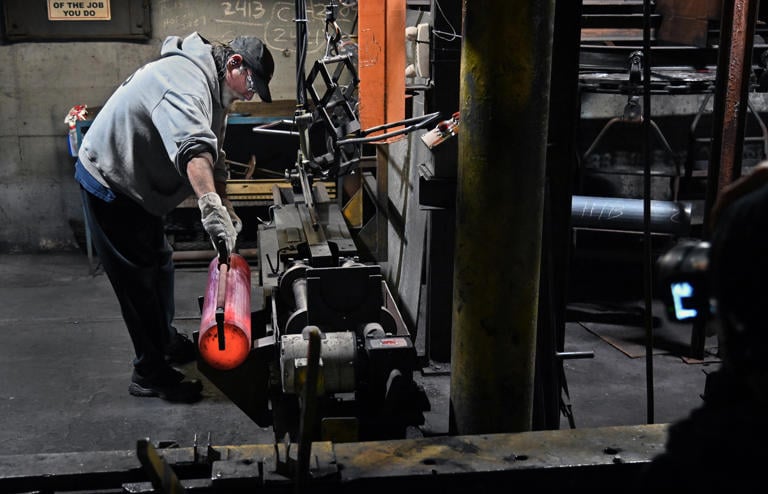 SCRANTON, Pa. — A sharp hissing sound fills the factory as red-hot artillery shells are plunged into scalding oil.
Richard Hansen, a Navy veteran who oversees this government-owned munitions facility, explains how the 1,500-degree liquid locks in place chemical properties that ensure when the shells are fired — perhaps on a battlefield in Ukraine — they detonate in the deadly manner intended.
"That's what we do," Hansen said. "We build things to kill people."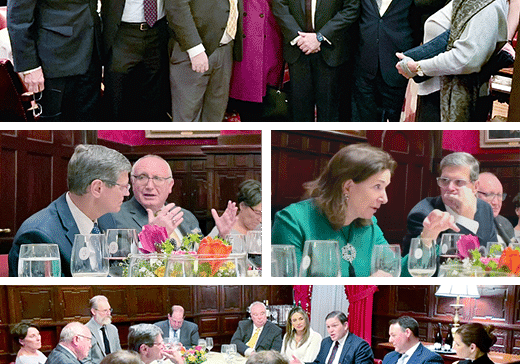 Event Recaps – March 19, 2023
BENS NY Metro welcomed former Colombian Ambassador to the United States, Juan Carlos Pinzon, this week to discuss the important partnership between the United States and Colombia. Members focused on…
BENS Member Raj Shah
Shield Capital, a venture firm that invests in defense and space startups where BENS member Raj Shah is Managing Partner, announced that retired U.S. Air Force general David Goldfein has joined its…
Receive BENS news and insights in your inbox.