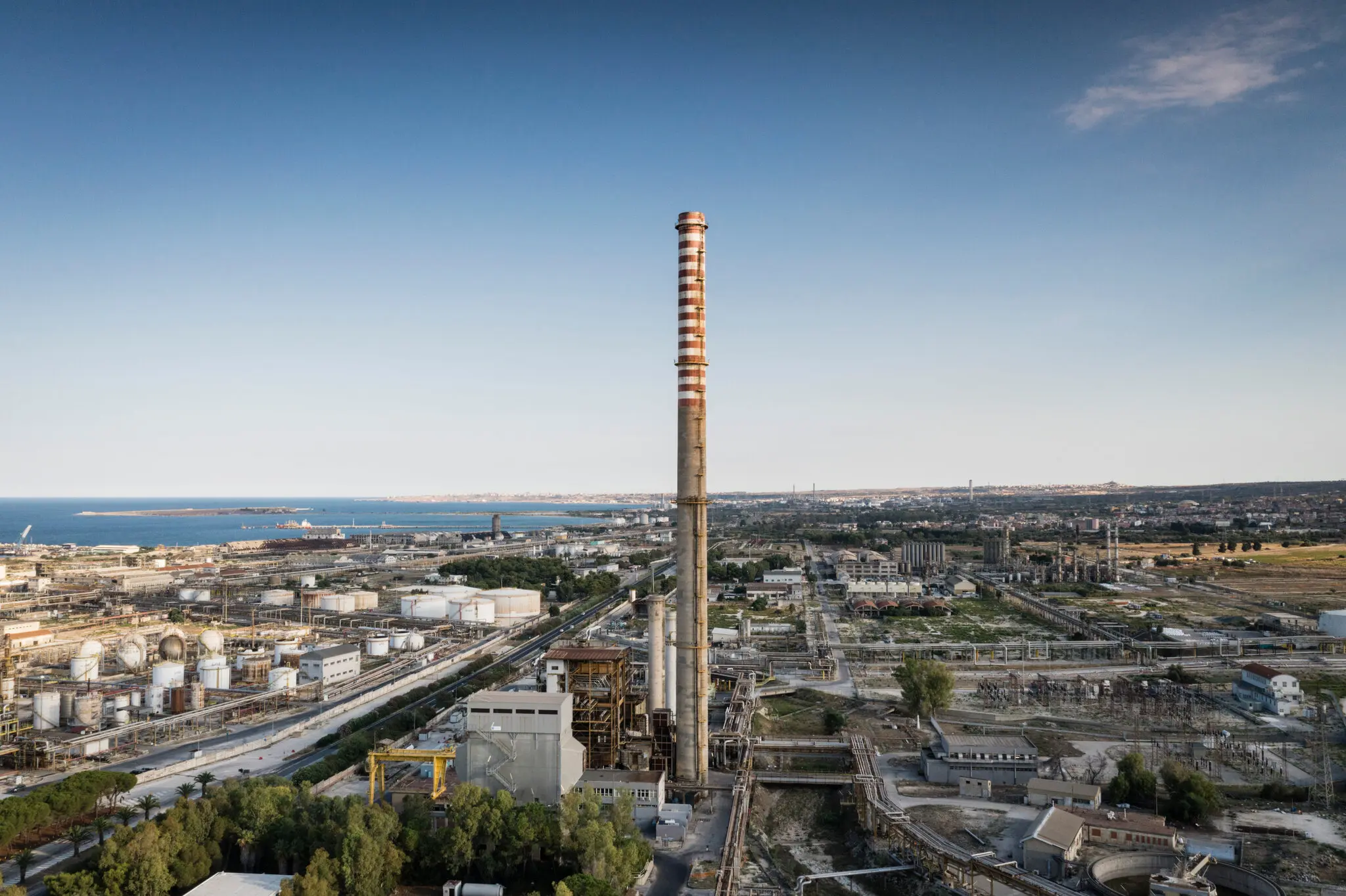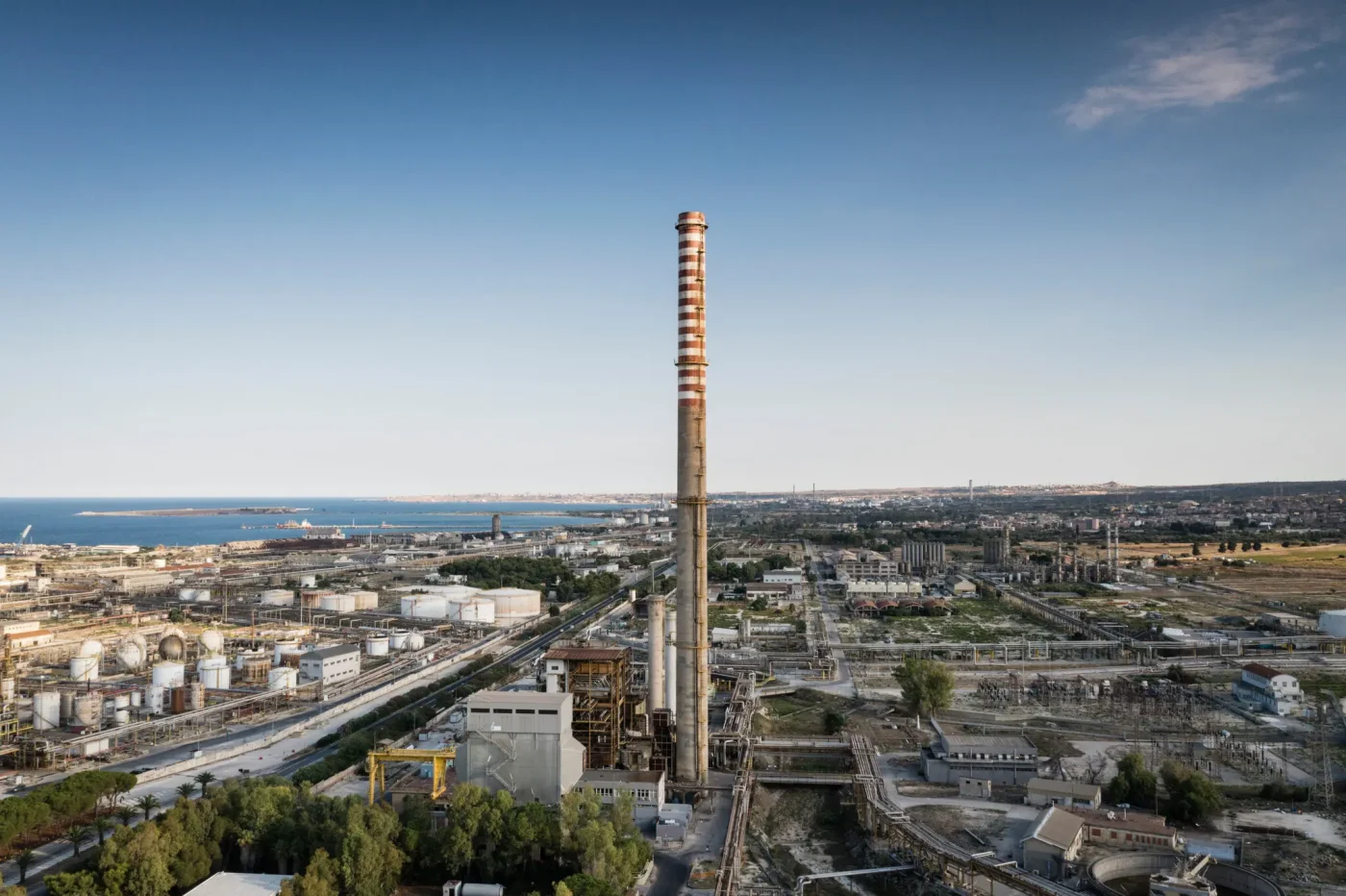 Saudi Arabia and Russia, acting as leaders of the OPEC Plus energy cartel, agreed on Wednesday to their first large production cut in more than two years in a bid to raise prices, countering efforts by the United States and Europe to choke off the enormous revenue that Moscow reaps from the sale of crude.
President Biden and European leaders have urged more oil production to ease gasoline prices and punish Moscow for its aggression in Ukraine. Vladimir V. Putin, the Russian president, has been accused of using energy as a weapon against countries opposing its invasion of Ukraine, and the optics of the decision could not be missed.
Building the Base Episode 29: Billy Thalheimer
In this episode, Hondo, Lauren, and Billy discuss the intersection of national security and public/private cooperation. They delve into the development of a full-scale sea glider prototype that can carry…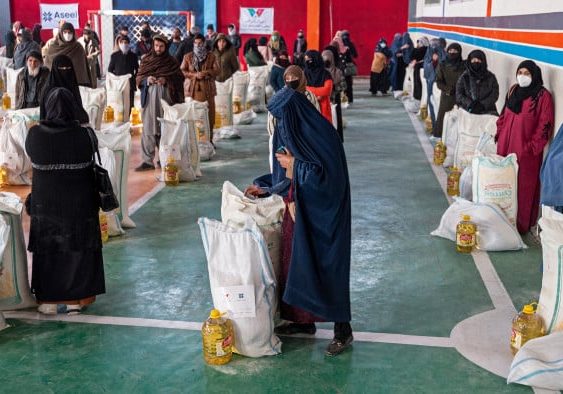 International Institutions Confront Taliban Troubles
International leaders are struggling to manage a Taliban-ruled Afghanistan; they are torn between their commitment to alleviate Afghans' suffering and their reluctance to legitimize a Taliban government that violates its…
Receive BENS news and insights in your inbox.