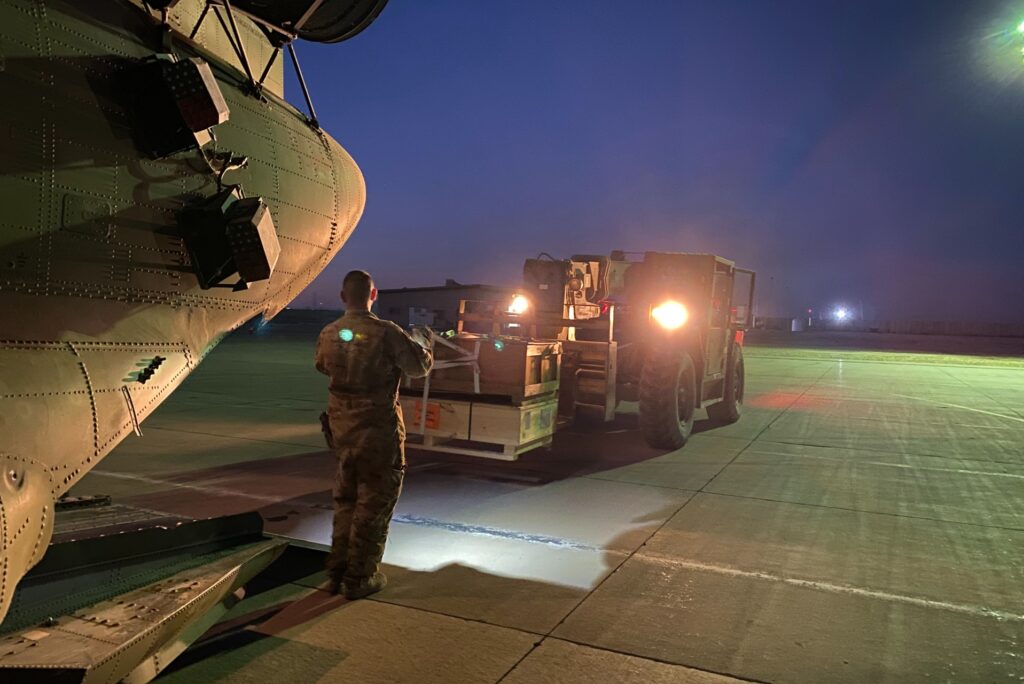 If logistics wins or loses wars, what wins or loses logistics? U.S. military doctrine has the answer: "The U.S. military supply chain (to include the defense industrial base) represents a major competitive advantage that underpins deterrence and allows the United States to project power." Despite being established in doctrine, it took a global pandemic for the Department of Defense to take notice of the fragility of its supply chains and the full impact of China's global economic expansion. However, acknowledging vulnerability, understanding it, and doing something about it are not mutually inclusive. While awareness in the Department of Defense is rising, the lack of visibility into defense supply chains makes easy targets for adversaries seeking to insert undetected risks into supply chains — silently biding time until they choose to exploit them. It is difficult to fix what you can't see. It is time for the Department of Defense to take bold steps to gain full visibility into defense supply chains to help mitigate the risk of acquiring U.S. equipment from foreign adversaries and/or shoddy suppliers.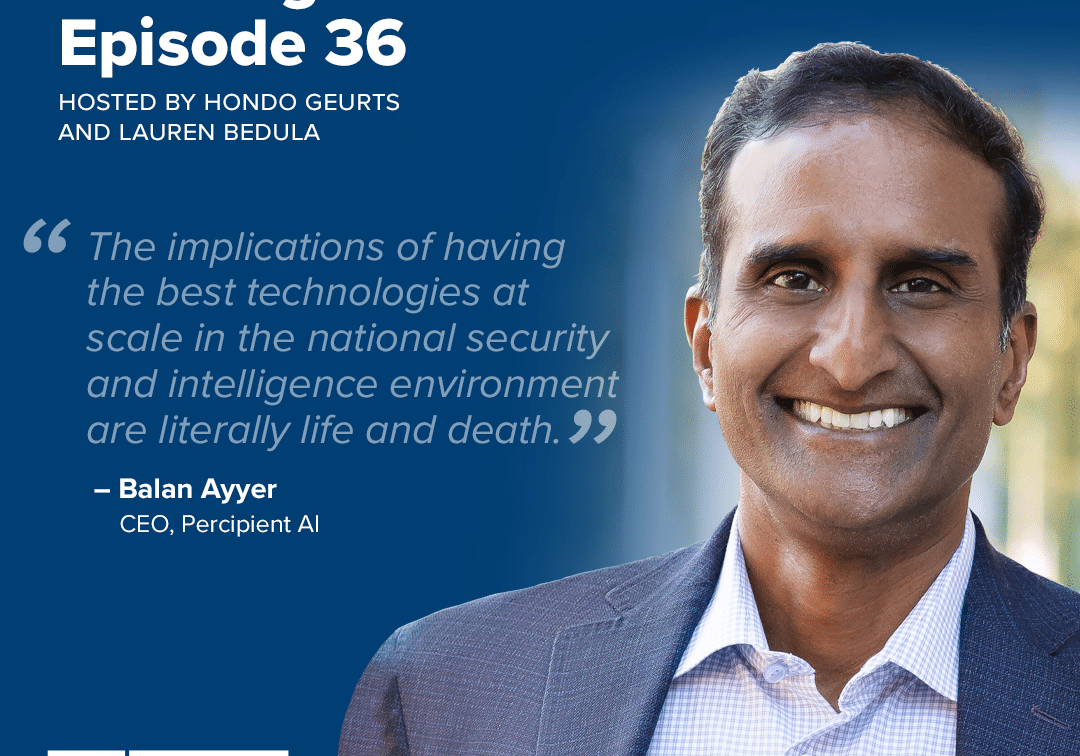 Building the Base Episode 36: Balan Ayyar
In episode one of Building the Base, hosts Lauren Bedula and Hondo Geurts chat with Balan Ayyar, retired US Air Force General Officer and now CEO of Percipient AI, a…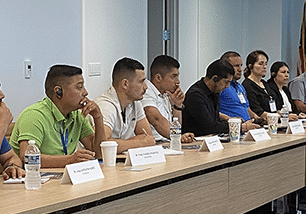 Event Recaps – September 18, 2023
BENS hosted a panel for the State Department's International Visitor Leadership Program (IVLP) to discuss communication and cooperation between the private sector and federal law enforcement. In attendance were law…
Receive BENS news and insights in your inbox.