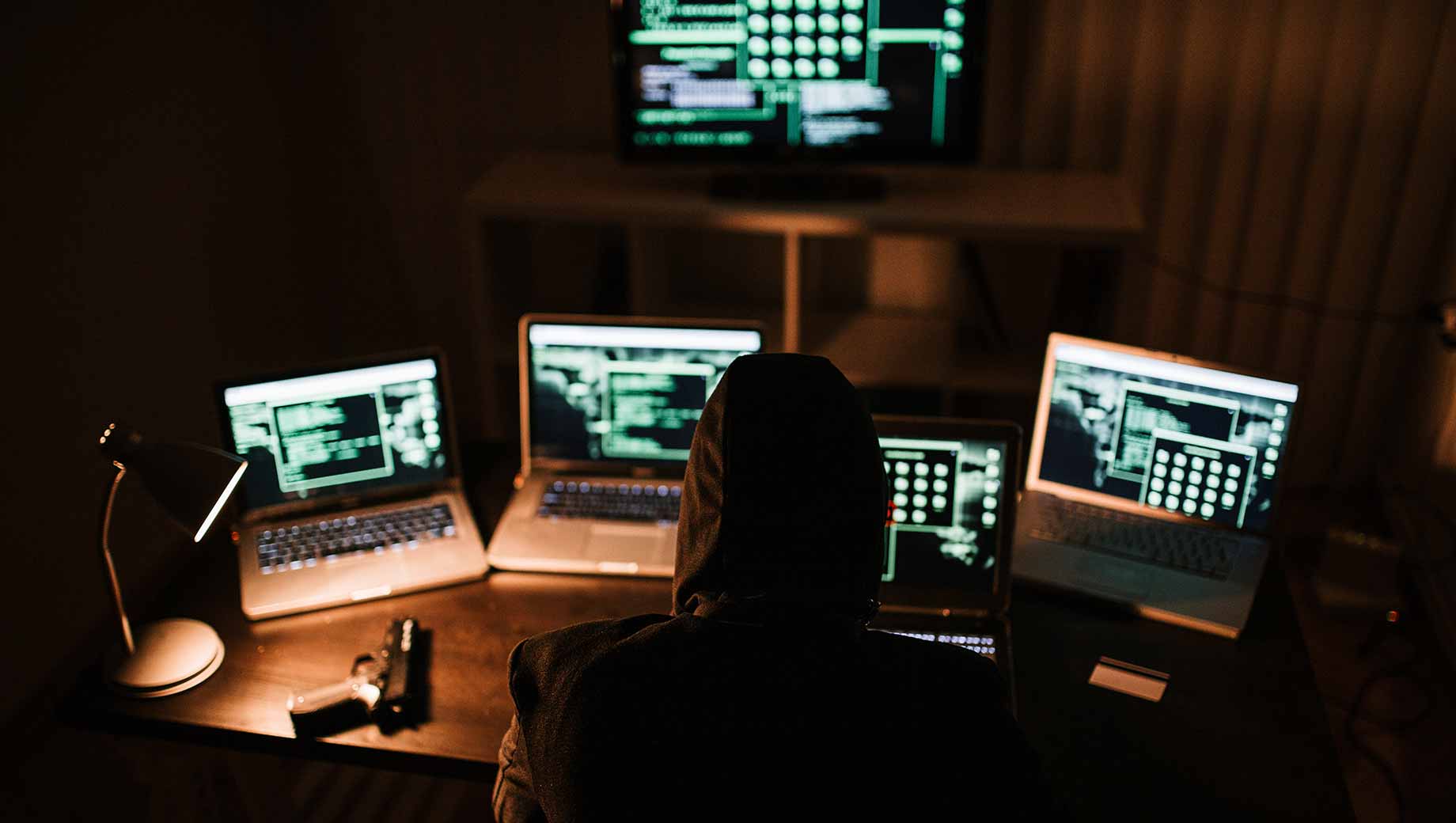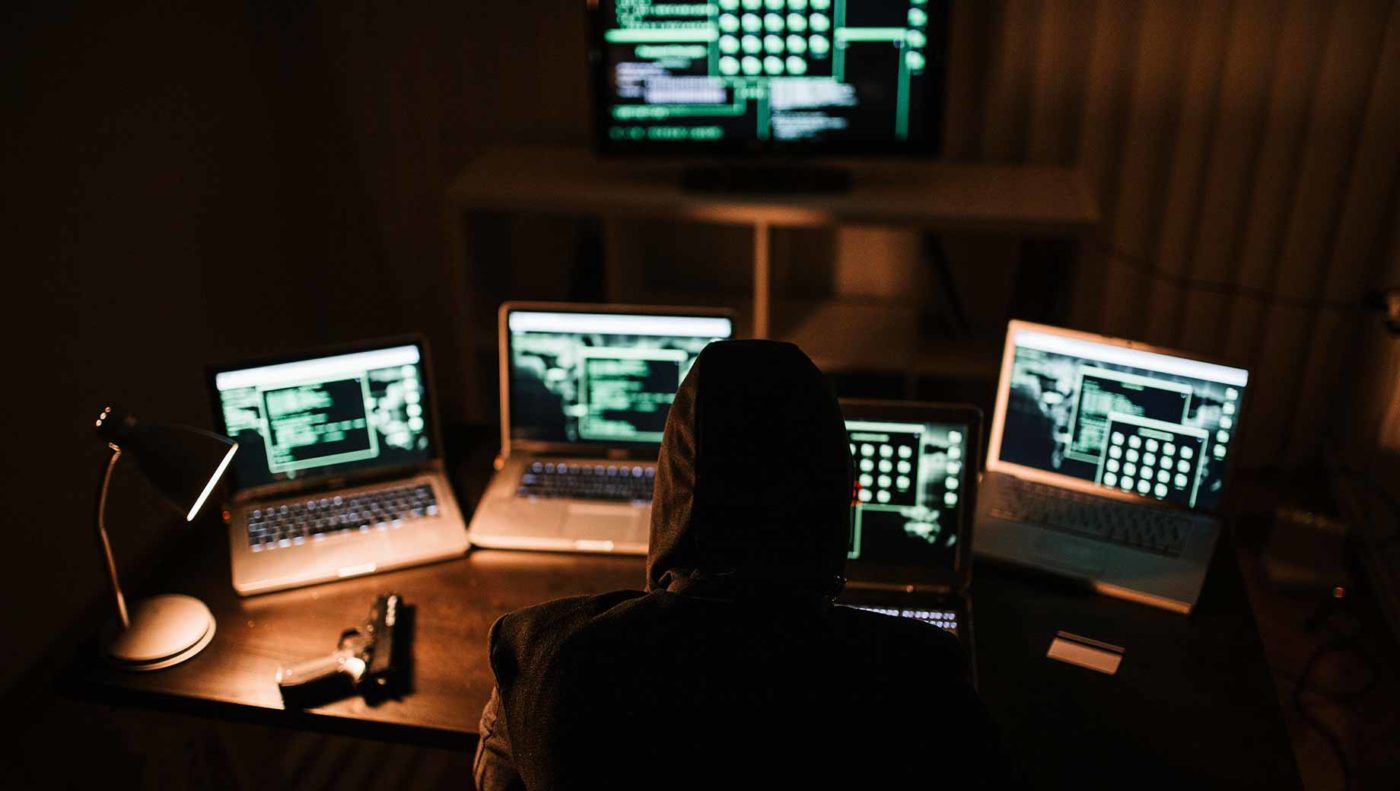 WASHINGTON, D.C. — Americans are more likely to regard cyberterrorism as a "critical threat" to U.S. vital interests than to say this about 10 other international matters. The development of nuclear weapons by Iran or by North Korea place second and third in Americans' mentions of critical threats in the latest poll.
The findings are from Gallup's World Affairs survey, conducted Feb. 1-23. Concern about international terrorism ranks next, followed closely by China as a military and, separately, an economic power.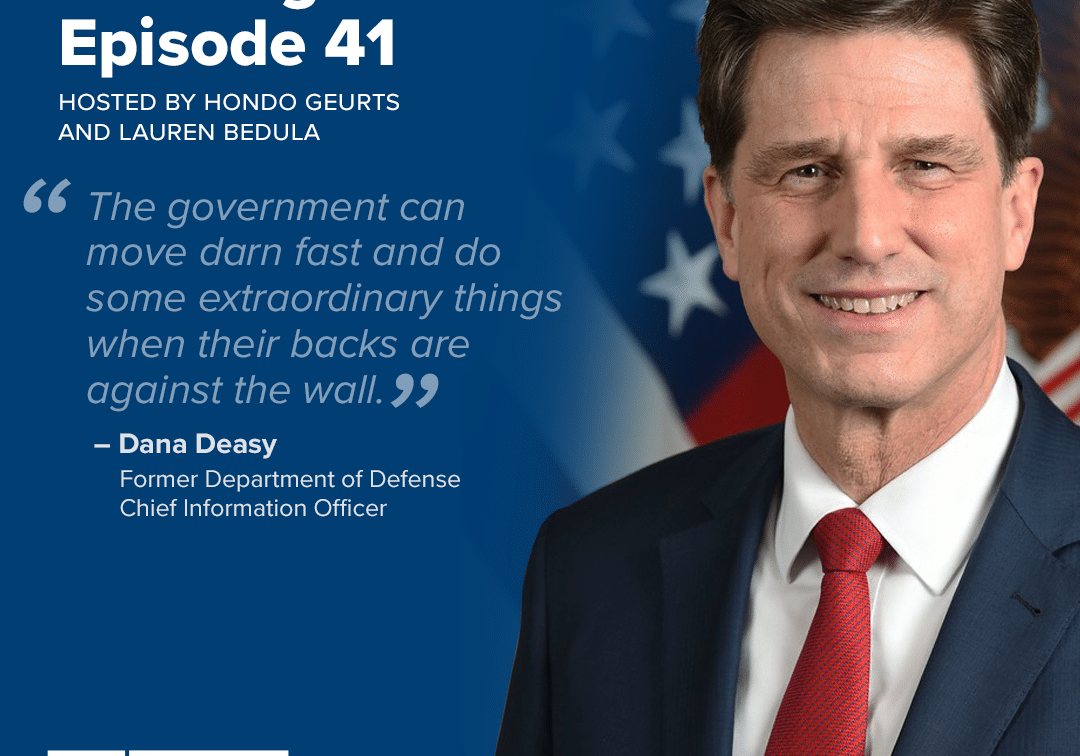 Building the Base Episode 41: Dana Deasy
In this episode of "Building the Base," hosts Lauren Bedula and Hondo Geurts welcome special guest Dana Deasy, former DOD Chief Information Officer with extensive experience in both the private…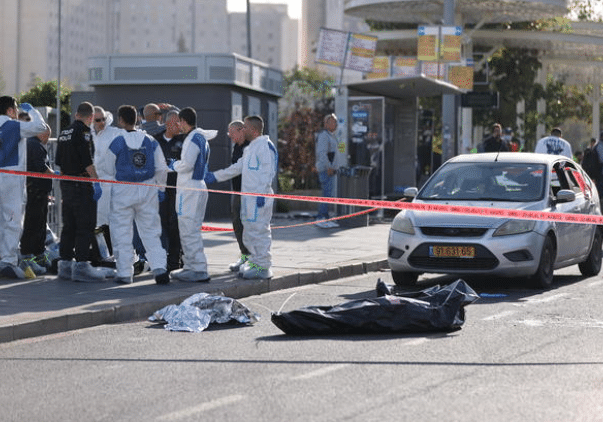 Israel, Hamas reach deal to extend Gaza cease-fire for seventh day despite violence in Jerusalem, West Bank
Israel and Hamas reached an agreement to extend the temporary cease-fire in Gaza for a seventh day, the Qatari government announced early Thursday, not long before the previous two-day extension…
Receive BENS news and insights in your inbox.