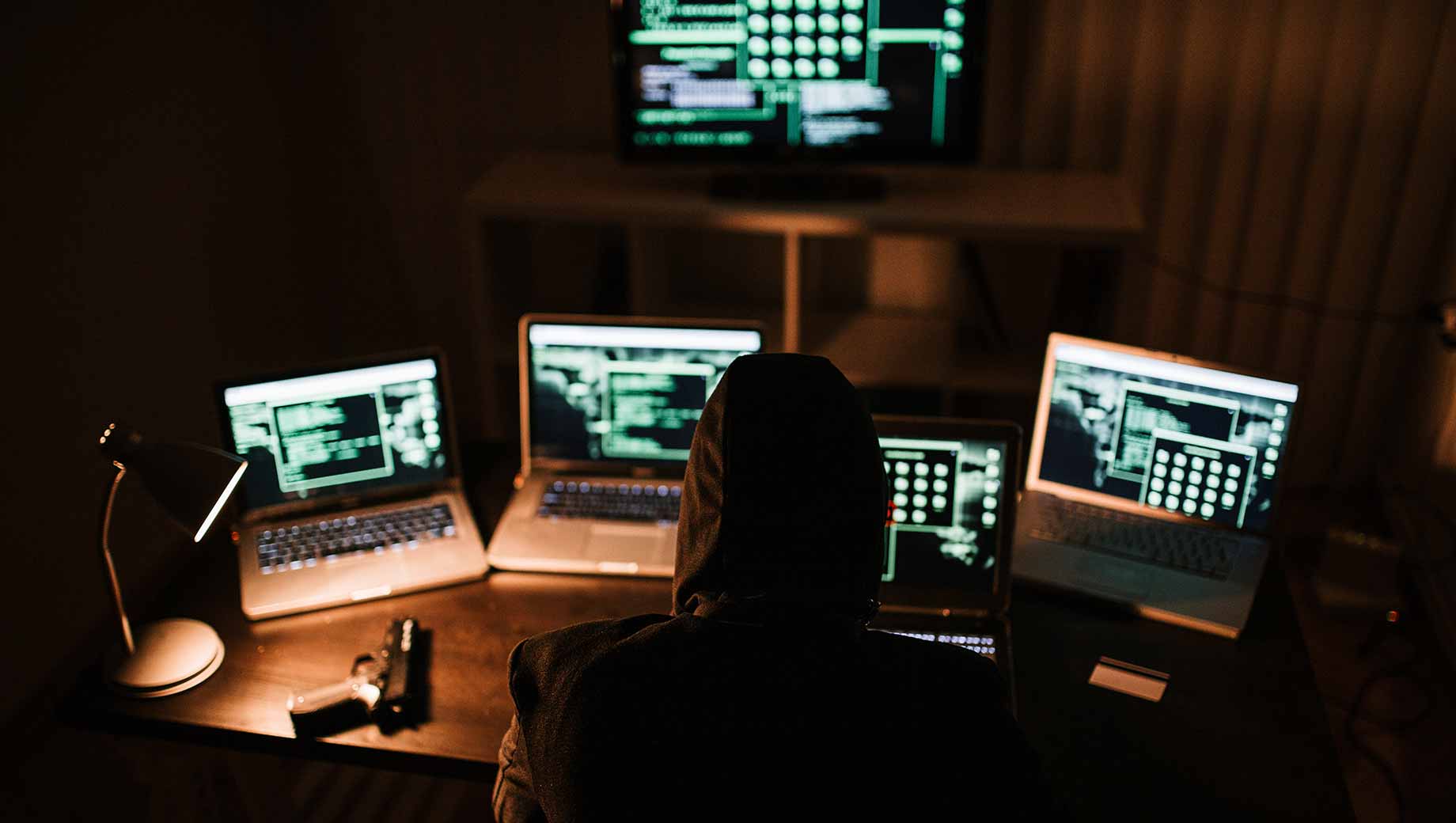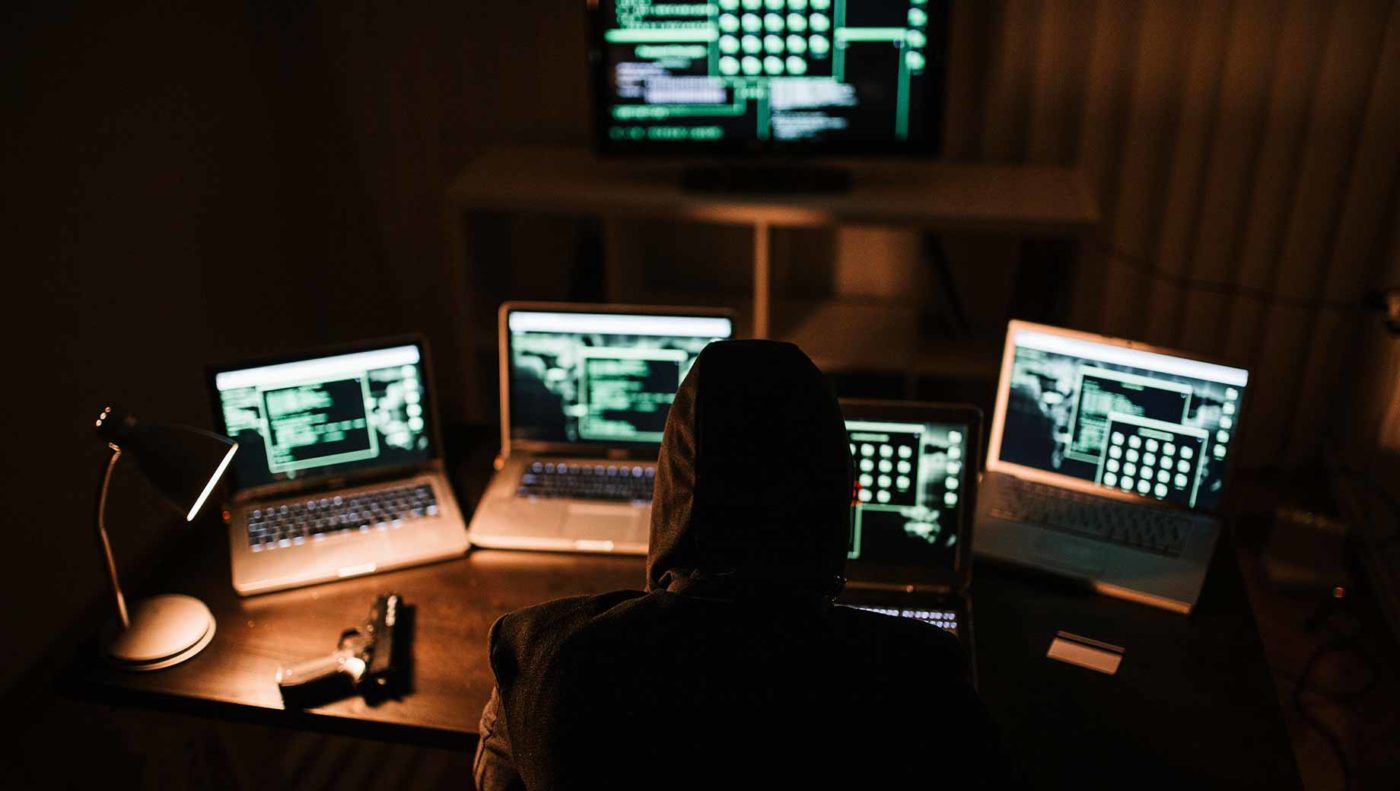 WASHINGTON, D.C. — Americans are more likely to regard cyberterrorism as a "critical threat" to U.S. vital interests than to say this about 10 other international matters. The development of nuclear weapons by Iran or by North Korea place second and third in Americans' mentions of critical threats in the latest poll.
The findings are from Gallup's World Affairs survey, conducted Feb. 1-23. Concern about international terrorism ranks next, followed closely by China as a military and, separately, an economic power.
Building the Base Episode 29: Billy Thalheimer
In this episode, Hondo, Lauren, and Billy discuss the intersection of national security and public/private cooperation. They delve into the development of a full-scale sea glider prototype that can carry…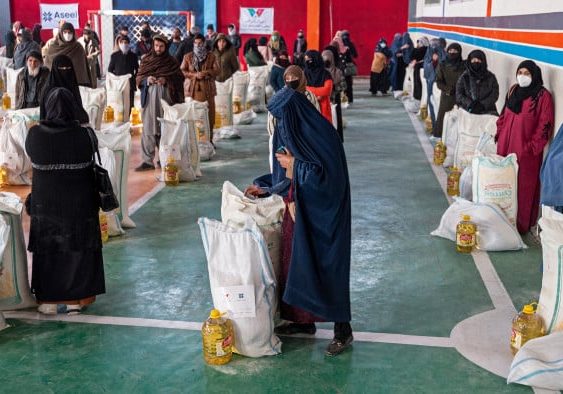 International Institutions Confront Taliban Troubles
International leaders are struggling to manage a Taliban-ruled Afghanistan; they are torn between their commitment to alleviate Afghans' suffering and their reluctance to legitimize a Taliban government that violates its…
Receive BENS news and insights in your inbox.