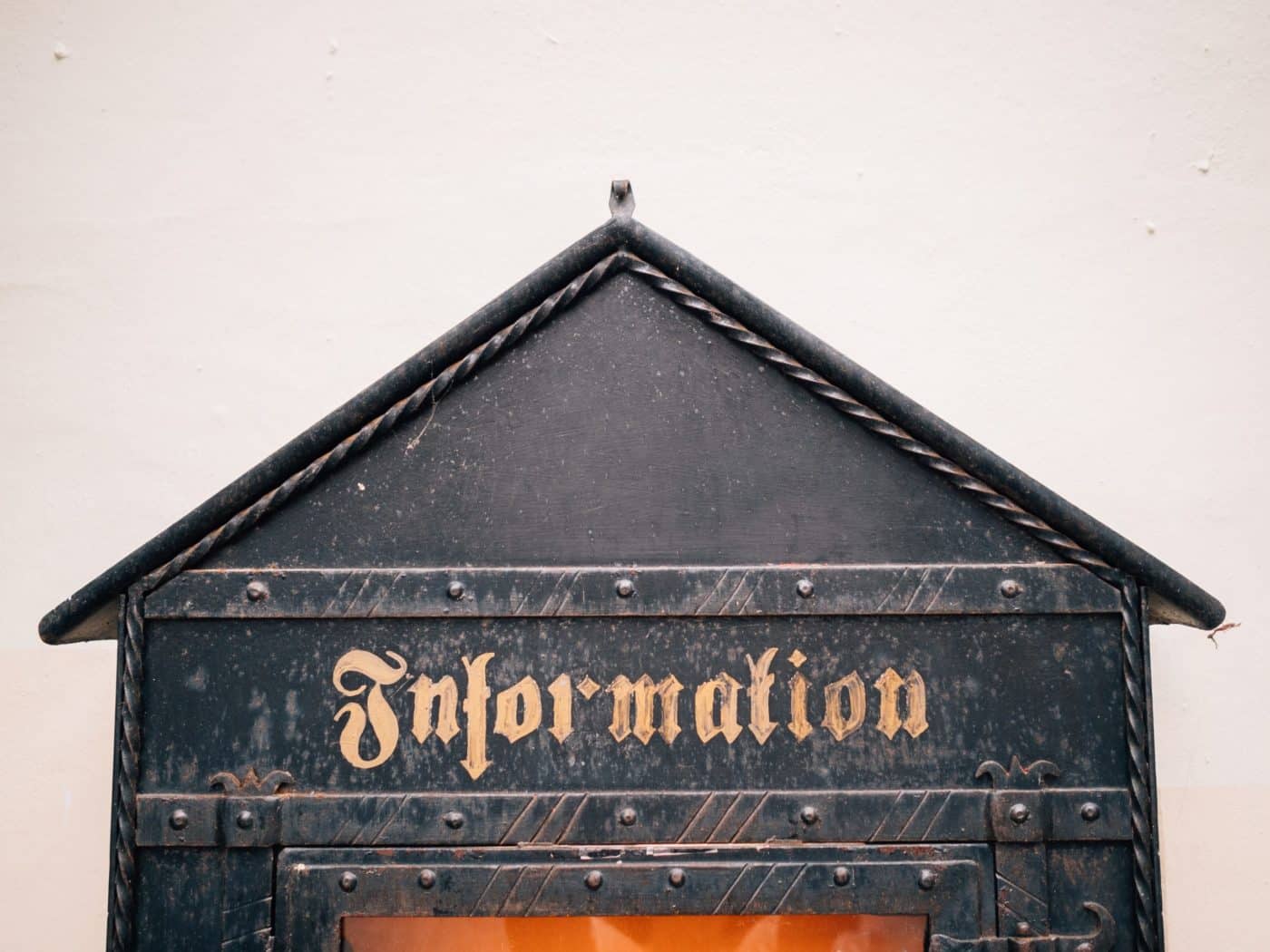 The Taliban didn't topple the Government of Afghanistan purely through kinetic operations. Complex reasons, including a corrupt, inept government whose leaders insisted on centralized control in a culture that valued decentralized power, account partly for the failure. And although he ignited a firestorm of controversy, General David Petraeus has argued that the United States needed to show more strategic patience, stronger and more consistent commitment, and work with the government to make it more effective.
Event Recap
On November 21st, General Daniel R. Hokanson, Chief of the National Guard Bureau, visited BENS Members in Chicago. GEN Hokanson discussed that with long-term and multiple deployments to combat theaters…
Receive BENS news and insights in your inbox.