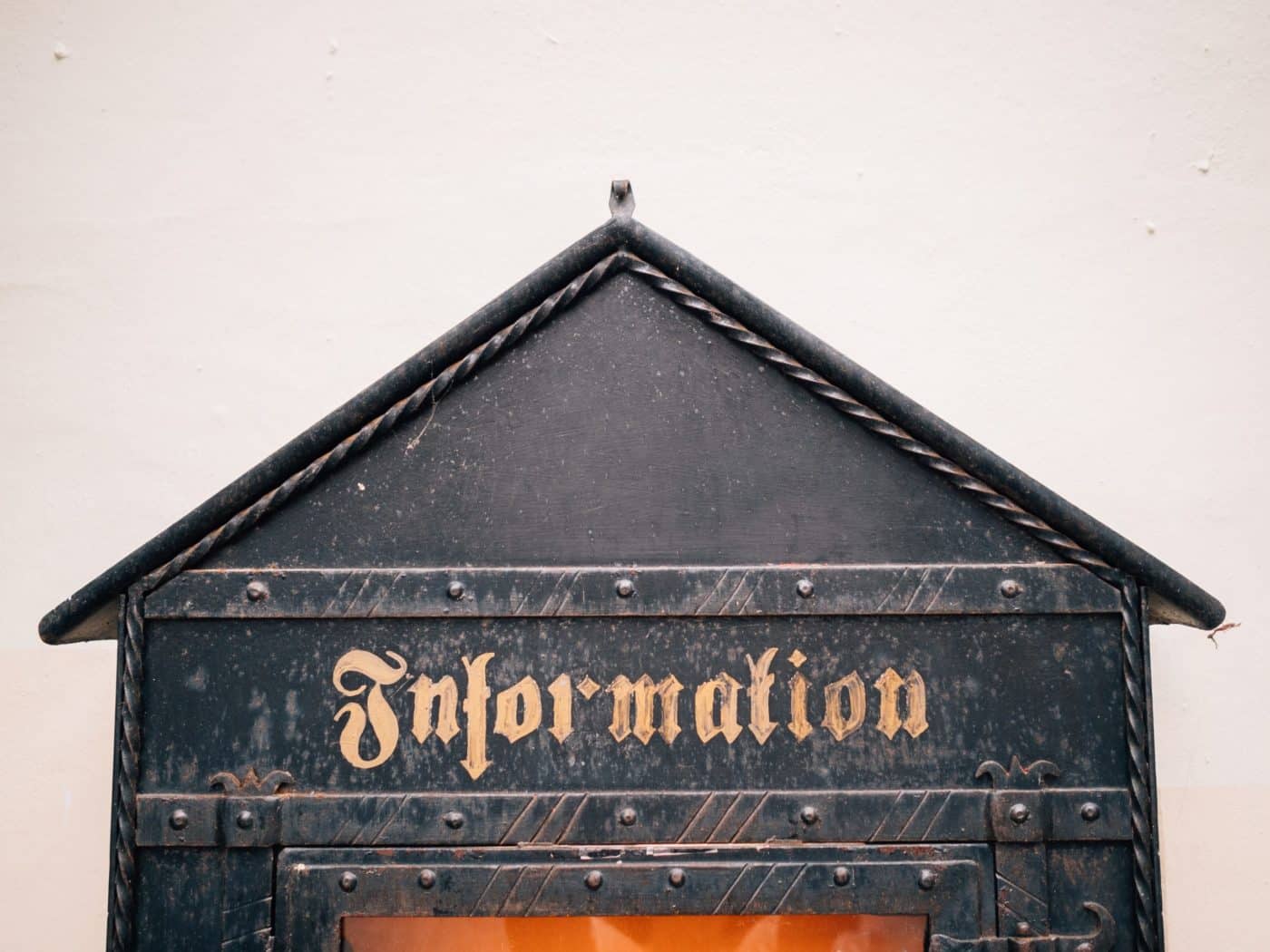 The Taliban didn't topple the Government of Afghanistan purely through kinetic operations. Complex reasons, including a corrupt, inept government whose leaders insisted on centralized control in a culture that valued decentralized power, account partly for the failure. And although he ignited a firestorm of controversy, General David Petraeus has argued that the United States needed to show more strategic patience, stronger and more consistent commitment, and work with the government to make it more effective.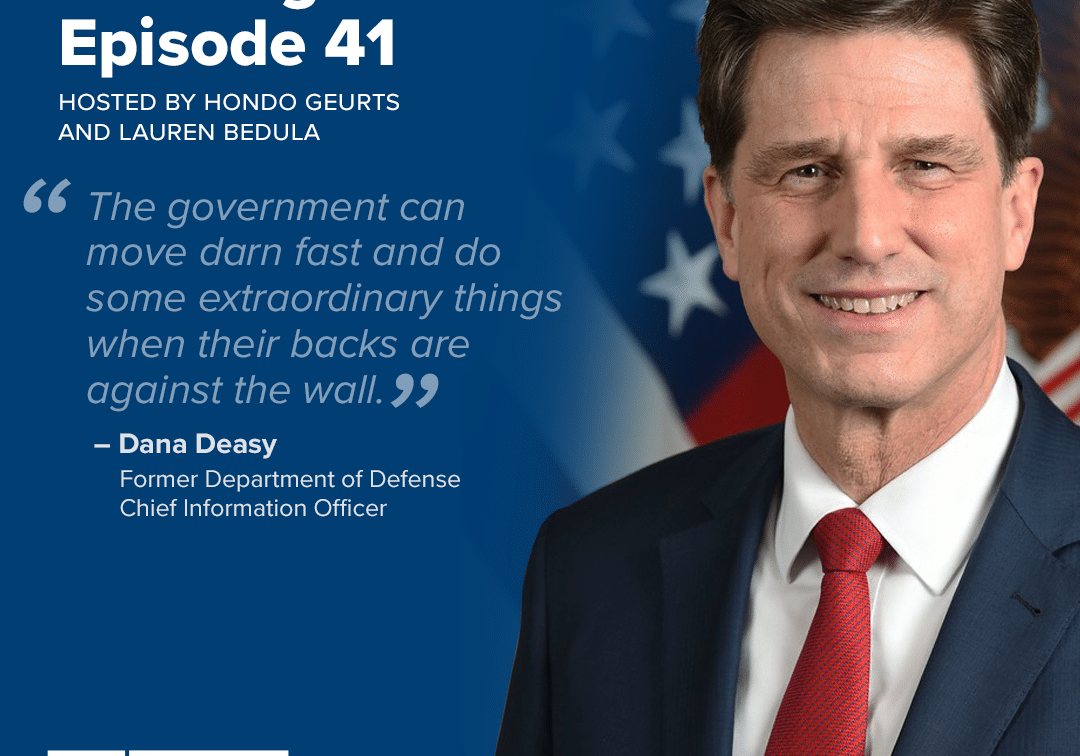 Building the Base Episode 41: Dana Deasy
In this episode of "Building the Base," hosts Lauren Bedula and Hondo Geurts welcome special guest Dana Deasy, former DOD Chief Information Officer with extensive experience in both the private…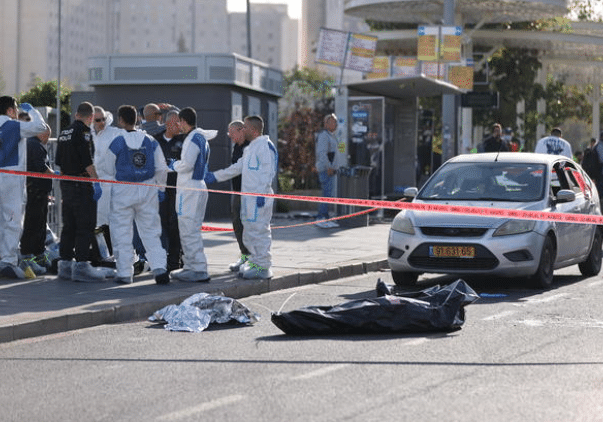 Israel, Hamas reach deal to extend Gaza cease-fire for seventh day despite violence in Jerusalem, West Bank
Israel and Hamas reached an agreement to extend the temporary cease-fire in Gaza for a seventh day, the Qatari government announced early Thursday, not long before the previous two-day extension…
Receive BENS news and insights in your inbox.