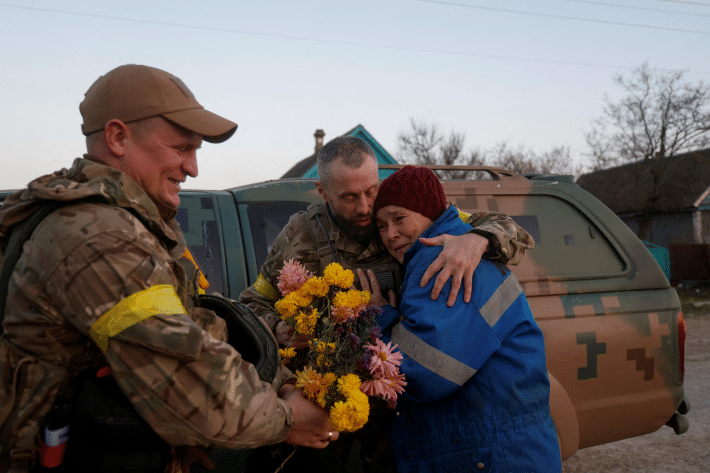 One year ago today, the authoritarian regime in Russia launched its unprovoked, illegal, full-scale invasion of Ukraine. Just as when it invaded Crimea and parts of eastern Donbas in 2014, there was enormous concern for the Ukrainians who fell—or might fall—under Russian occupation. To great horror, these fears have proven justified. Amid ghastly destruction and violence inflicted against Ukrainians, reports have emerged of "kill lists" sent by Russian intelligence agencies to frontline troops. The lists include not only Ukrainian government officials, but also journalists, activists, veterans, lawyers, LGBT+ people, and religious leaders.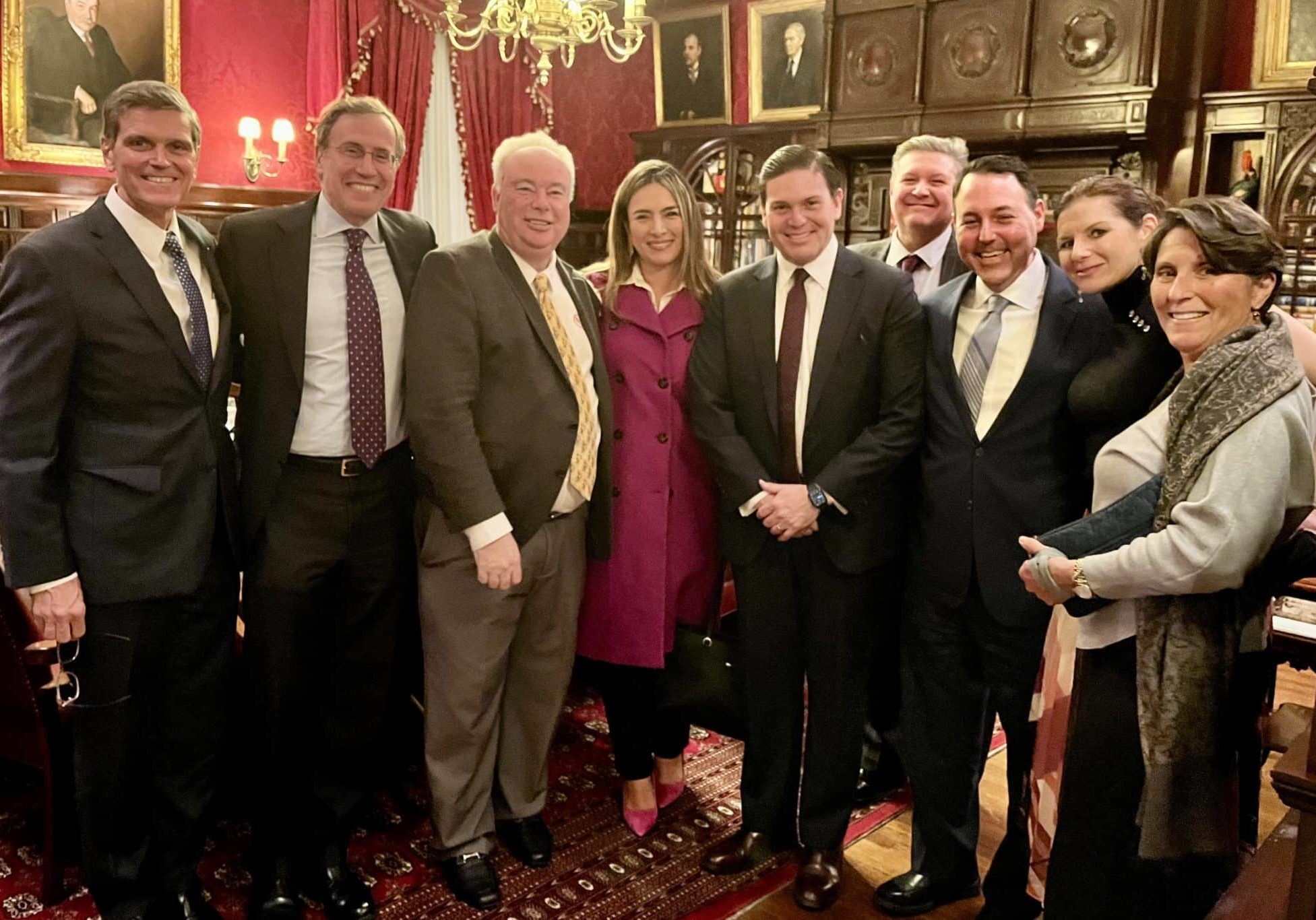 Event Recaps – March 26, 2023
A select BENS Member delegation traveled to Norfolk, Virginia as guests of US Navy's Fleet Forces Command. Our Members visited a variety of shipyards and drydocks and attended a series…
BENS Member Mark Shenkman
BENS Member Mark Shenkman, Founder and President of Shenkman Capital Management was honored with the Museum of American Finance's Lifetime Achievement Award for his outstanding career in the investment industry.
Receive BENS news and insights in your inbox.