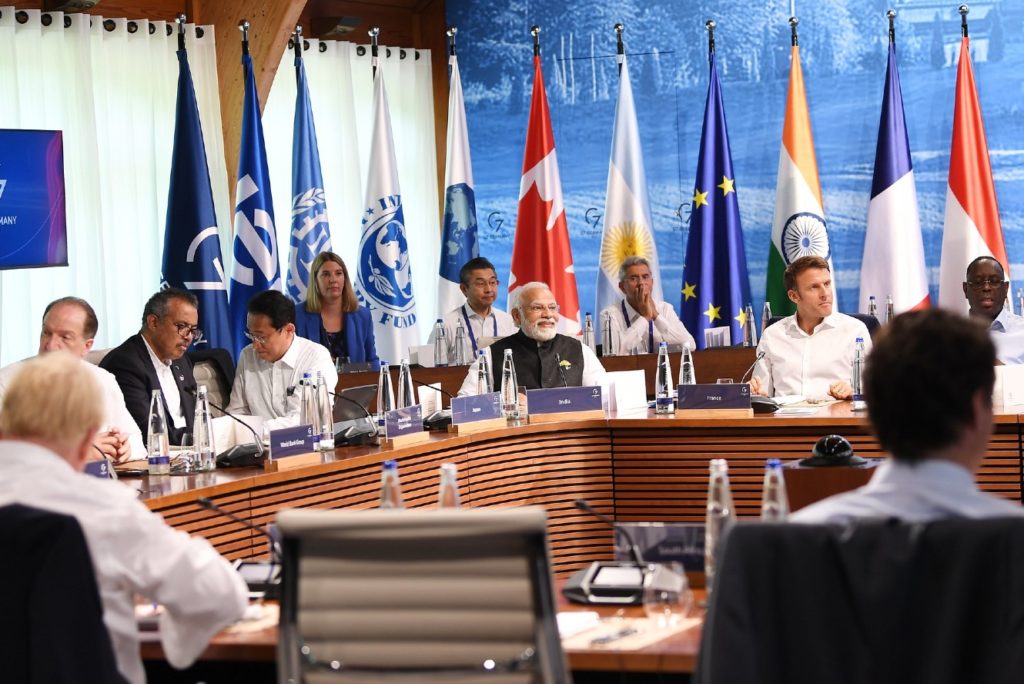 Since the high point of its relationship with the West in the early 2010s, India has underperformed on its economic potential, backslid on democratic values, and remained unwilling to commit to more formal security arrangements. This year, India's diplomatic response to the Russian invasion of Ukraine further dashed hopes in many Western capitals that New Delhi was moving inexorably toward full membership in the Western security community. But this does not mean the West should give up strengthening its partnership with India. Rather, it provides an opportunity for the West to engage with India on more realistic terms.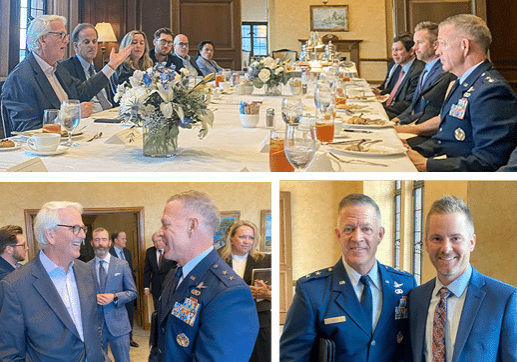 Event Recaps – September 24, 2023
BENS CEO, General Tim Ray, traveled to Atlanta to visit with the Southeast Region's BENS members. Members shared their thoughts and insights on their experiences and engagements with BENS and General…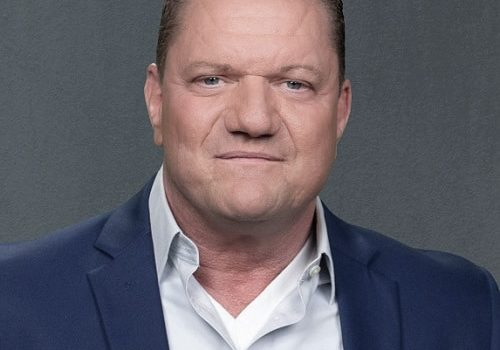 BENS Member, Chris Harris
BENS Member, Chris Harris, Vice President of Defense/Americas for SPEE3D has worked with key staff to train and supply Ukraine with metal 3D printers. The printers will be deployed near the…
Receive BENS news and insights in your inbox.