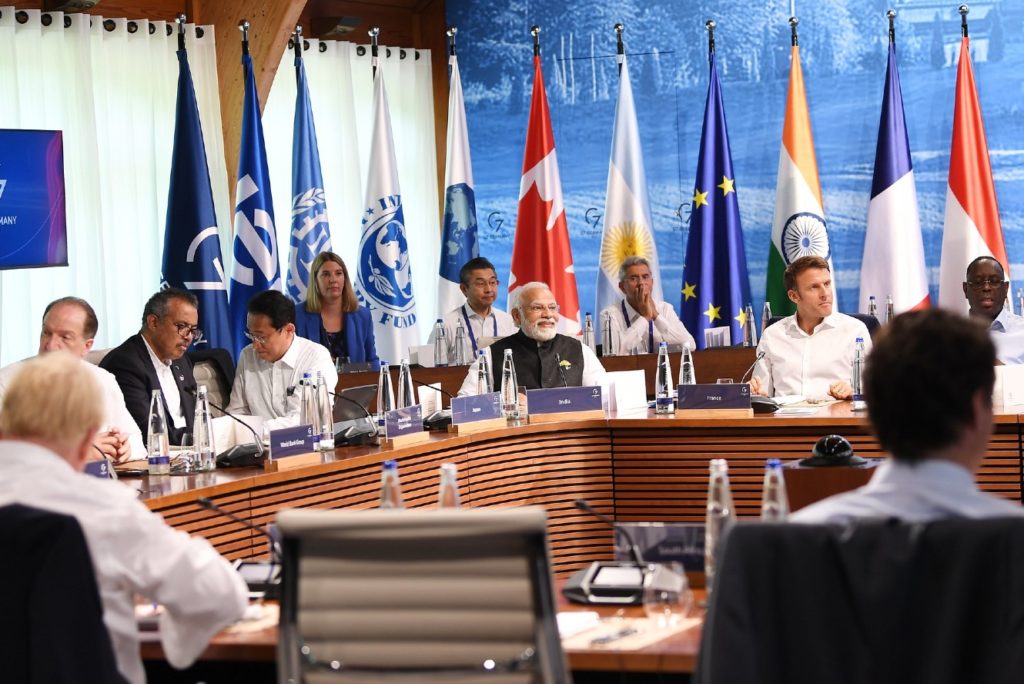 Since the high point of its relationship with the West in the early 2010s, India has underperformed on its economic potential, backslid on democratic values, and remained unwilling to commit to more formal security arrangements. This year, India's diplomatic response to the Russian invasion of Ukraine further dashed hopes in many Western capitals that New Delhi was moving inexorably toward full membership in the Western security community. But this does not mean the West should give up strengthening its partnership with India. Rather, it provides an opportunity for the West to engage with India on more realistic terms.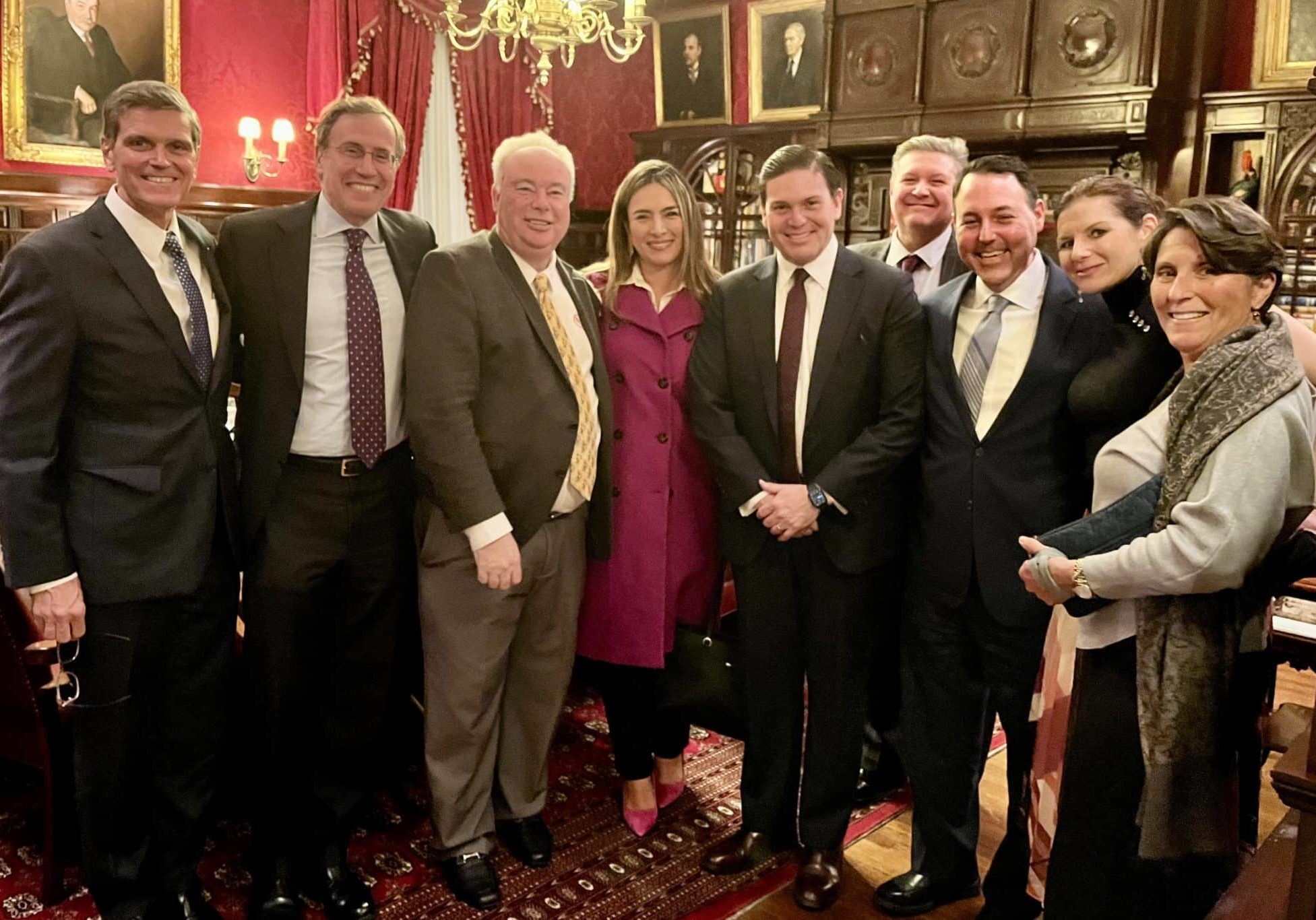 Event Recaps – March 26, 2023
A select BENS Member delegation traveled to Norfolk, Virginia as guests of US Navy's Fleet Forces Command. Our Members visited a variety of shipyards and drydocks and attended a series…
BENS Member Mark Shenkman
BENS Member Mark Shenkman, Founder and President of Shenkman Capital Management was honored with the Museum of American Finance's Lifetime Achievement Award for his outstanding career in the investment industry.
Receive BENS news and insights in your inbox.