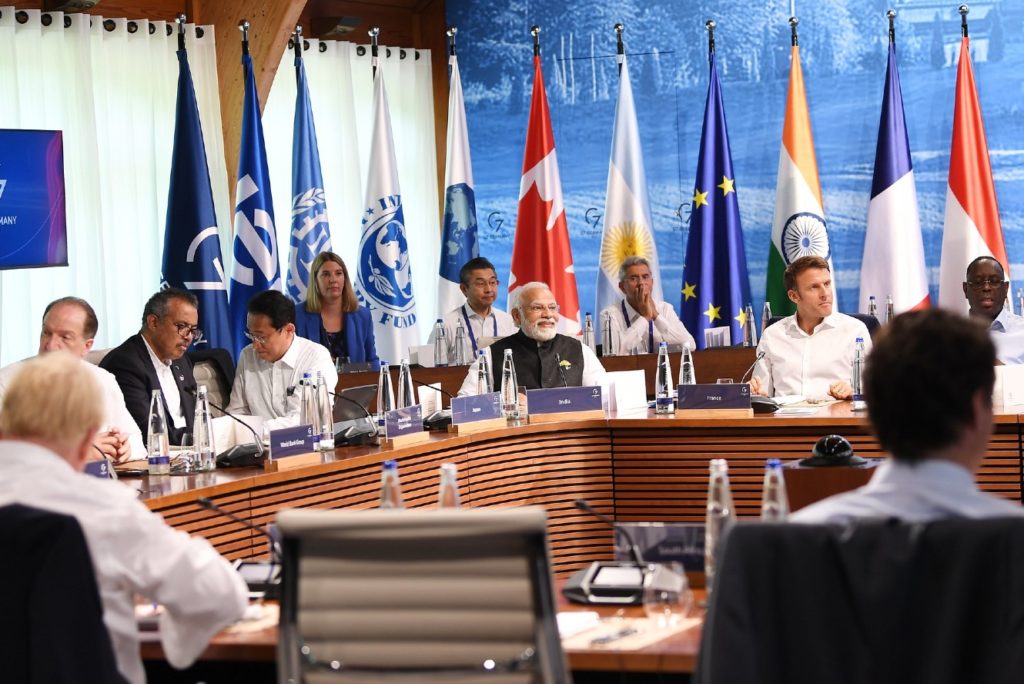 Since the high point of its relationship with the West in the early 2010s, India has underperformed on its economic potential, backslid on democratic values, and remained unwilling to commit to more formal security arrangements. This year, India's diplomatic response to the Russian invasion of Ukraine further dashed hopes in many Western capitals that New Delhi was moving inexorably toward full membership in the Western security community. But this does not mean the West should give up strengthening its partnership with India. Rather, it provides an opportunity for the West to engage with India on more realistic terms.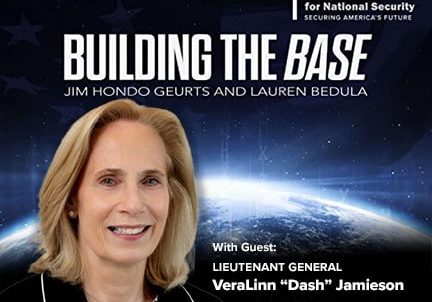 Championing Disruptive Technology and Its Value to the Department of Defense (DoD)
Retired three-star general VeraLinn "Dash" Jamieson sits down to discuss her experience in the armed forces and pressing national security issues facing the country's ISR (Intelligence, Surveillance, Reconnaissance) efforts. Currently,…
Rubicon on Track to Close $1.7B SPAC Deal, Go Public this Month Following Favorable Shareholder Vote
BENS board member and CEO of Rubicon Technologies Nate Morris is expected to soon go public, following favorable results in a Tuesday vote by shareholders of Founder SPAC to merge…
Receive BENS news and insights in your inbox.