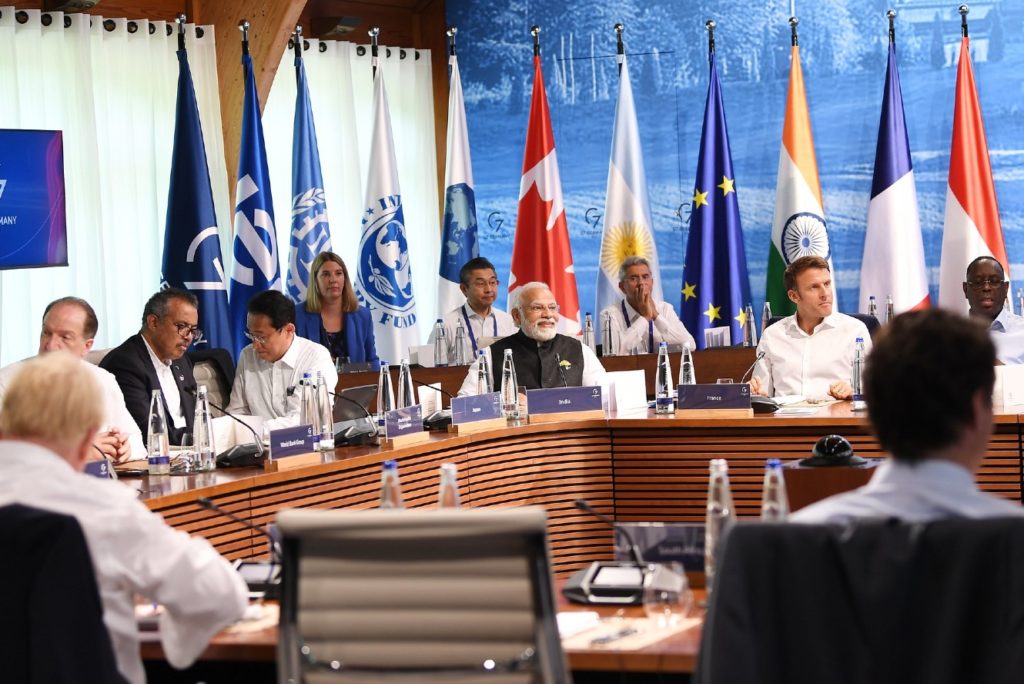 Since the high point of its relationship with the West in the early 2010s, India has underperformed on its economic potential, backslid on democratic values, and remained unwilling to commit to more formal security arrangements. This year, India's diplomatic response to the Russian invasion of Ukraine further dashed hopes in many Western capitals that New Delhi was moving inexorably toward full membership in the Western security community. But this does not mean the West should give up strengthening its partnership with India. Rather, it provides an opportunity for the West to engage with India on more realistic terms.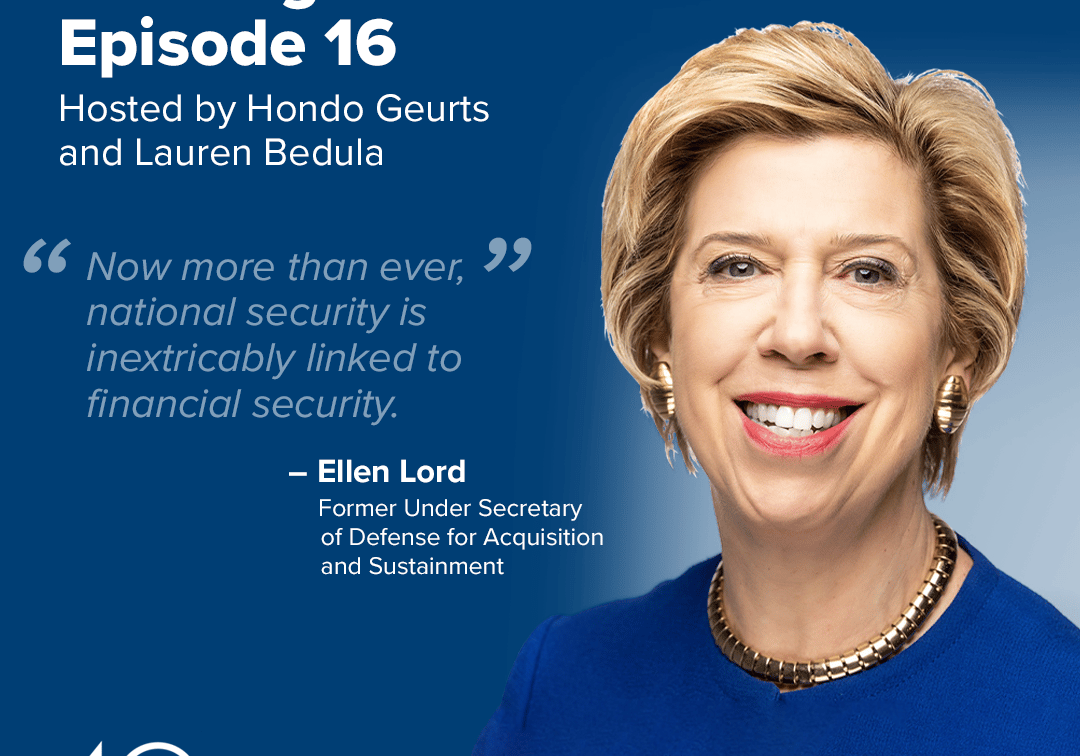 Building the Base Episode 16: The Honorable Ellen M. Lord, former Under Secretary of Defense for Acquisition and Sustainment
In this week's episode of Building the Base, Hondo and Lauren join The Honorable Ellen M. Lord, former Undersecretary of Defense for Acquisition and Sustainment, to discuss the future of…
How Robotic Process Automation is Helping Federal Agencies Manage Data
When it comes to government deployments of automation and AI/ML, the spotlight often shines brightest on high profile applications – whether it's augmenting soldier performance on the battlefield, driving intelligence…
Receive BENS news and insights in your inbox.