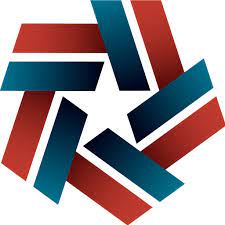 The National Security Innovation and Industrial Base (NSIB) is the bedrock upon which American military strength is built, drawing its strength from the economic power of the U.S. economy. In recent years, however, a strange and disturbing trend has emerged. The NSIB is becoming detached from the greater U.S. economic base as private industry increasingly opts not to work with the federal government in general, and the Defense Department in particular.
South Korea, U.S. to Hold Largest Live-Fire Drills Amid North Korea Tension
SEOUL, March 22 (Reuters) – South Korean and U.S. forces will hold their largest-ever live-fire exercises in June in a show of force to North Korea, which has ratcheted up…
Korea and Japan Try and Try Again for a Reset
TOKYO – South Korean President Yoon Suk-yeol's recent visit to Japan took an often backward-facing relationship and reset it looking forward, at least for the time being. The US was…
Receive BENS news and insights in your inbox.