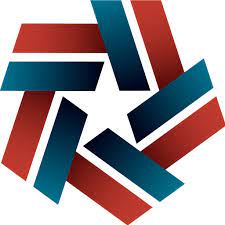 The National Security Innovation and Industrial Base (NSIB) is the bedrock upon which American military strength is built, drawing its strength from the economic power of the U.S. economy. In recent years, however, a strange and disturbing trend has emerged. The NSIB is becoming detached from the greater U.S. economic base as private industry increasingly opts not to work with the federal government in general, and the Defense Department in particular.
Hondo Geurts on the Defense & Aerospace Daily Podcast
BENS Distinguished Fellow James "Hondo" Geurts visited the Defense & Aerospace Daily Podcast to discuss his op-ed co-authored with General Joseph Votel: Forging the Industrial Network the Nation Needs. Listen…
Happy Independence Day from BENS
On this most American of holidays, we celebrate the birth of the greatest country on earth. The Declaration of Independence was an audacious statement in 1776, issued and adopted by…
Receive BENS news and insights in your inbox.