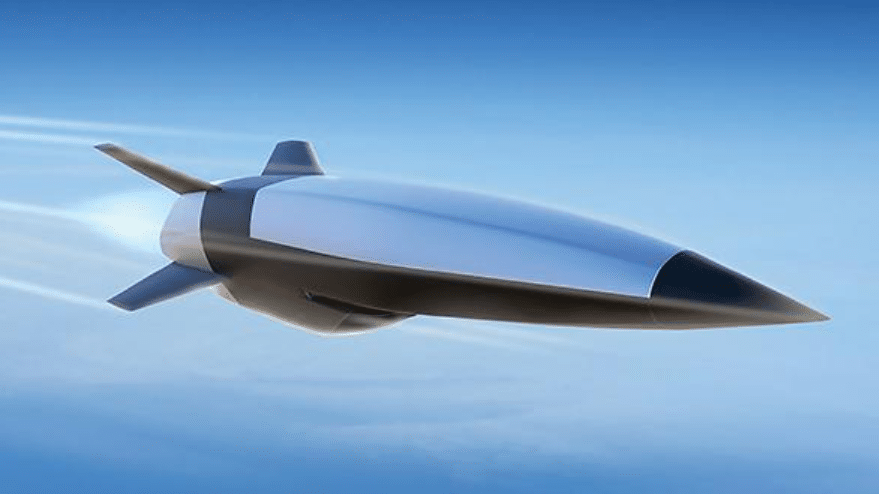 The U.S. hypersonic industrial base is not large enough to produce the number of weapons the Pentagon would need in a future war, and the Defense Department needs to show a strong enough demand signal to allow industry to get there, a top lobbying group argues in a new report.
The National Defense Industrial Association (NDIA) released a report May 11 outlining the needs of the industrial base, which all come down to demand. There has been a series of hypersonic programs in recent years, but they have not yet transitioned to a program of record with the funding needed to enable production.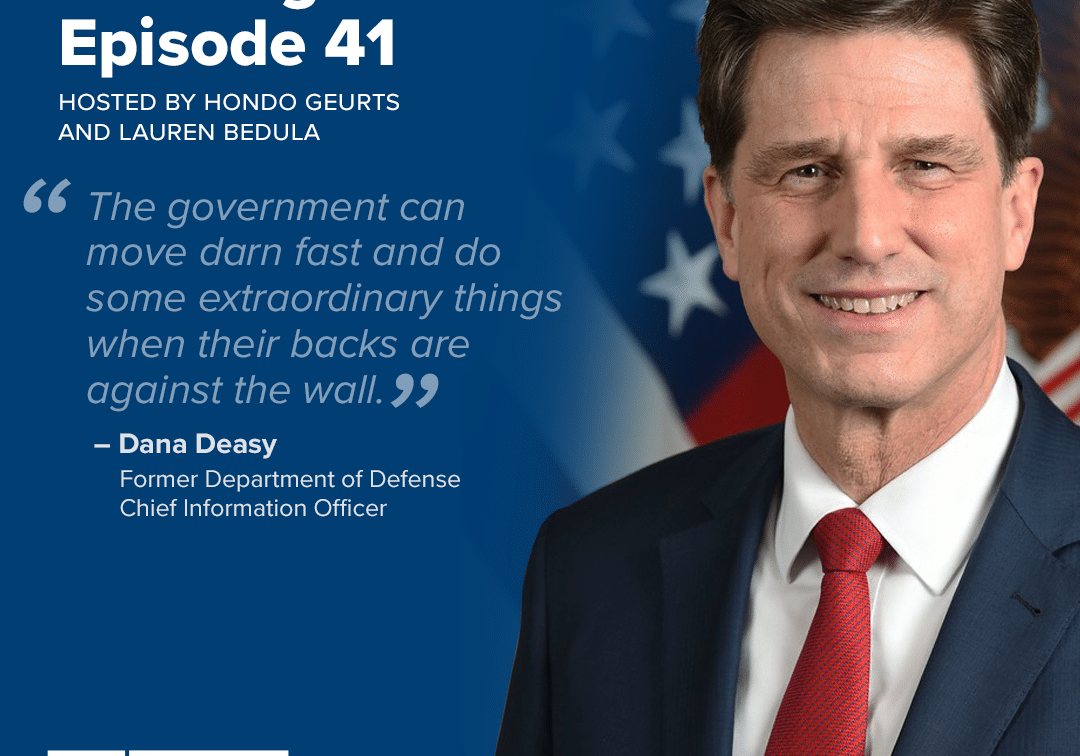 Building the Base Episode 41: Dana Deasy
In this episode of "Building the Base," hosts Lauren Bedula and Hondo Geurts welcome special guest Dana Deasy, former DOD Chief Information Officer with extensive experience in both the private…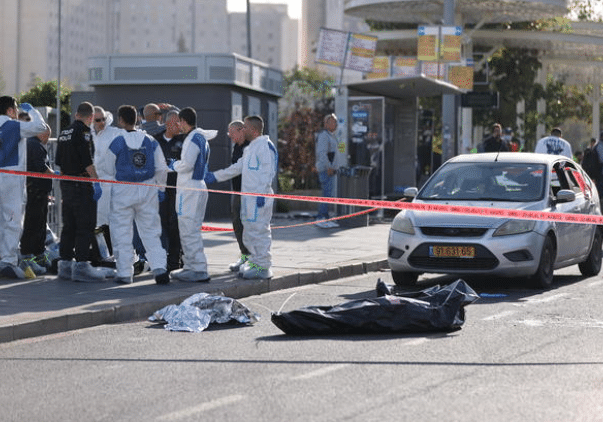 Israel, Hamas reach deal to extend Gaza cease-fire for seventh day despite violence in Jerusalem, West Bank
Israel and Hamas reached an agreement to extend the temporary cease-fire in Gaza for a seventh day, the Qatari government announced early Thursday, not long before the previous two-day extension…
Receive BENS news and insights in your inbox.