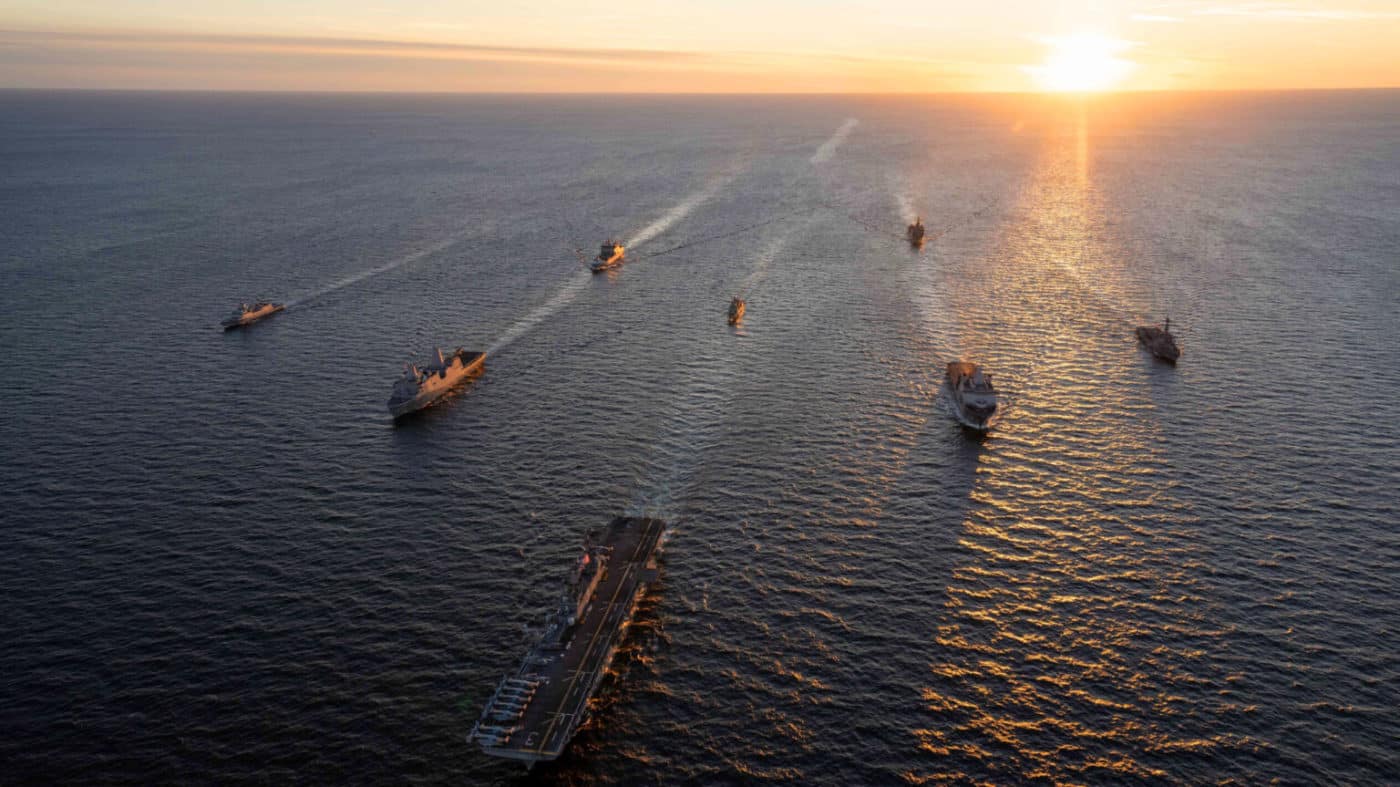 WEST 2023 — In order to overcome challenges faced by industry when delivering capabilities as quickly as possible to warfighters, companies need to be involved earlier in the requirements process, several executives said recently.
Setting unrealistic expectations for requirements leads down a path of poor communication between industry partners and the military, Roy Kelley, vice president of naval power requirements and capabilities at Raytheon, said at the WEST 2023 conference.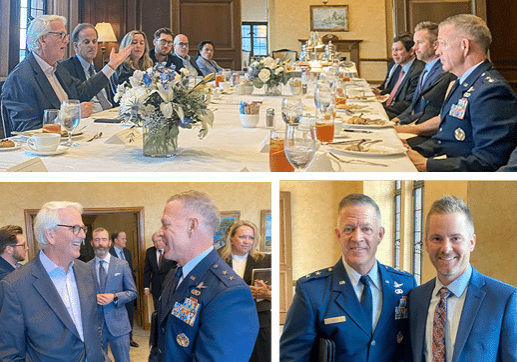 Event Recaps – September 24, 2023
BENS CEO, General Tim Ray, traveled to Atlanta to visit with the Southeast Region's BENS members. Members shared their thoughts and insights on their experiences and engagements with BENS and General…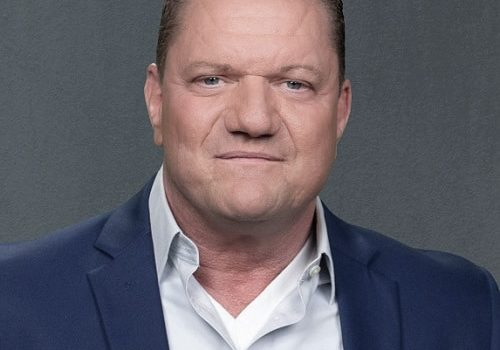 BENS Member, Chris Harris
BENS Member, Chris Harris, Vice President of Defense/Americas for SPEE3D has worked with key staff to train and supply Ukraine with metal 3D printers. The printers will be deployed near the…
Receive BENS news and insights in your inbox.