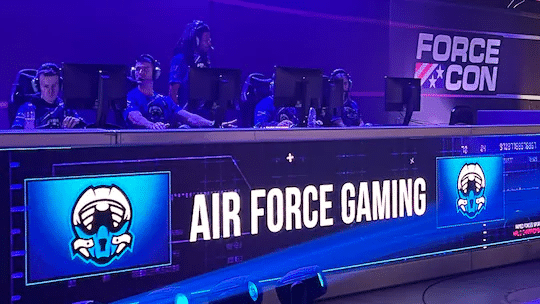 In May, the U.S. military created a new rivalry. In a seven-hour Twitch stream, soldiers from the Air Force and Army fought on an unlikely battlefield: "Halo Infinite," a popular first-person shooter video game. Over a half million people logged on to watch the Air Force win the military's first inter-service gaming championship.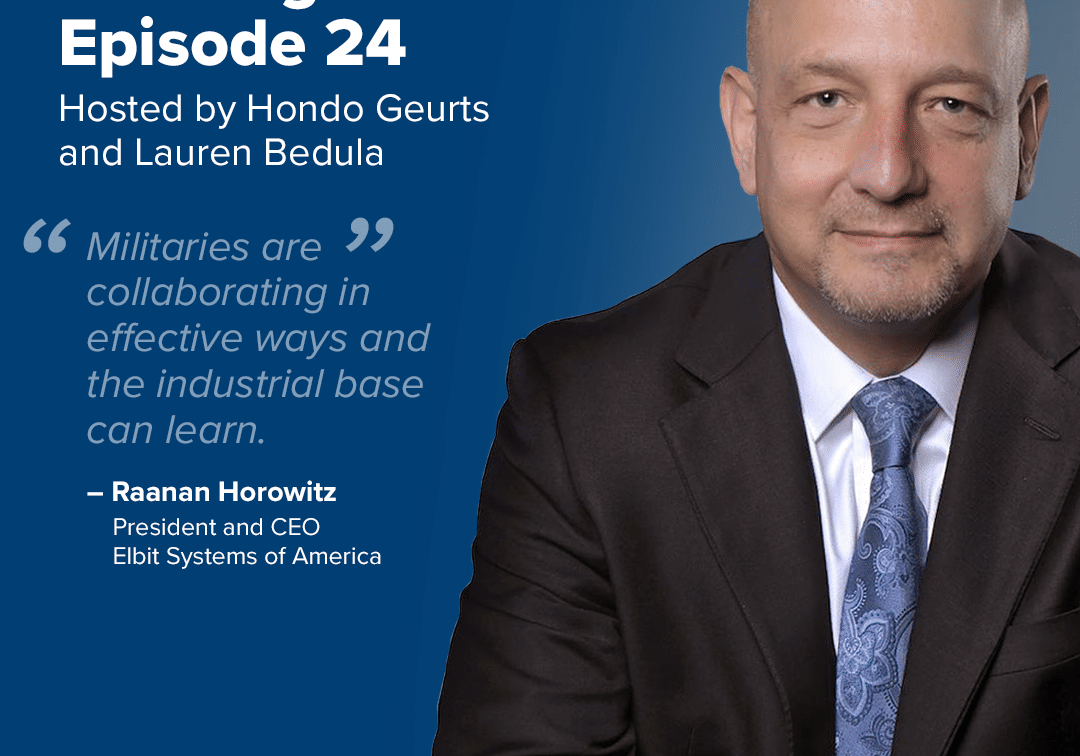 Building the Base Episode 24: Raanan Horowitz
In this week's episode of Building the Base, Hondo and Lauren join Raanan Horowitz, Chief Executive Officer of Elbit Systems of America, to discuss the future of the defense industrial…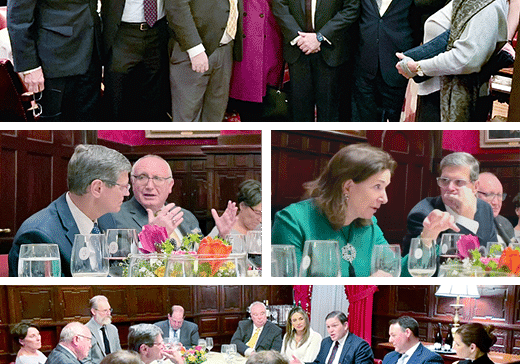 Event Recaps – March 19, 2023
BENS NY Metro welcomed former Colombian Ambassador to the United States, Juan Carlos Pinzon, this week to discuss the important partnership between the United States and Colombia. Members focused on…
Receive BENS news and insights in your inbox.