US Army CIO Dr. Raj Iyer is virtually on the front lines of the Russian-Ukrainian war — and it is not an exercise.
As part of NATO's commitment to support Ukraine, a democracy Russia invaded in February, Iyer and his CIO colleagues across all branches of the US military, along with the US Department of Defense CIO and officials at the Pentagon and US intelligence agencies, are feeding near real-time data to Ukrainian commanders on the ground and to its besieged government.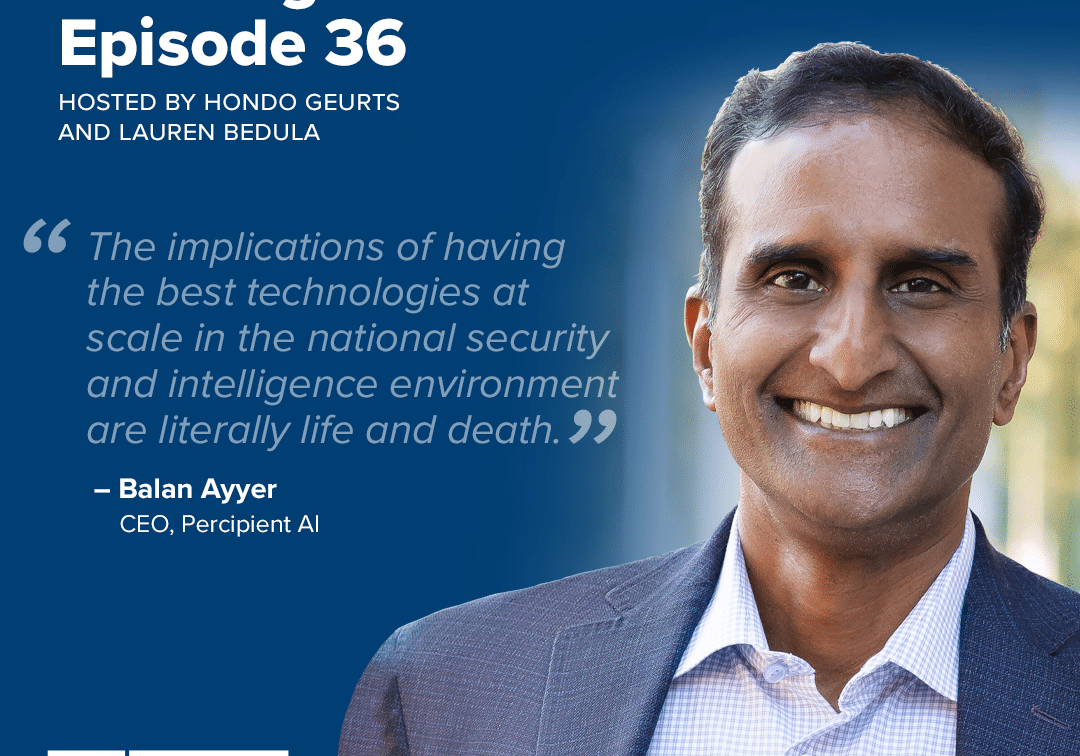 Building the Base Episode 36: Balan Ayyar
In episode one of Building the Base, hosts Lauren Bedula and Hondo Geurts chat with Balan Ayyar, retired US Air Force General Officer and now CEO of Percipient AI, a…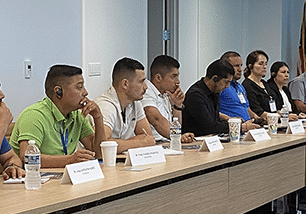 Event Recaps – September 18, 2023
BENS hosted a panel for the State Department's International Visitor Leadership Program (IVLP) to discuss communication and cooperation between the private sector and federal law enforcement. In attendance were law…
Receive BENS news and insights in your inbox.