US Army CIO Dr. Raj Iyer is virtually on the front lines of the Russian-Ukrainian war — and it is not an exercise.
As part of NATO's commitment to support Ukraine, a democracy Russia invaded in February, Iyer and his CIO colleagues across all branches of the US military, along with the US Department of Defense CIO and officials at the Pentagon and US intelligence agencies, are feeding near real-time data to Ukrainian commanders on the ground and to its besieged government.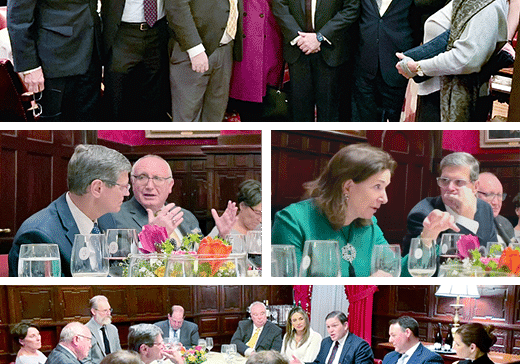 Event Recaps – March 19, 2023
BENS NY Metro welcomed former Colombian Ambassador to the United States, Juan Carlos Pinzon, this week to discuss the important partnership between the United States and Colombia. Members focused on…
BENS Member Raj Shah
Shield Capital, a venture firm that invests in defense and space startups where BENS member Raj Shah is Managing Partner, announced that retired U.S. Air Force general David Goldfein has joined its…
Receive BENS news and insights in your inbox.