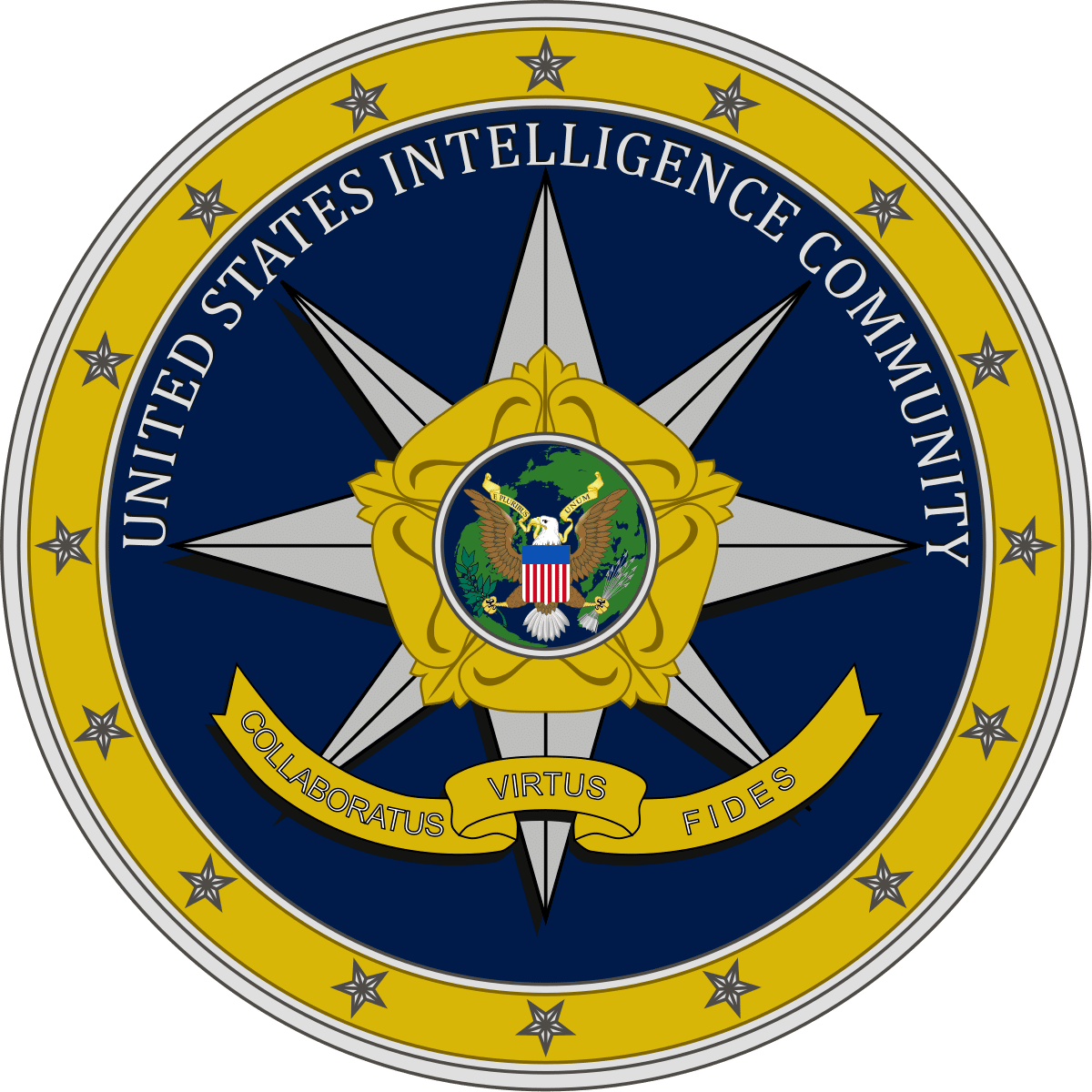 The intelligence community, tasked with analyzing data and more raw intelligence than ever before, is looking to build out its workforce to keep up with emerging threats.
But intelligence agencies, competing with themselves and industry for prospective hires with in-demand technology skills, are rethinking how they can recruit next-generation employees.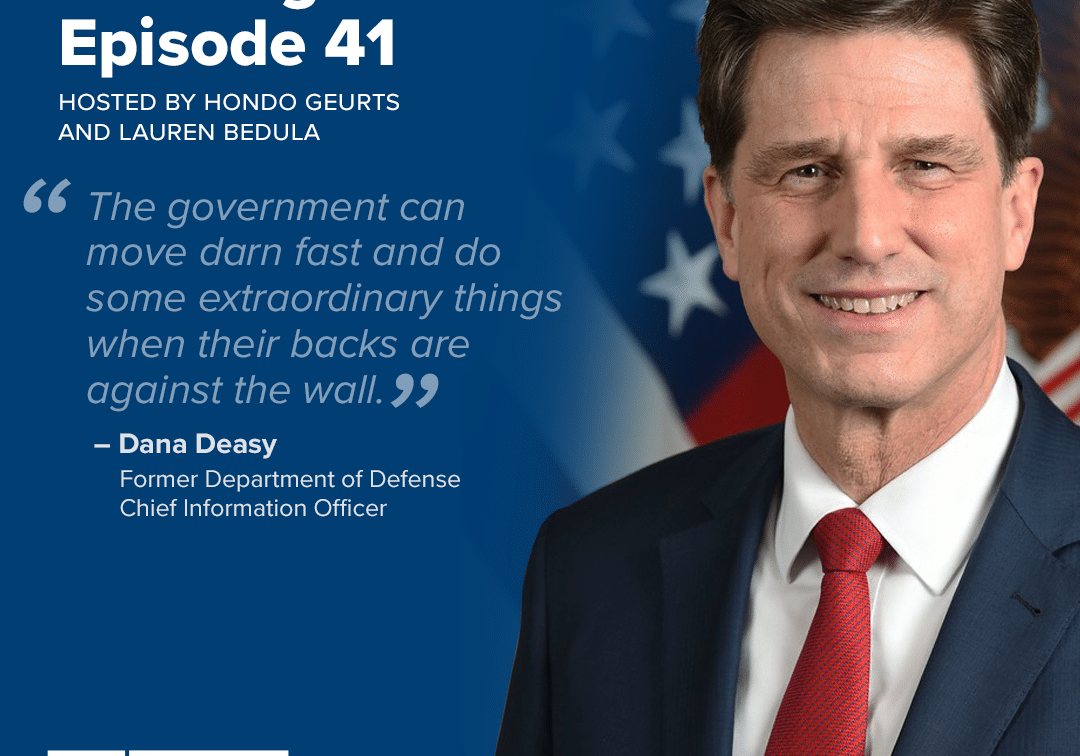 Building the Base Episode 41: Dana Deasy
In this episode of "Building the Base," hosts Lauren Bedula and Hondo Geurts welcome special guest Dana Deasy, former DOD Chief Information Officer with extensive experience in both the private…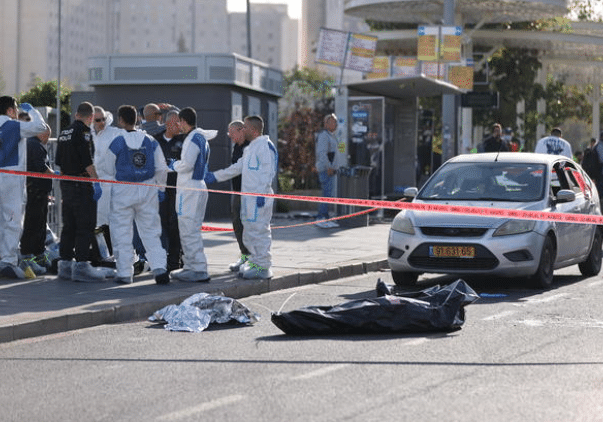 Israel, Hamas reach deal to extend Gaza cease-fire for seventh day despite violence in Jerusalem, West Bank
Israel and Hamas reached an agreement to extend the temporary cease-fire in Gaza for a seventh day, the Qatari government announced early Thursday, not long before the previous two-day extension…
Receive BENS news and insights in your inbox.