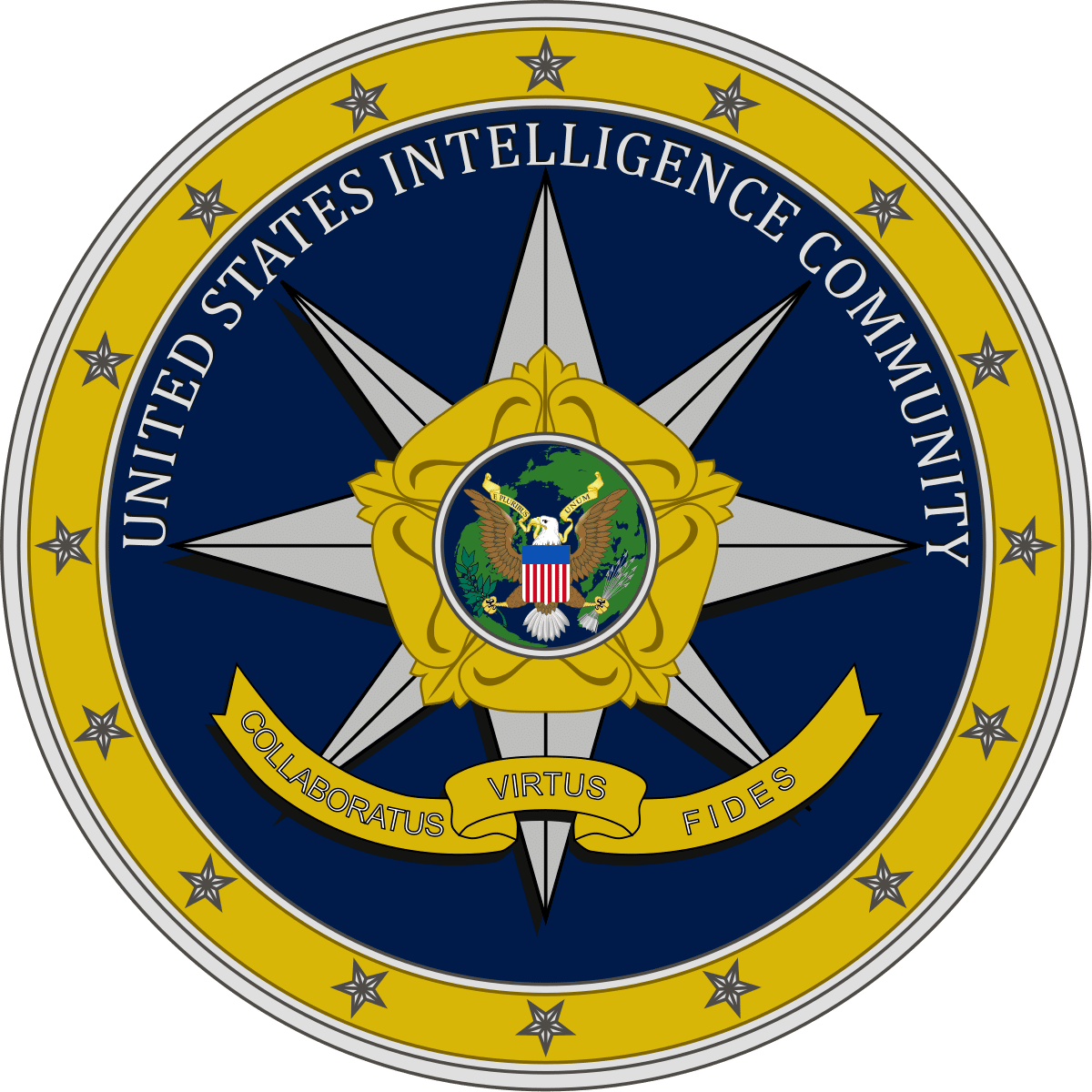 The intelligence community, tasked with analyzing data and more raw intelligence than ever before, is looking to build out its workforce to keep up with emerging threats.
But intelligence agencies, competing with themselves and industry for prospective hires with in-demand technology skills, are rethinking how they can recruit next-generation employees.
Event Recap
On November 21st, General Daniel R. Hokanson, Chief of the National Guard Bureau, visited BENS Members in Chicago. GEN Hokanson discussed that with long-term and multiple deployments to combat theaters…
Receive BENS news and insights in your inbox.