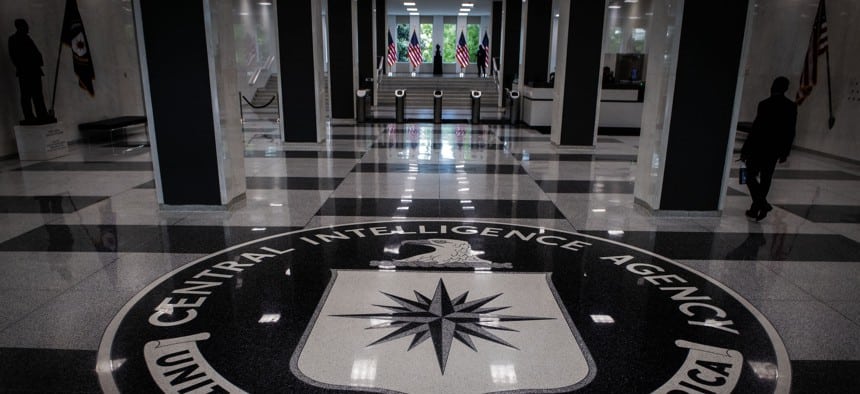 The focus on strategic competition with foreign adversaries has forced the IC to consider new ways to procure and implement emerging technologies and tools required to maintain an edge against competitors, according to John Beieler, director of science and technology for the Office of the Director of National Intelligence. That could mean a significant expansion in public-private cooperation across the community in the years to come, as well as an increased focus on cloud computing capabilities and other modernization initiatives.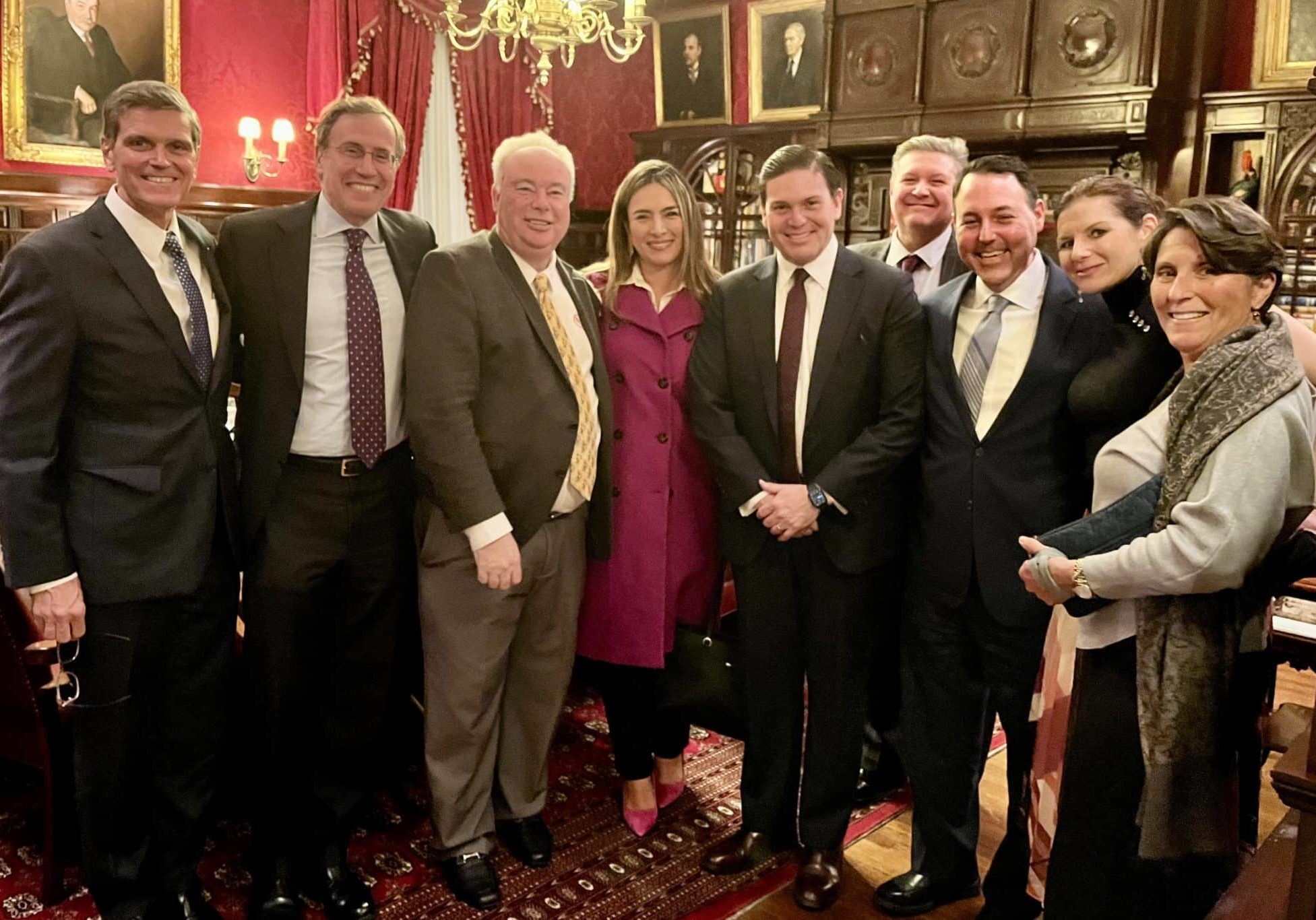 Event Recaps – March 26, 2023
A select BENS Member delegation traveled to Norfolk, Virginia as guests of US Navy's Fleet Forces Command. Our Members visited a variety of shipyards and drydocks and attended a series…
BENS Member Mark Shenkman
BENS Member Mark Shenkman, Founder and President of Shenkman Capital Management was honored with the Museum of American Finance's Lifetime Achievement Award for his outstanding career in the investment industry.
Receive BENS news and insights in your inbox.