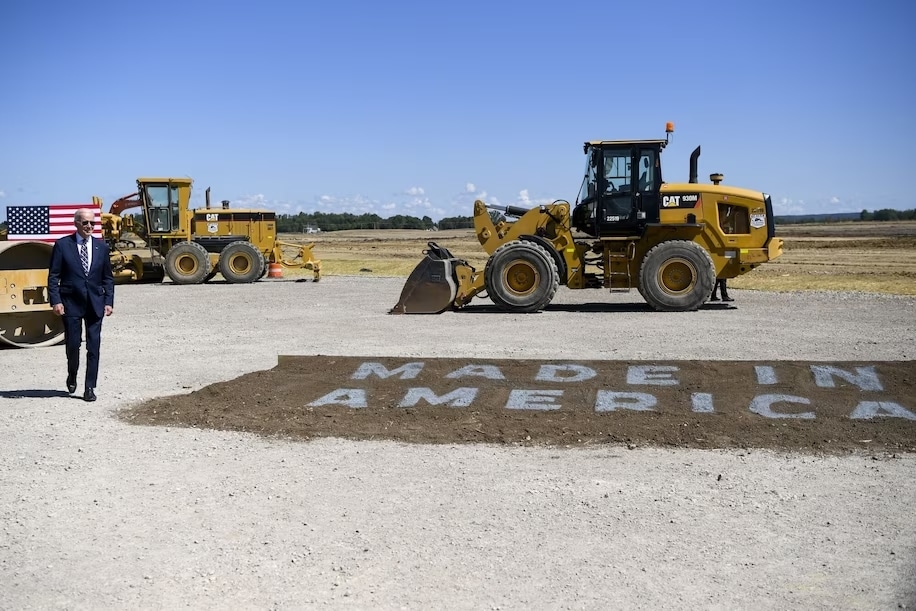 Intel Corp.'s bold plan to enter the custom chipmaking industry is aimed at countering the dominance of Taiwan Semiconductor Manufacturing Co. and boosting supply of leading-edge manufacturing. Instead, the move will likely split the market in three, leaving the US giant stuck in the middle.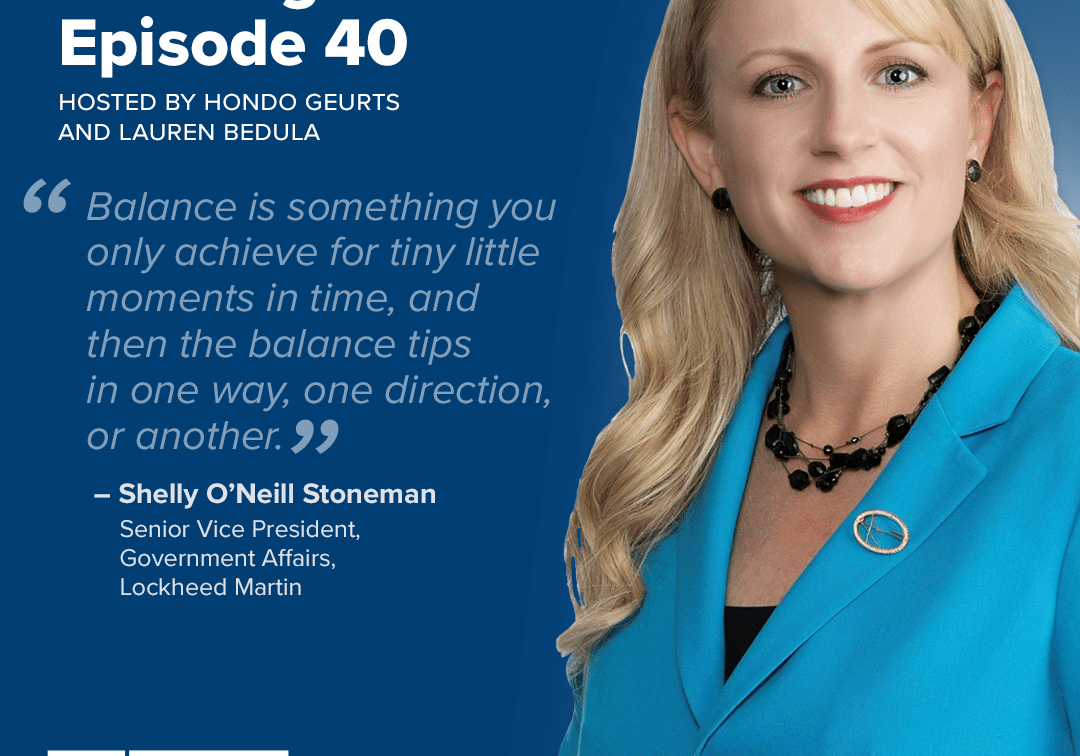 Building the Base Episode 40: Shelly O'Neill Stoneman
In this episode of Building the Base, Lauren Bedula and Hondo Geurts welcome Shelly O'Neill Stoneman, Senior Vice President of Government Affairs at Lockheed Martin. In the discussion, Shelly shares…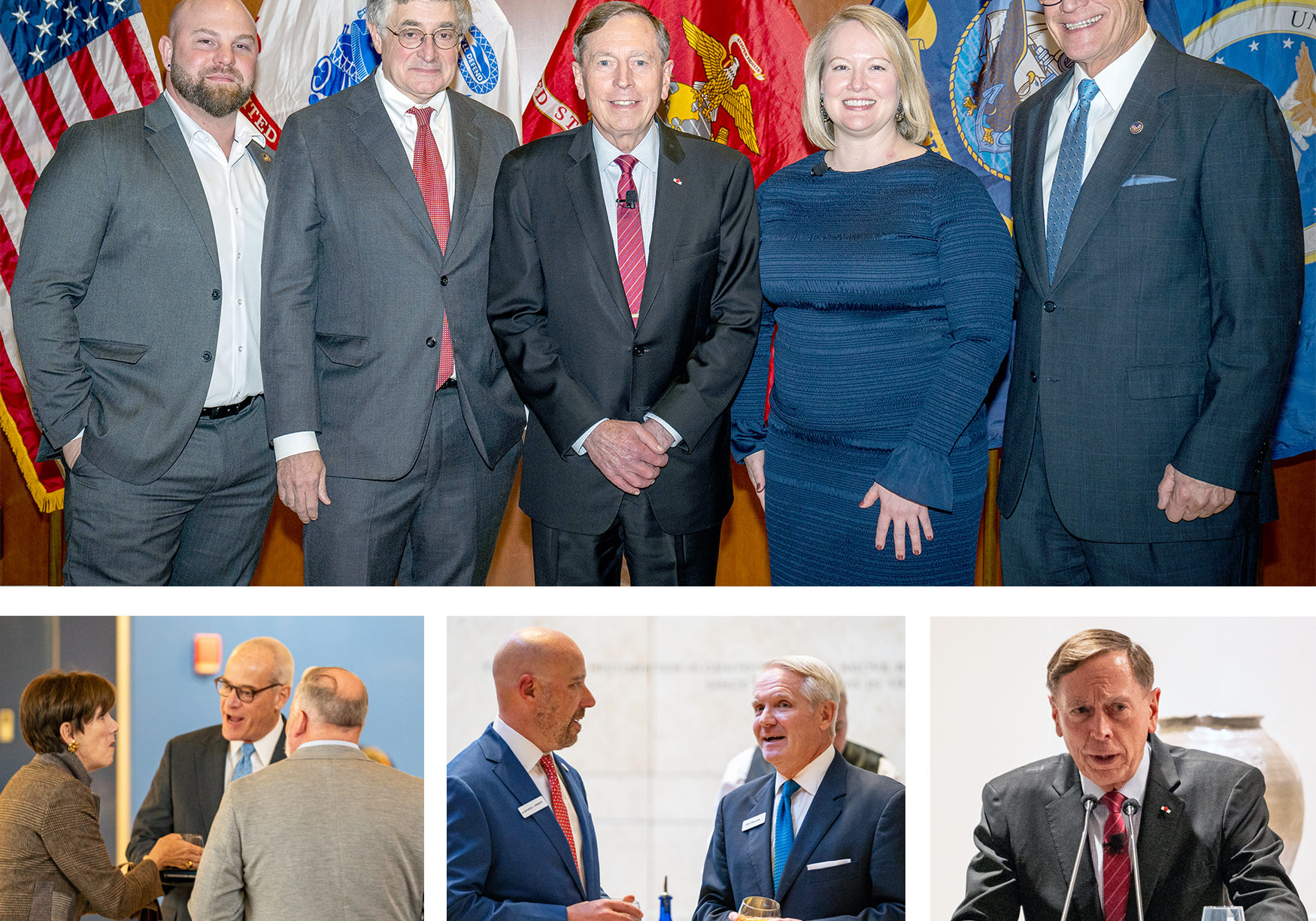 Event Recap – November 20, 2023
General David Petraeus, in collaboration with BENS Southeast, ATLVets, The Atlanta Press Club, The Buckhead Club, and the Atlanta History Center, was hosted on Monday, November 13. The events included a…
Receive BENS news and insights in your inbox.