Investors Bought Nearly $1 Billion in Land Near a California Air Force Base. Officials Want to Know Who Exactly They Are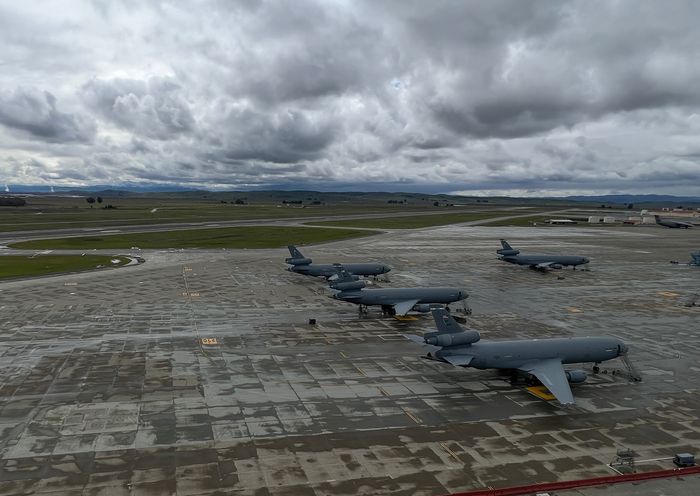 WASHINGTON—Government officials are investigating large land acquisitions near a major air force base northeast of San Francisco, concerned that foreign interests could be behind the investment group that purchased the land.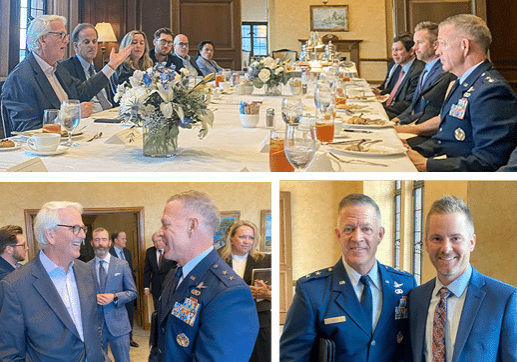 Event Recaps – September 24, 2023
BENS CEO, General Tim Ray, traveled to Atlanta to visit with the Southeast Region's BENS members. Members shared their thoughts and insights on their experiences and engagements with BENS and General…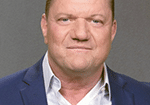 BENS Member, Chris Harris
BENS Member, Chris Harris, Vice President of Defense/Americas for SPEE3D has worked with key staff to train and supply Ukraine with metal 3D printers. The printers will be deployed near the…
Receive BENS news and insights in your inbox.