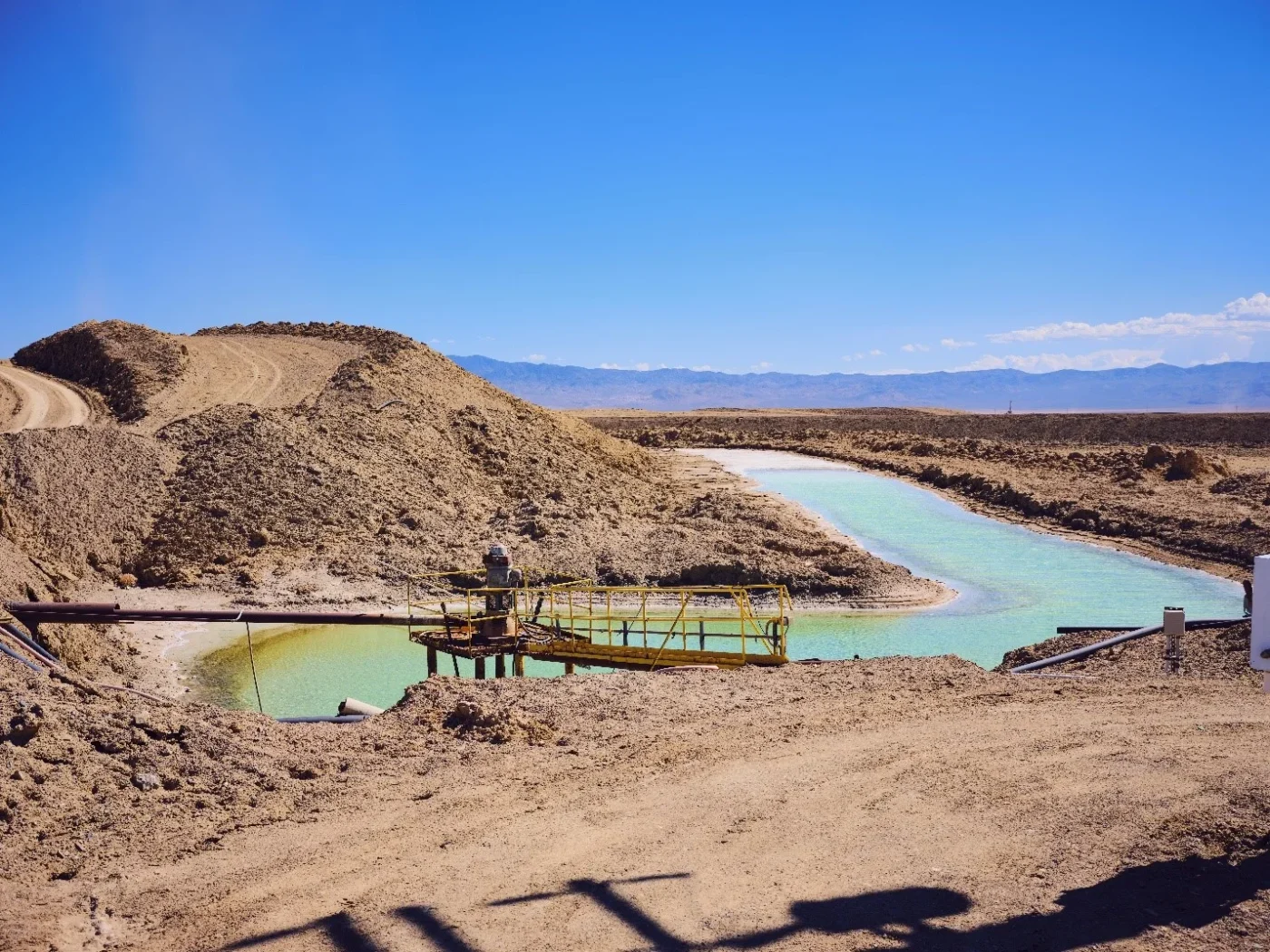 The Iranian government claims it has discovered a massive deposit of lithium, potentially holding 8.5 million tons of the rare element.
Mohammad Hadi Ahmadi, an official at Iran's Ministry of Industry, Mines and Trade, announced the discovery on Iranian state television. He added that this was the first lithium deposit found in the mountainous Hamedan province in the west of Iran.
Event Recaps – June 04, 2023
Recently, a group of BENS Members traveled to the FBI Academy at Quantico, Virginia for three full days of immersive education and training as part of the Bureau's Overseas Safety…
Receive BENS news and insights in your inbox.