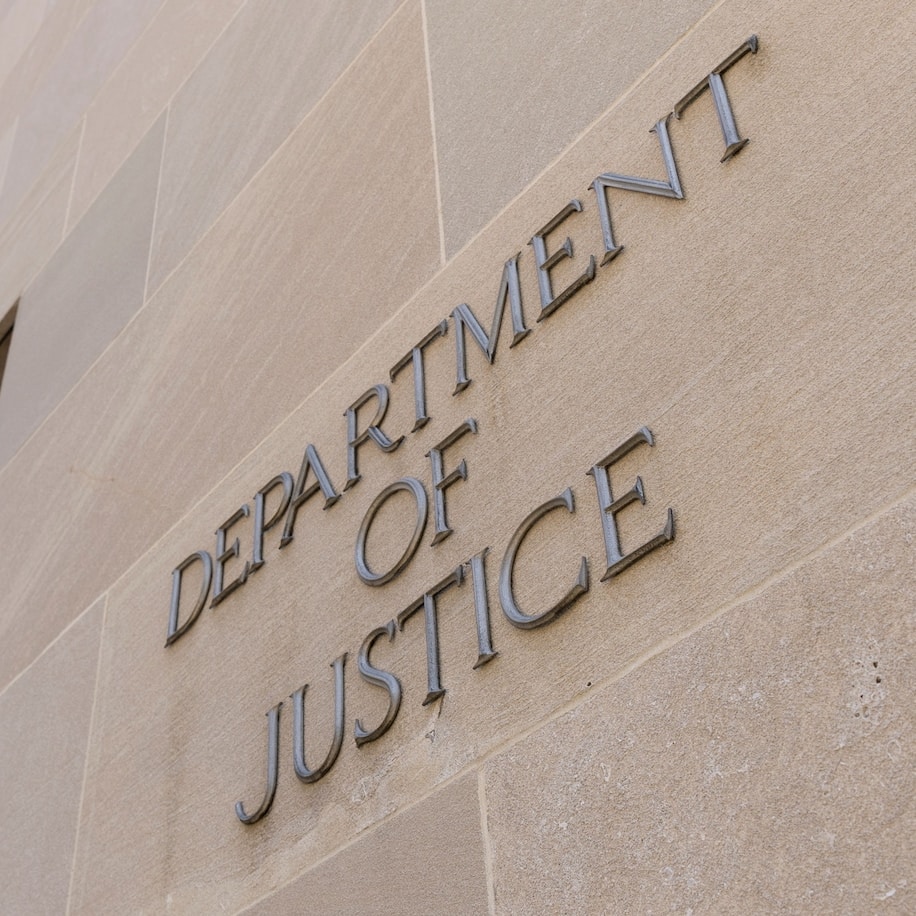 The Justice Department indicted three Iranian men linked to the country's Islamic Revolutionary Guard Corps over allegations that they hacked computer systems and demanded hundreds of thousands of dollars in ransom from entities in the United States and other countries, according to a federal grand jury indictment unsealed Wednesday in New Jersey and a statement by the Treasury Department.
Building the Base Episode 29: Billy Thalheimer
In this episode, Hondo, Lauren, and Billy discuss the intersection of national security and public/private cooperation. They delve into the development of a full-scale sea glider prototype that can carry…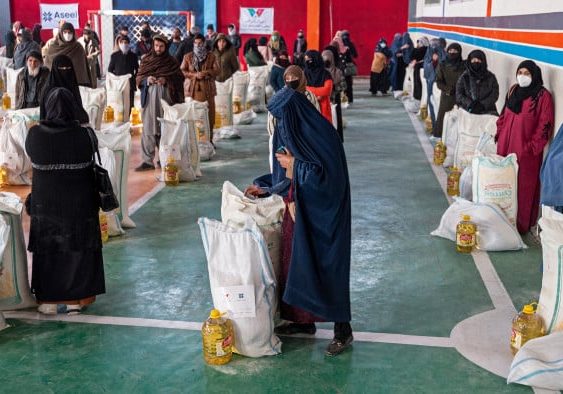 International Institutions Confront Taliban Troubles
International leaders are struggling to manage a Taliban-ruled Afghanistan; they are torn between their commitment to alleviate Afghans' suffering and their reluctance to legitimize a Taliban government that violates its…
Receive BENS news and insights in your inbox.