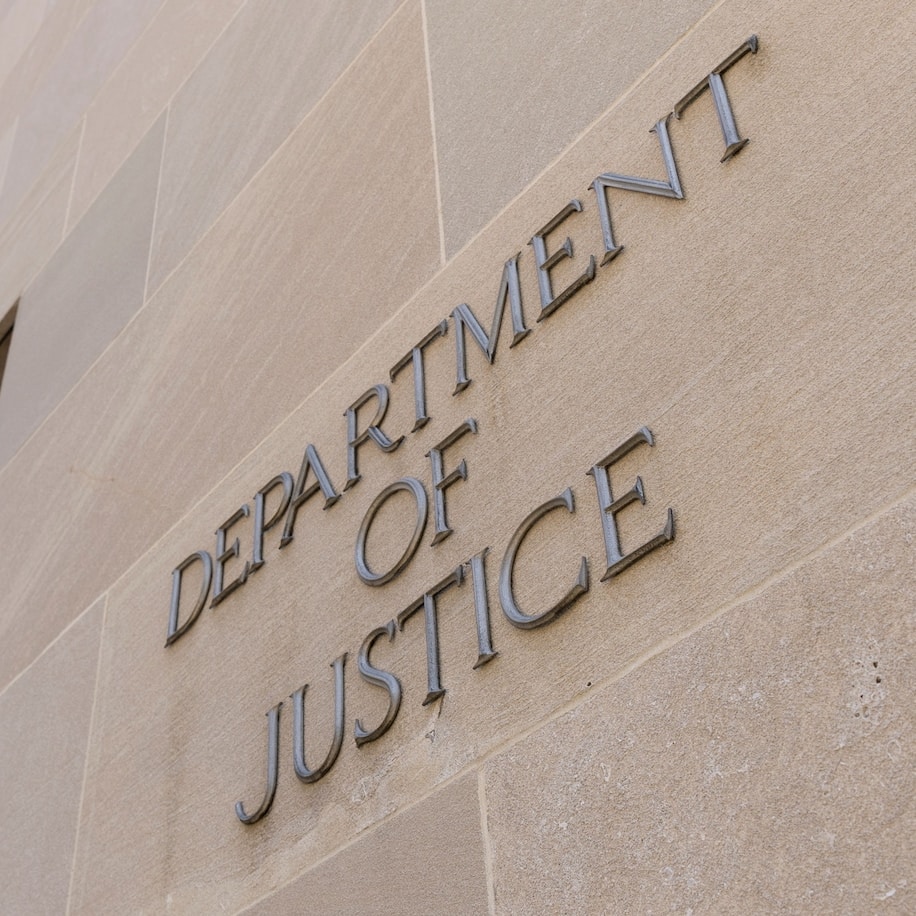 The Justice Department indicted three Iranian men linked to the country's Islamic Revolutionary Guard Corps over allegations that they hacked computer systems and demanded hundreds of thousands of dollars in ransom from entities in the United States and other countries, according to a federal grand jury indictment unsealed Wednesday in New Jersey and a statement by the Treasury Department.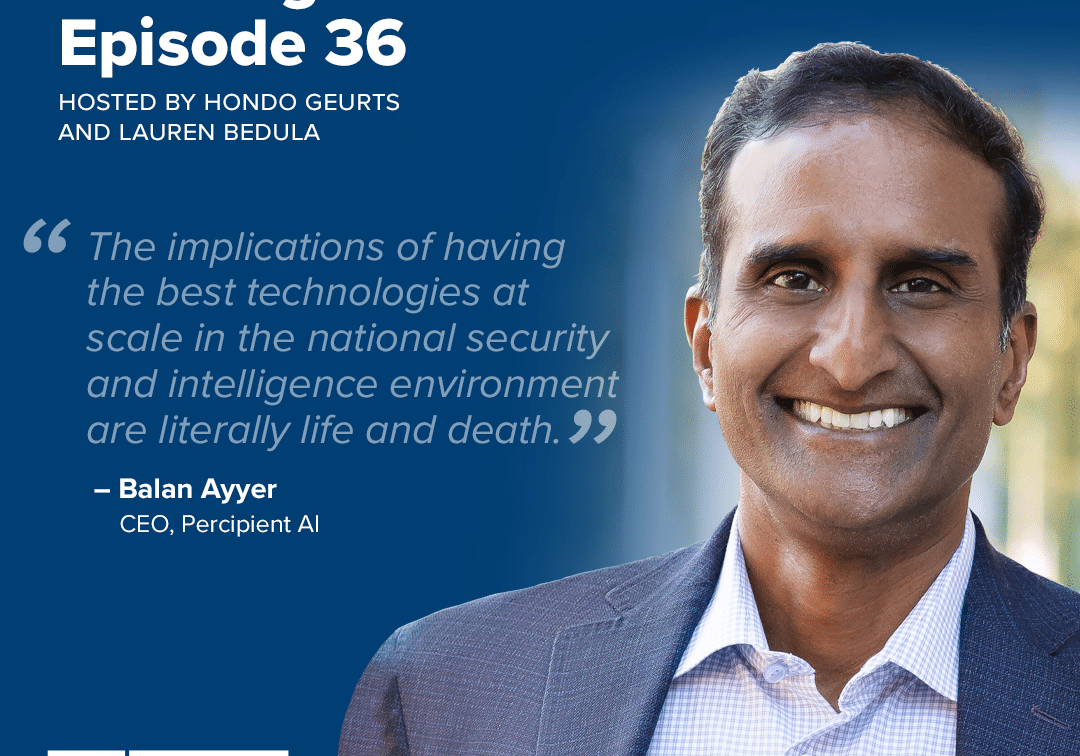 Building the Base Episode 36: Balan Ayyar
In episode one of Building the Base, hosts Lauren Bedula and Hondo Geurts chat with Balan Ayyar, retired US Air Force General Officer and now CEO of Percipient AI, a…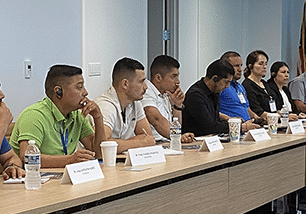 Event Recaps – September 18, 2023
BENS hosted a panel for the State Department's International Visitor Leadership Program (IVLP) to discuss communication and cooperation between the private sector and federal law enforcement. In attendance were law…
Receive BENS news and insights in your inbox.