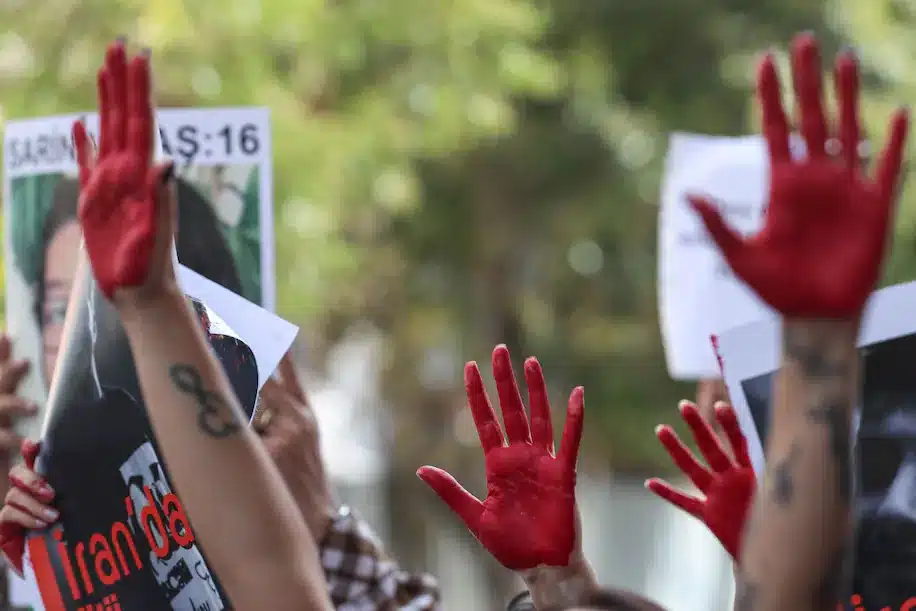 Demonstrators in Iran are struggling to gain access to the online tools that would help them organize and stay safe. As protesters continue to swell the ranks of Iran's jails and morgues, some Iranians are asking why Washington and Silicon Valley are not doing more to stop the repression.
Calls for action have stirred up long-standing debates over the impact of the vast raft of U.S. sanctions on Iran, including those targeting tech companies offering services to Iranians online, as well as over the global responsibilities of Big Tech.
International Institutions Confront Taliban Troubles
International leaders are struggling to manage a Taliban-ruled Afghanistan; they are torn between their commitment to alleviate Afghans' suffering and their reluctance to legitimize a Taliban government that violates its…
U.S. Launches New Task Force in Middle East to Train Naval Partners
"This task force enables the United States to have less direct focus on this naval harassment campaign by building up the skills of local navies that will offset the security…
Receive BENS news and insights in your inbox.