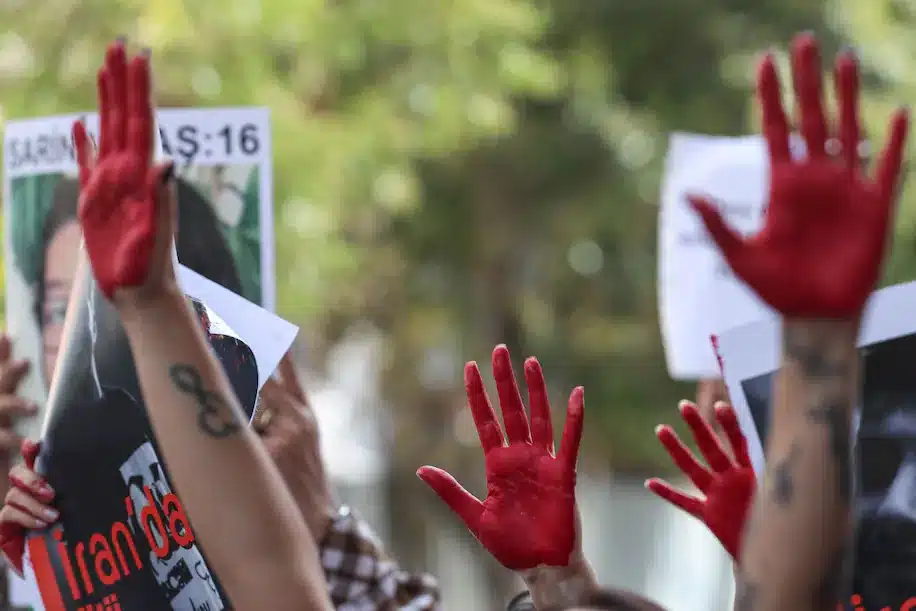 Demonstrators in Iran are struggling to gain access to the online tools that would help them organize and stay safe. As protesters continue to swell the ranks of Iran's jails and morgues, some Iranians are asking why Washington and Silicon Valley are not doing more to stop the repression.
Calls for action have stirred up long-standing debates over the impact of the vast raft of U.S. sanctions on Iran, including those targeting tech companies offering services to Iranians online, as well as over the global responsibilities of Big Tech.
Event Recap
On November 21st, General Daniel R. Hokanson, Chief of the National Guard Bureau, visited BENS Members in Chicago. GEN Hokanson discussed that with long-term and multiple deployments to combat theaters…
Receive BENS news and insights in your inbox.