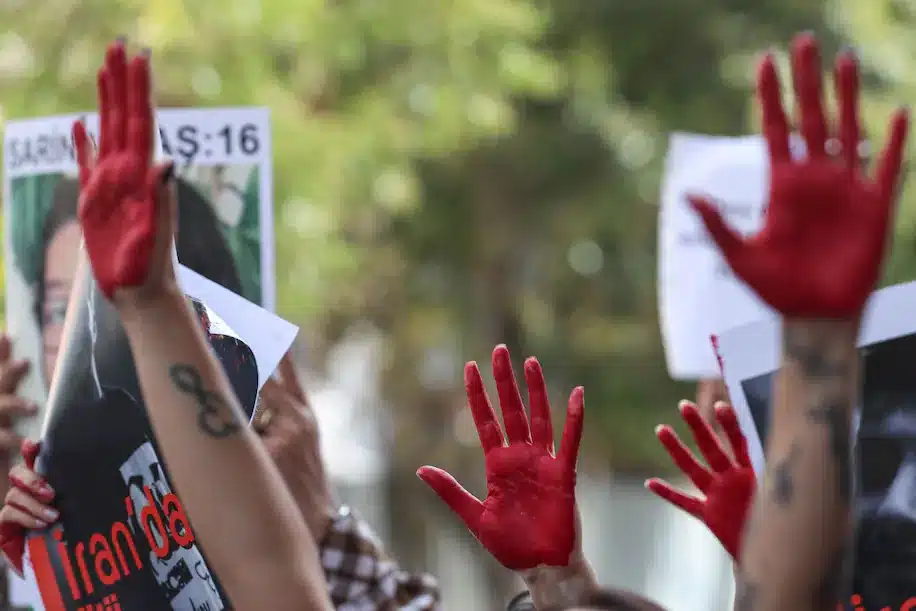 Demonstrators in Iran are struggling to gain access to the online tools that would help them organize and stay safe. As protesters continue to swell the ranks of Iran's jails and morgues, some Iranians are asking why Washington and Silicon Valley are not doing more to stop the repression.
Calls for action have stirred up long-standing debates over the impact of the vast raft of U.S. sanctions on Iran, including those targeting tech companies offering services to Iranians online, as well as over the global responsibilities of Big Tech.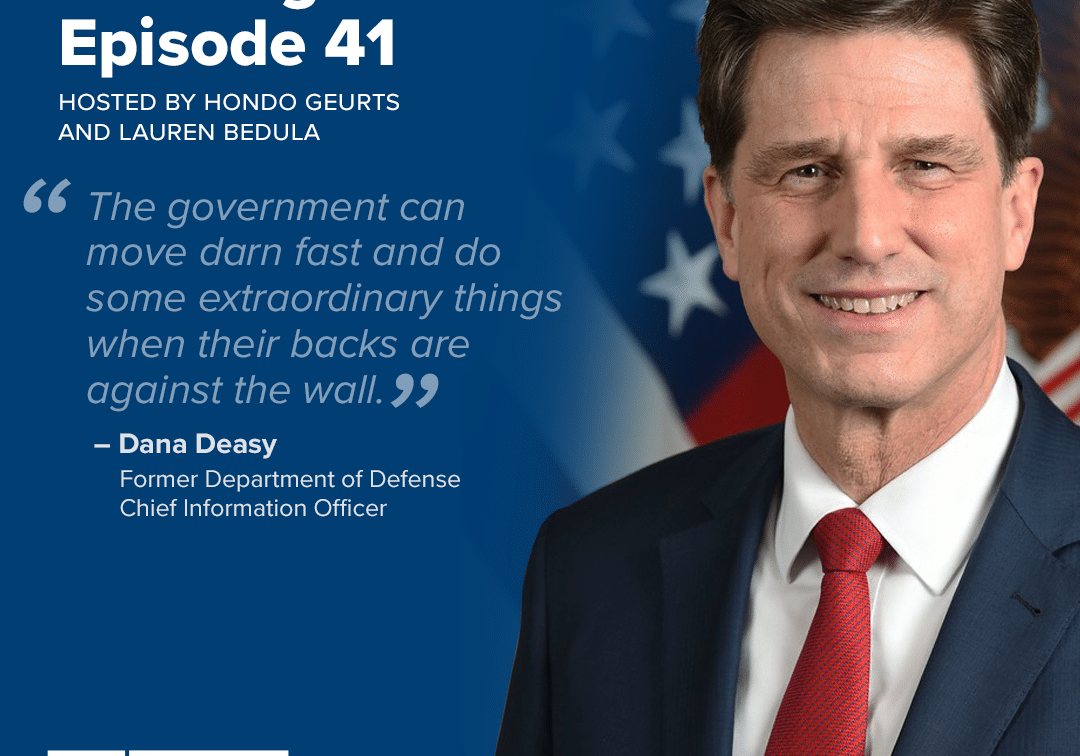 Building the Base Episode 41: Dana Deasy
In this episode of "Building the Base," hosts Lauren Bedula and Hondo Geurts welcome special guest Dana Deasy, former DOD Chief Information Officer with extensive experience in both the private…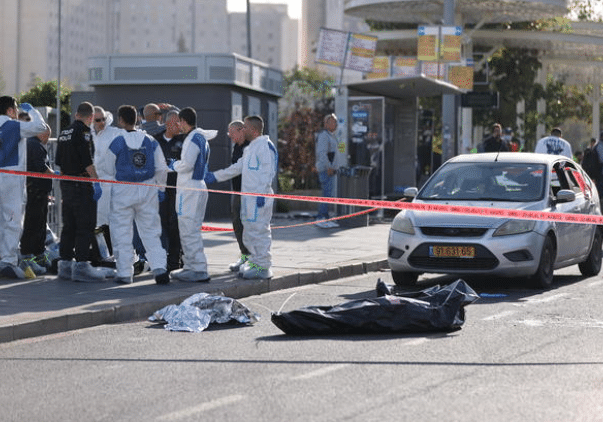 Israel, Hamas reach deal to extend Gaza cease-fire for seventh day despite violence in Jerusalem, West Bank
Israel and Hamas reached an agreement to extend the temporary cease-fire in Gaza for a seventh day, the Qatari government announced early Thursday, not long before the previous two-day extension…
Receive BENS news and insights in your inbox.