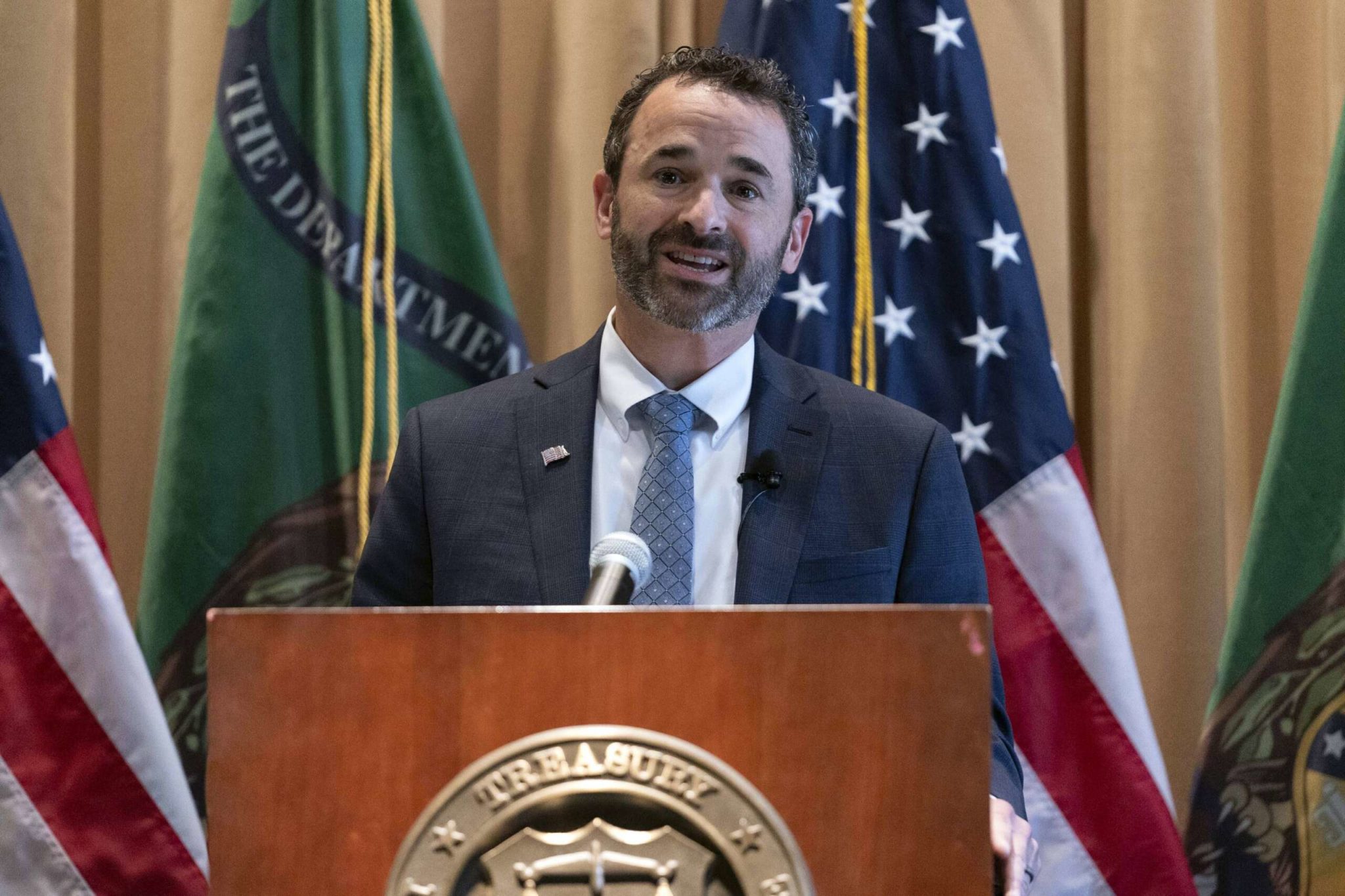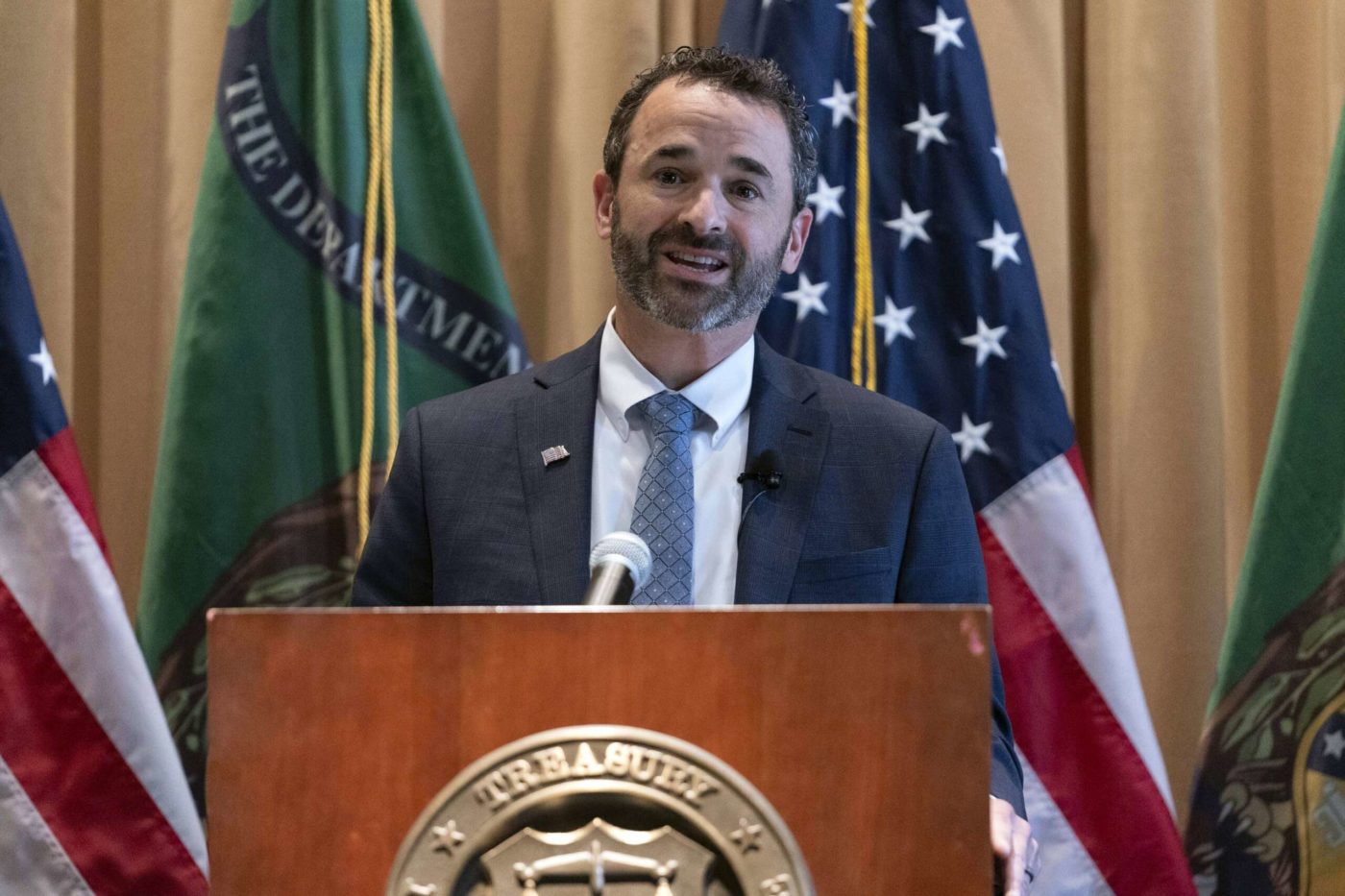 The IRS, after wrapping up this year's filing season with significantly improved service, compared to recent years, is planning to bring the agency's long-term hiring needs into focus.
IRS Commissioner Danny Werfel told the Senate Finance Committee on Wednesday that the agency will, in the coming weeks, shed more light on the agency's hiring plans over the next decade.
The IRS Strategic Operating Plan released earlier this month only includes proposed hiring through the end of fiscal 2024.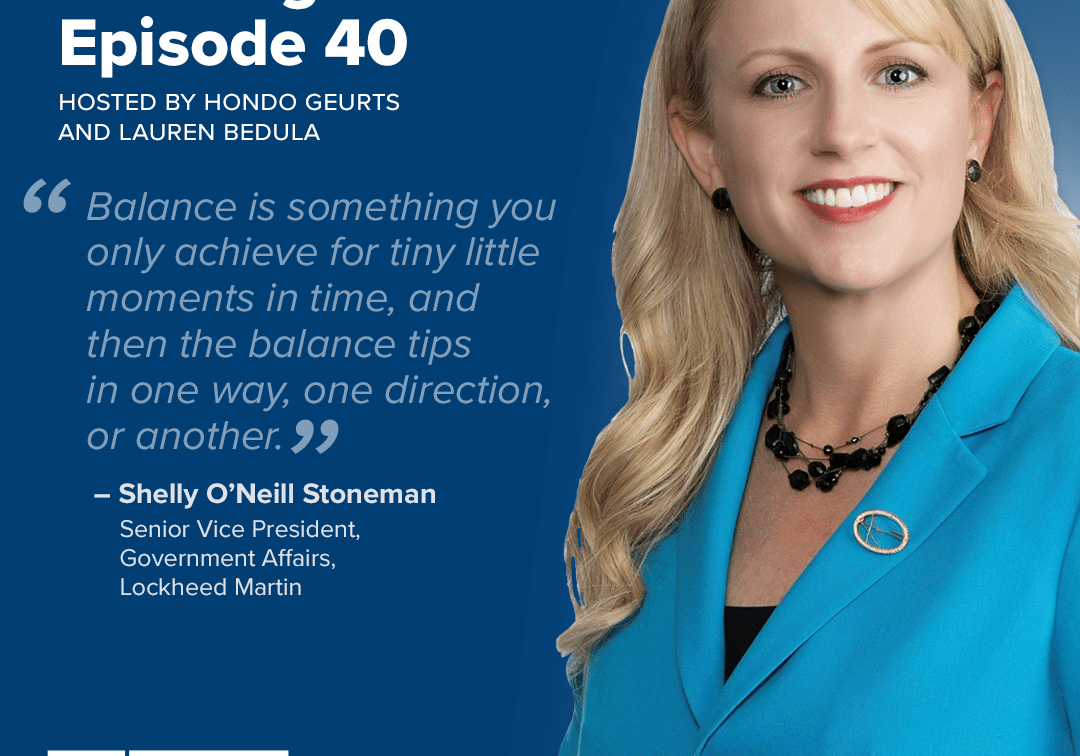 Building the Base Episode 40: Shelly O'Neill Stoneman
In this episode of Building the Base, Lauren Bedula and Hondo Geurts welcome Shelly O'Neill Stoneman, Senior Vice President of Government Affairs at Lockheed Martin. In the discussion, Shelly shares…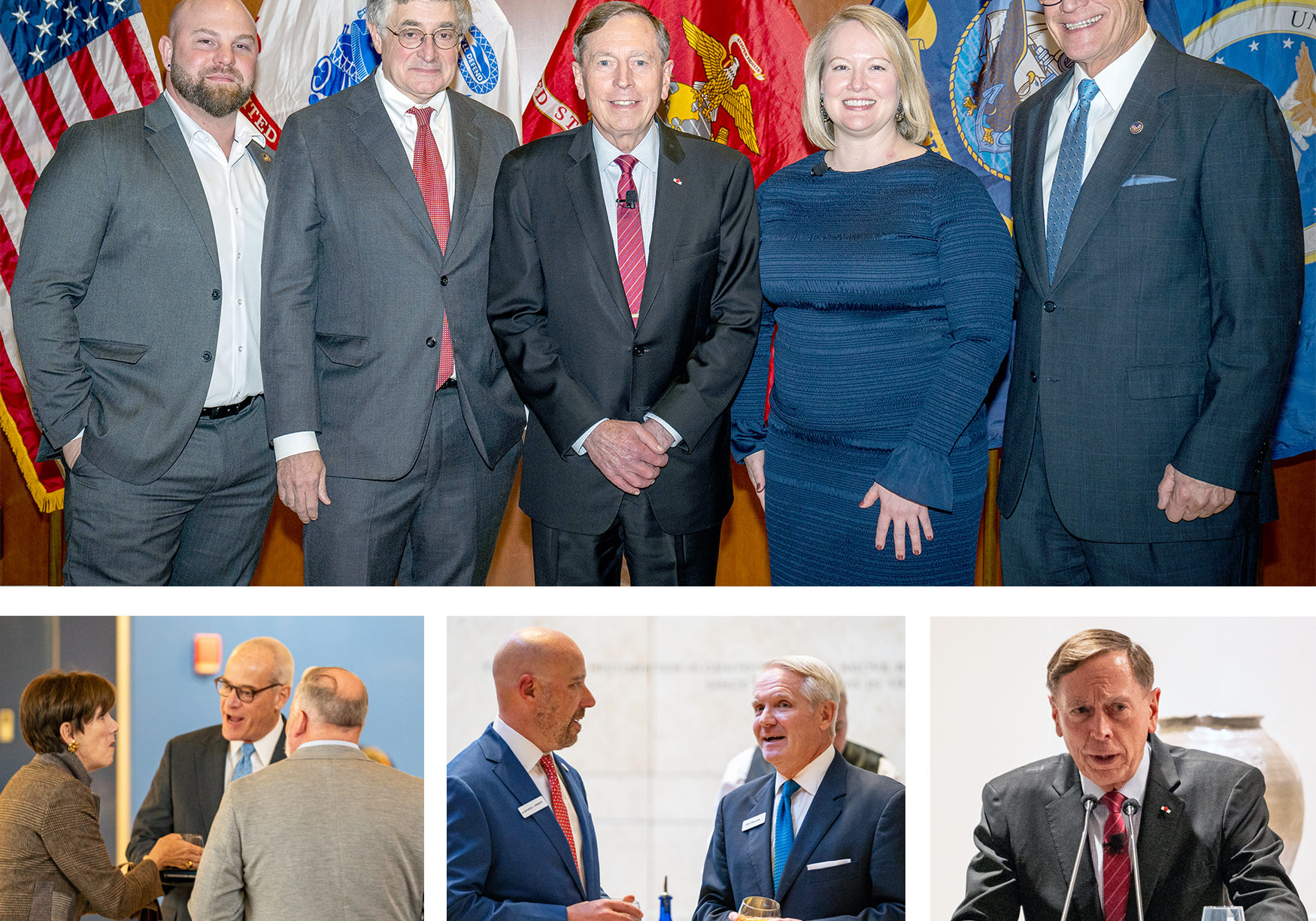 Event Recap – November 20, 2023
General David Petraeus, in collaboration with BENS Southeast, ATLVets, The Atlanta Press Club, The Buckhead Club, and the Atlanta History Center, was hosted on Monday, November 13. The events included a…
Receive BENS news and insights in your inbox.