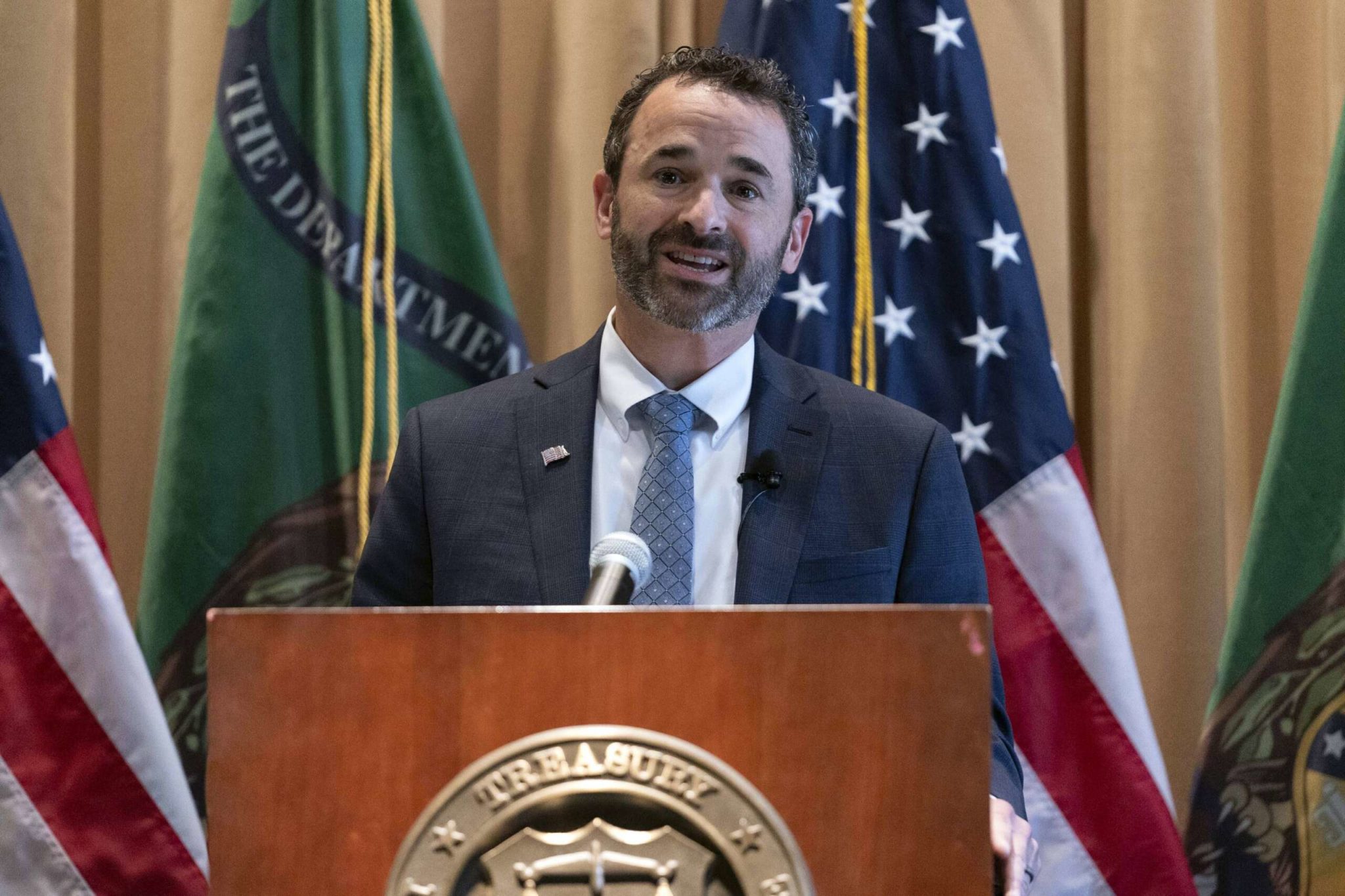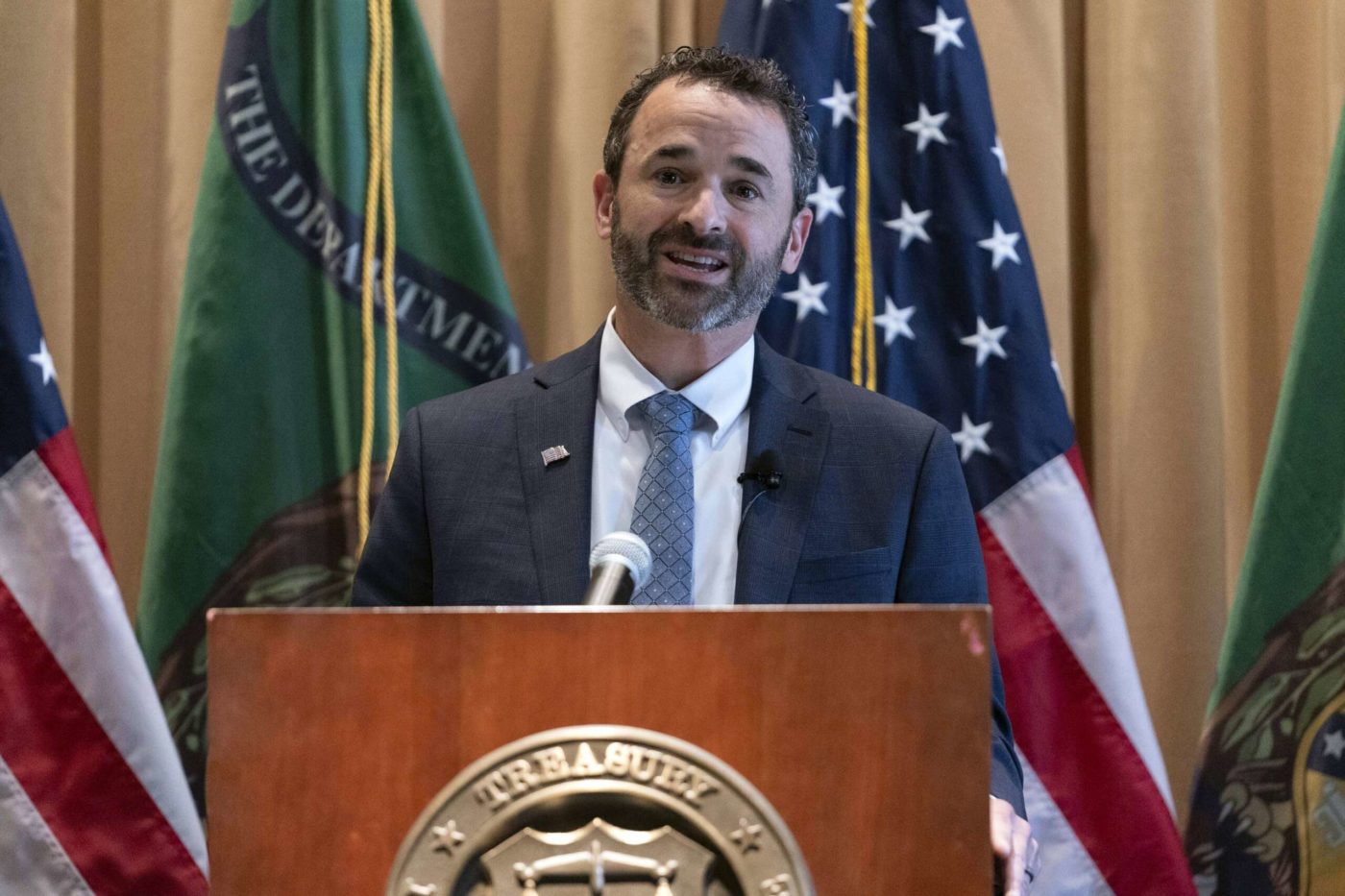 The IRS, after wrapping up this year's filing season with significantly improved service, compared to recent years, is planning to bring the agency's long-term hiring needs into focus.
IRS Commissioner Danny Werfel told the Senate Finance Committee on Wednesday that the agency will, in the coming weeks, shed more light on the agency's hiring plans over the next decade.
The IRS Strategic Operating Plan released earlier this month only includes proposed hiring through the end of fiscal 2024.
Building the Base Episode 29: Billy Thalheimer
In this episode, Hondo, Lauren, and Billy discuss the intersection of national security and public/private cooperation. They delve into the development of a full-scale sea glider prototype that can carry…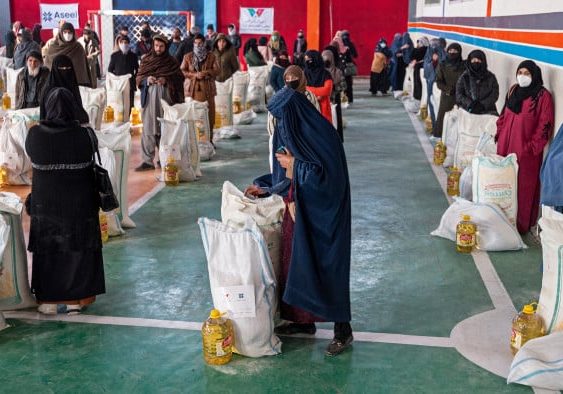 International Institutions Confront Taliban Troubles
International leaders are struggling to manage a Taliban-ruled Afghanistan; they are torn between their commitment to alleviate Afghans' suffering and their reluctance to legitimize a Taliban government that violates its…
Receive BENS news and insights in your inbox.