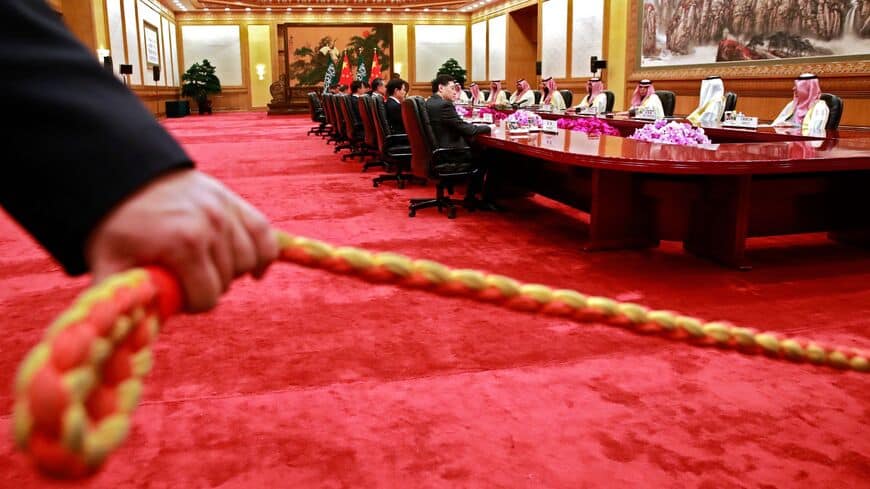 Last month China National Offshore Oil Corporation (CNOOC) and France's TotalEnergies conducted the first ever yuan-settled energy deal involving 65,000 tons of Emirati liquified natural gas, as Salim Essaid reports. Iraq and Saudi Arabia have also said they too are ready to deal in yuan, as Adam Lucente reports. Additionally, China and Brazil reached an accord this week to conduct their trade in yuan.
US diplomats in the region are increasingly focused China's machinations, especially sensitive technology transfers, and quietly letting it be known that the United States does not want to see trade in yuan become a trend.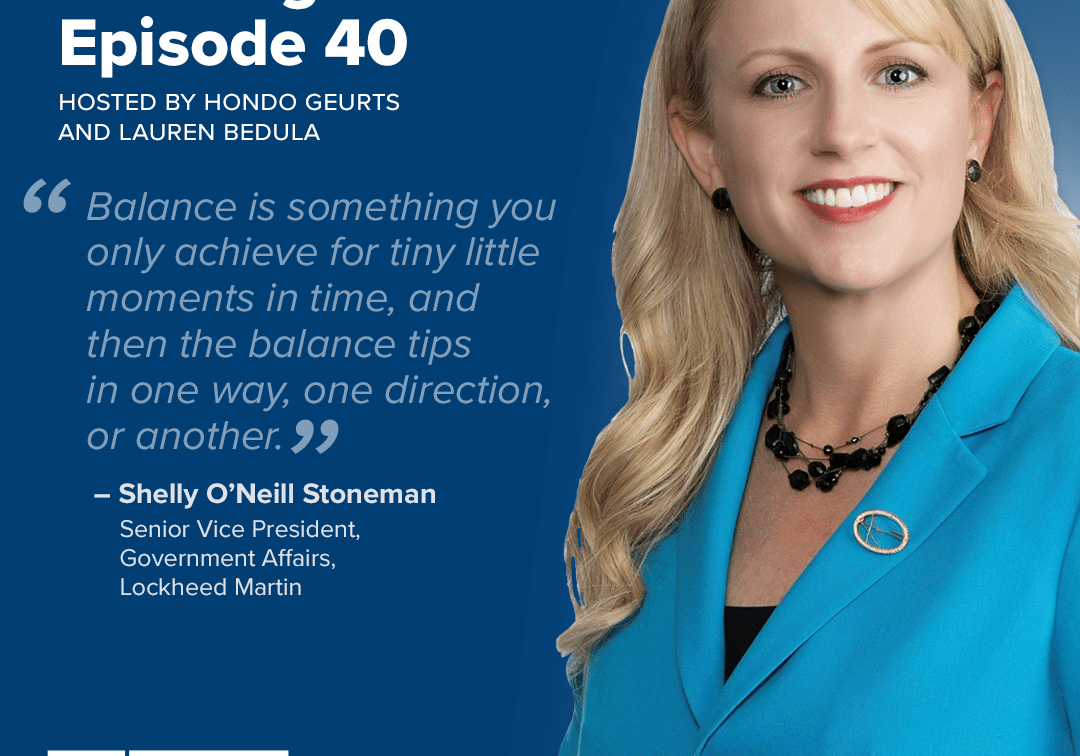 Building the Base Episode 40: Shelly O'Neill Stoneman
In this episode of Building the Base, Lauren Bedula and Hondo Geurts welcome Shelly O'Neill Stoneman, Senior Vice President of Government Affairs at Lockheed Martin. In the discussion, Shelly shares…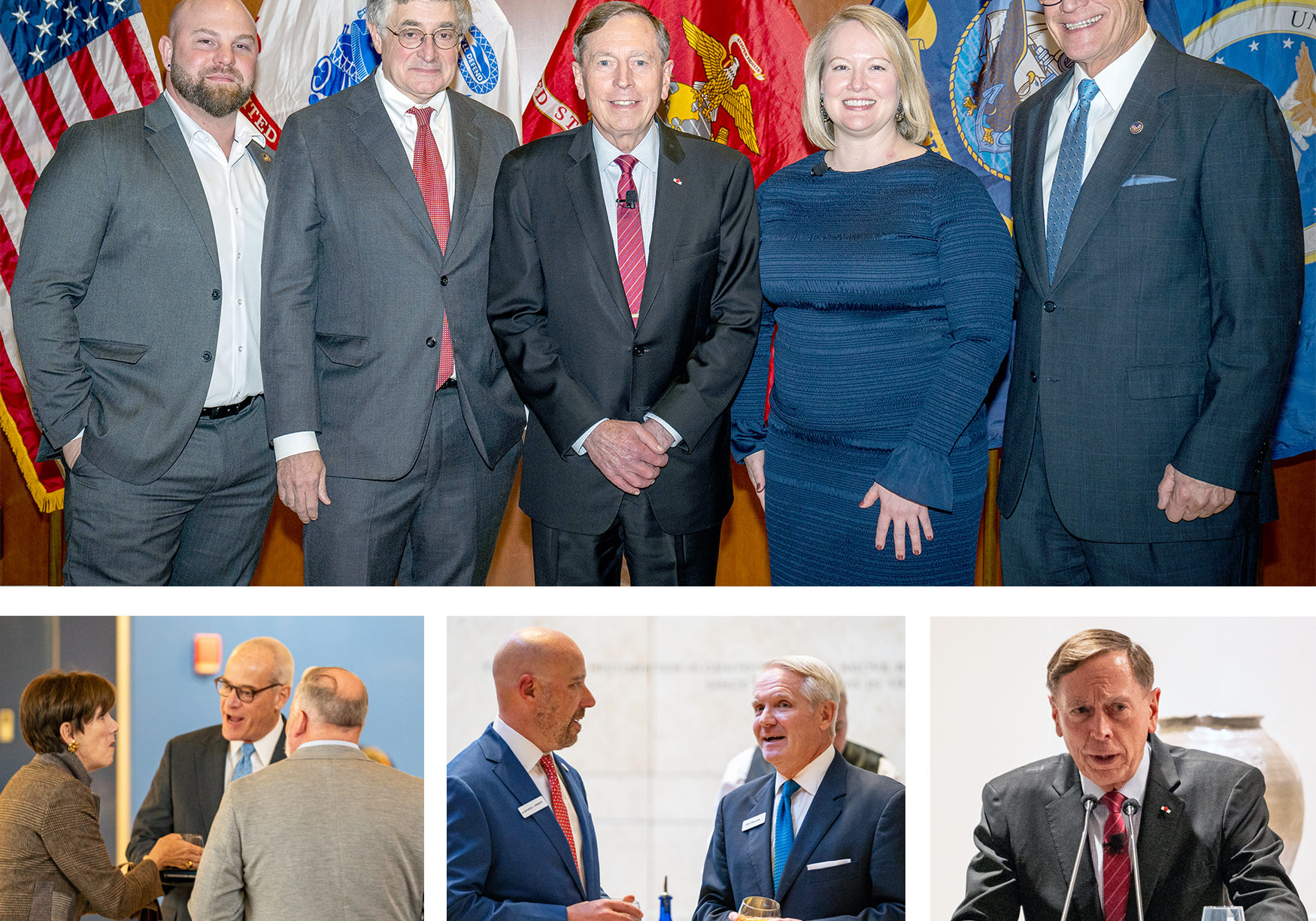 Event Recap – November 20, 2023
General David Petraeus, in collaboration with BENS Southeast, ATLVets, The Atlanta Press Club, The Buckhead Club, and the Atlanta History Center, was hosted on Monday, November 13. The events included a…
Receive BENS news and insights in your inbox.