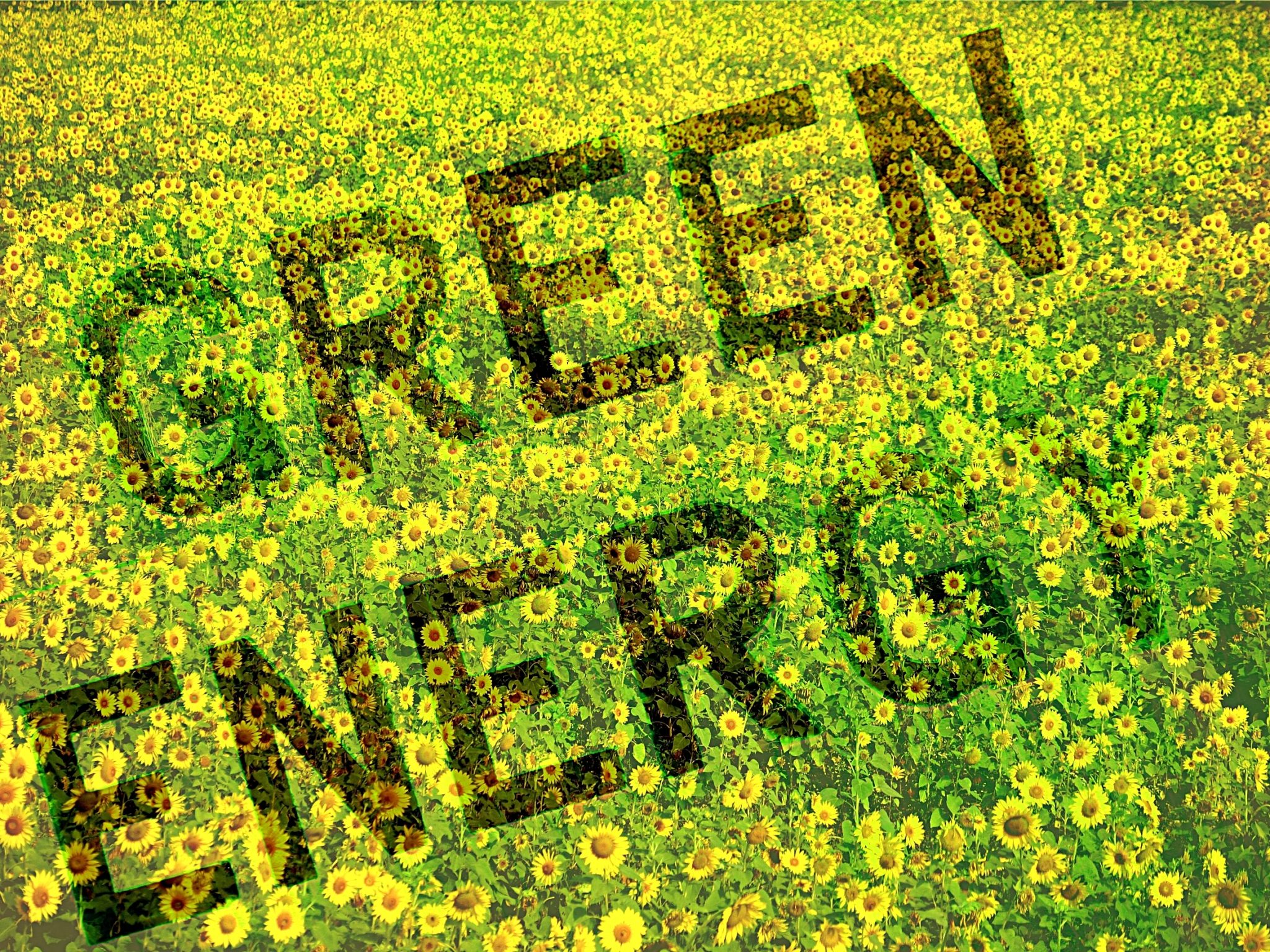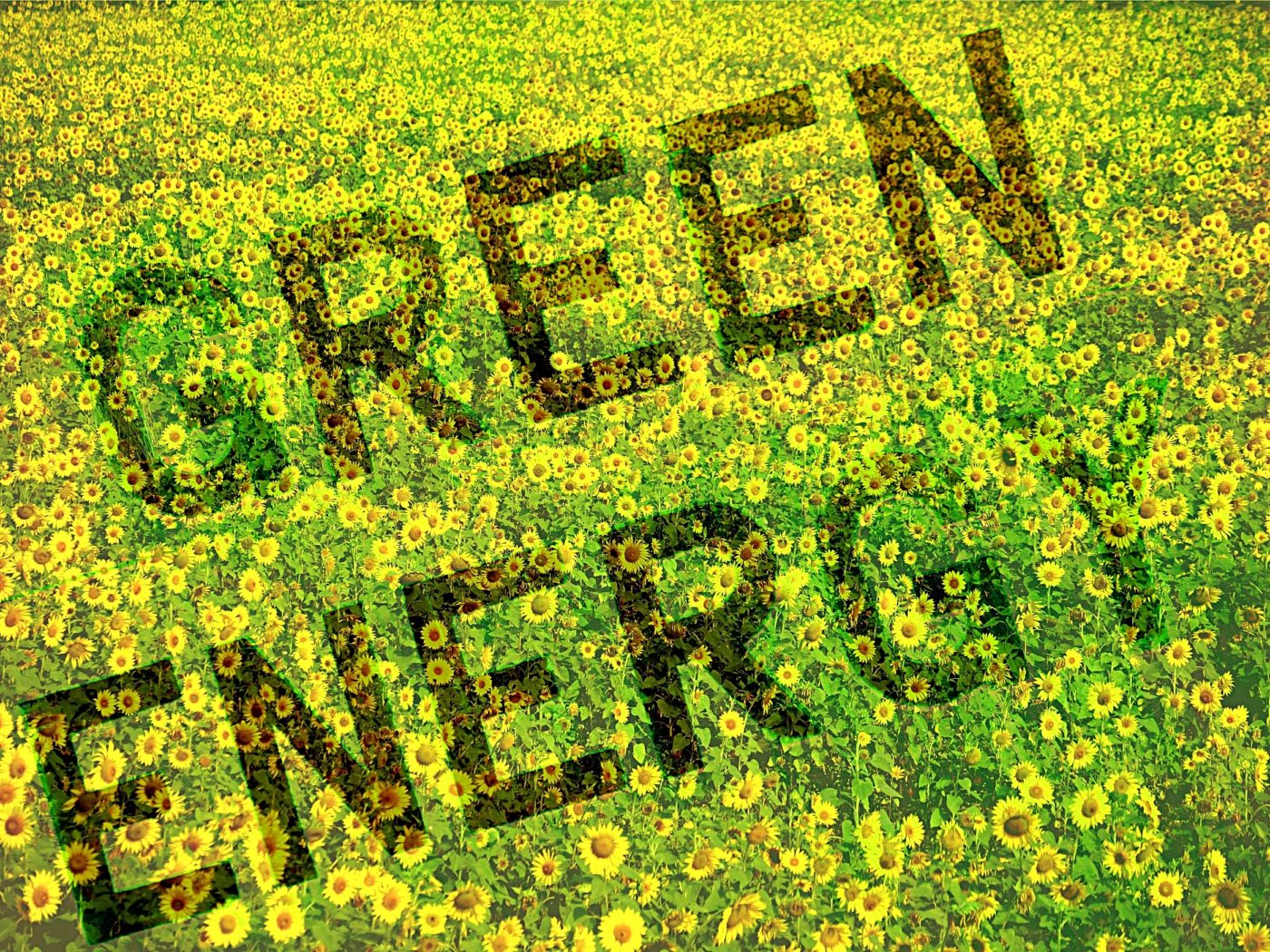 If you could go back in time, would you have chosen fossil fuels as the energy source for the 20th century?
Wouldn't you have liked to look at the actual lifetime costs to the planet and, by proxy, to the economy?
Event Recap
On November 21st, General Daniel R. Hokanson, Chief of the National Guard Bureau, visited BENS Members in Chicago. GEN Hokanson discussed that with long-term and multiple deployments to combat theaters…
Receive BENS news and insights in your inbox.