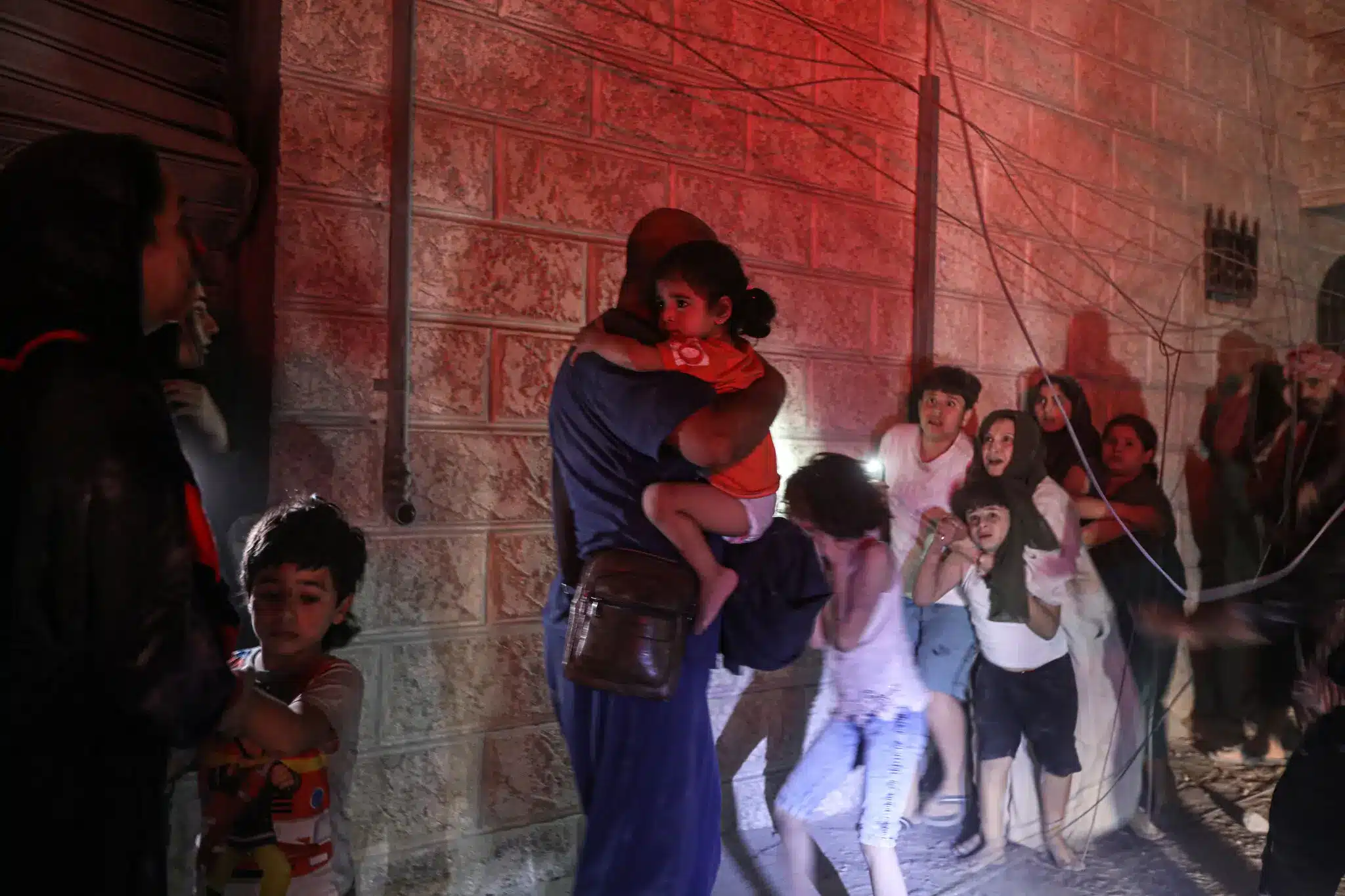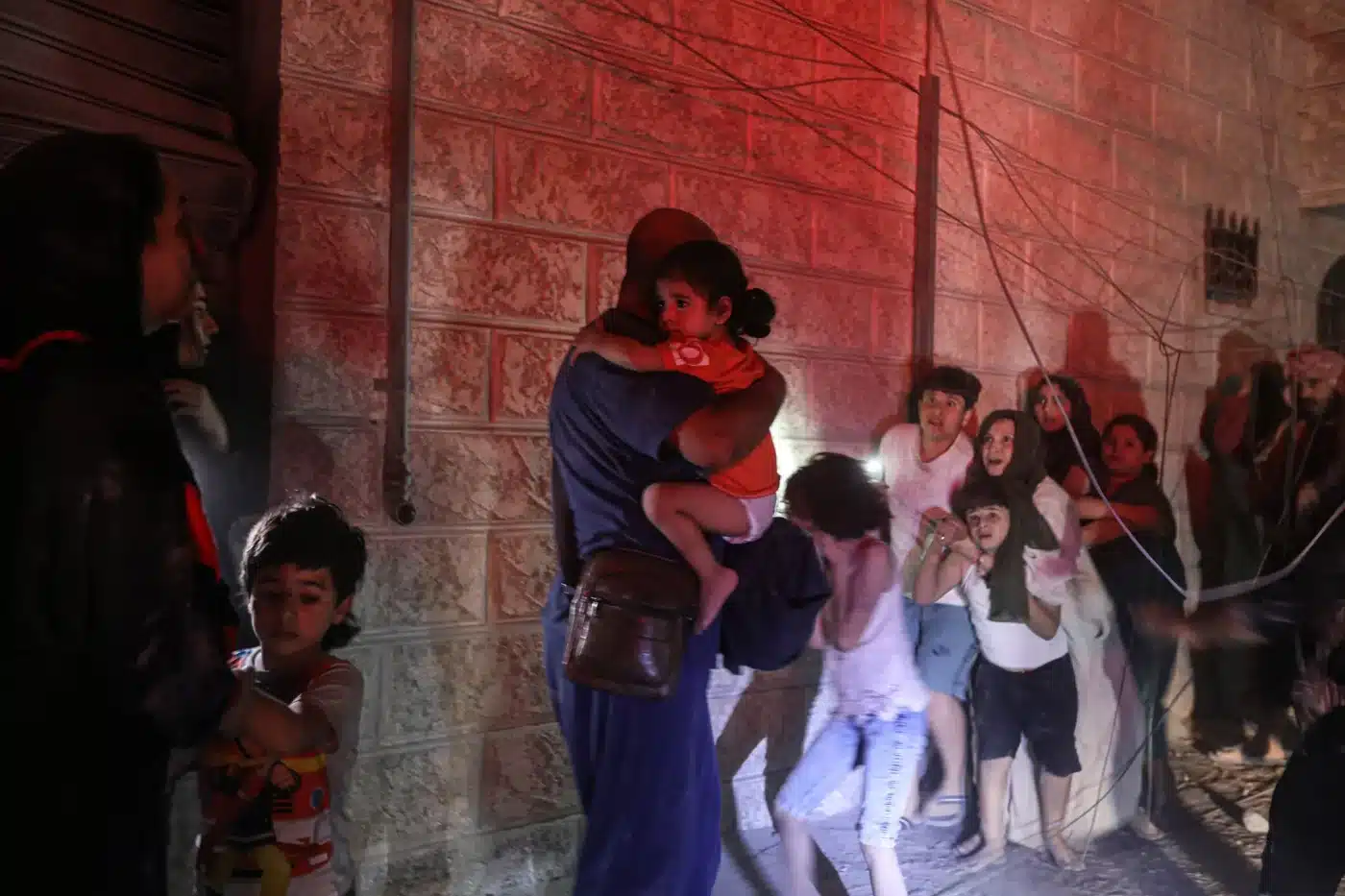 The conflict is inflaming tensions across the region, where many of the problems that fueled uprisings and conflicts a decade ago remain unresolved.
Days after Palestinian gunmen from Gaza launched brazen attacks on southern Israel, killing more than 1,300 people in the broadest assault on the country in decades, the conflict is threatening to ripple across the Middle East.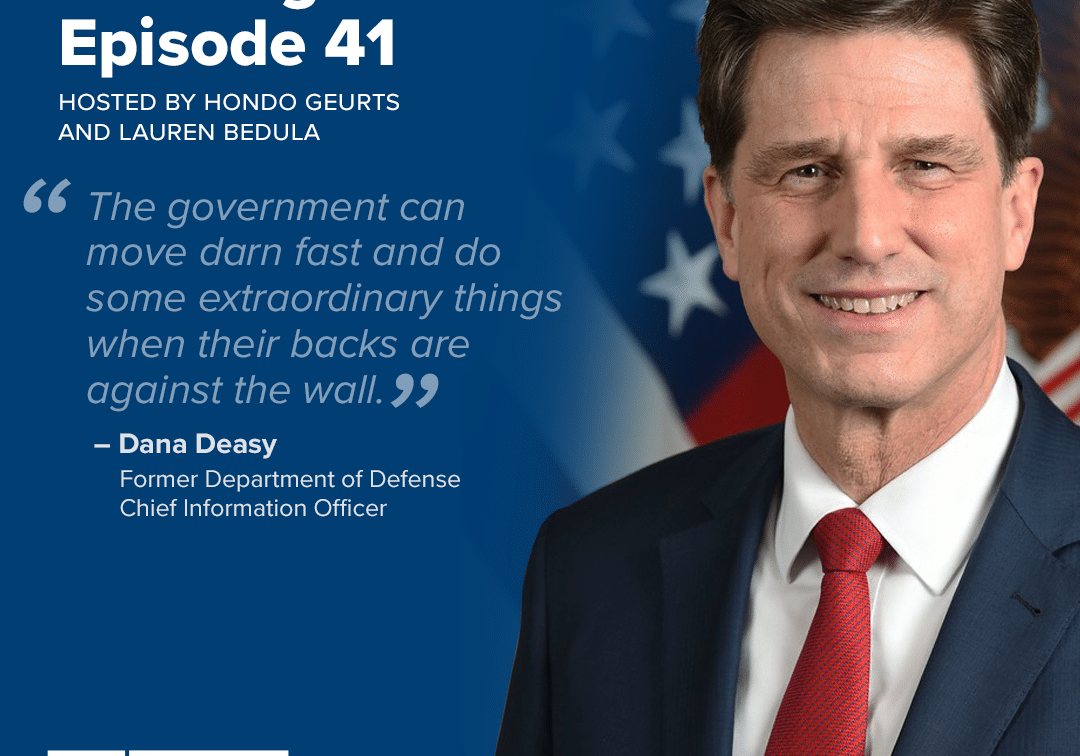 Building the Base Episode 41: Dana Deasy
In this episode of "Building the Base," hosts Lauren Bedula and Hondo Geurts welcome special guest Dana Deasy, former DOD Chief Information Officer with extensive experience in both the private…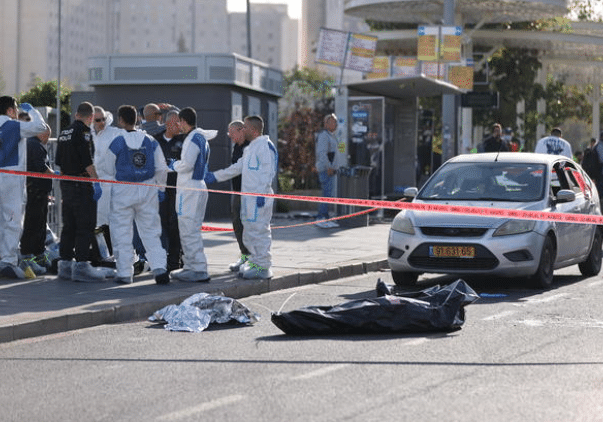 Israel, Hamas reach deal to extend Gaza cease-fire for seventh day despite violence in Jerusalem, West Bank
Israel and Hamas reached an agreement to extend the temporary cease-fire in Gaza for a seventh day, the Qatari government announced early Thursday, not long before the previous two-day extension…
Receive BENS news and insights in your inbox.