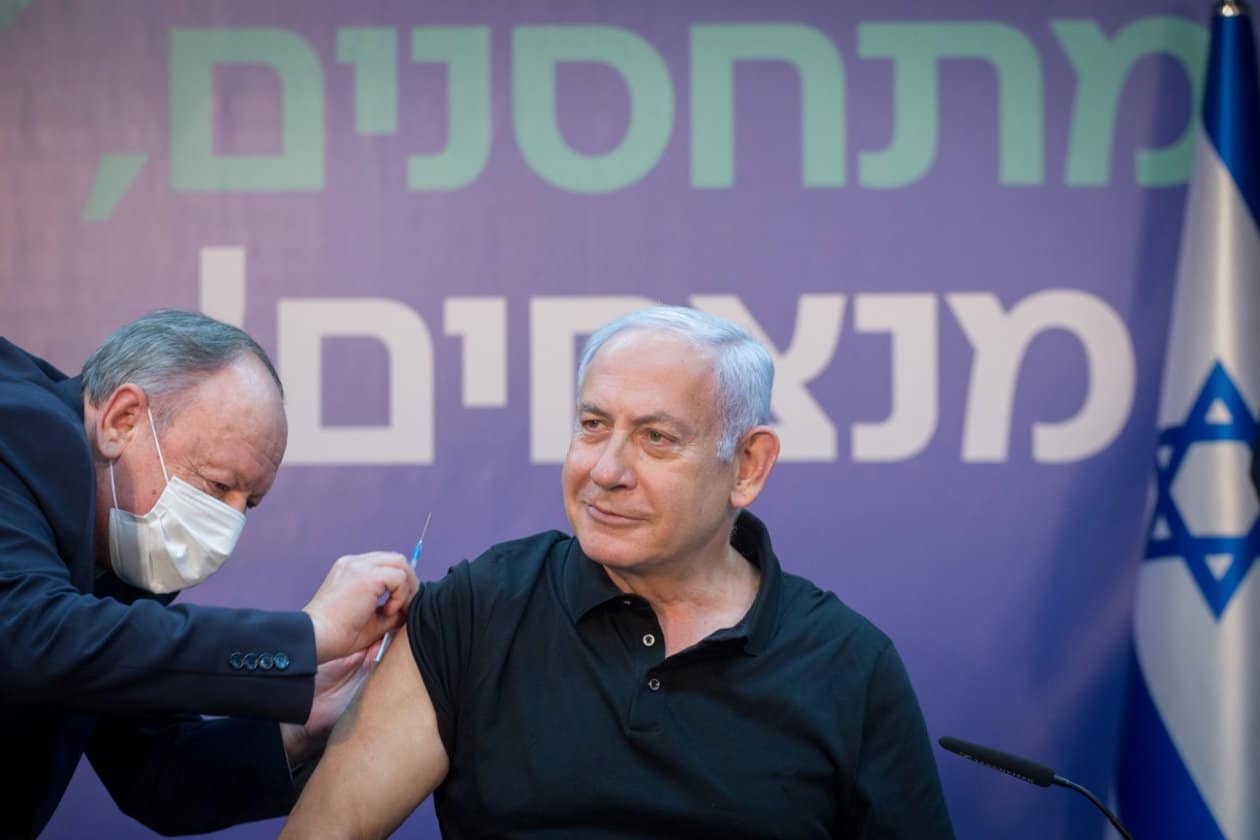 Had the United States been attacked last year with a bio-weapon, such as weaponized Anthrax or Pneumonic Plague there is little doubt but that a unified national response would have been mounted, led by the full force of the federal government including the formidable logistical capabilities and resources of the military to support the civilian population. The coronavirus has already caused a greater combined loss of life than all of America's wars since Korea, and the disease has inflicted trillions of dollars of loss and debt on the U.S. economy.
The United States should take a page from the Israeli playbook and confront this terrible disease with the same level of determination and resources as if a foreign country had launched a bio-attack on our country. In just the first three weeks, Israel managed to vaccinate 14 percent of its population. Over that same time, the United States inoculated less than 1 percent. So far, Israel beats every country in the world hands down, giving shots to 150,000 persons a day in a country of nine million. Having been forced to prepare for countless existential threats since 1948, Israel's national security apparatus is attuned to handling a diverse array of potential threats, including pandemics. Its approach to fight the coronavirus has lessons for the United States.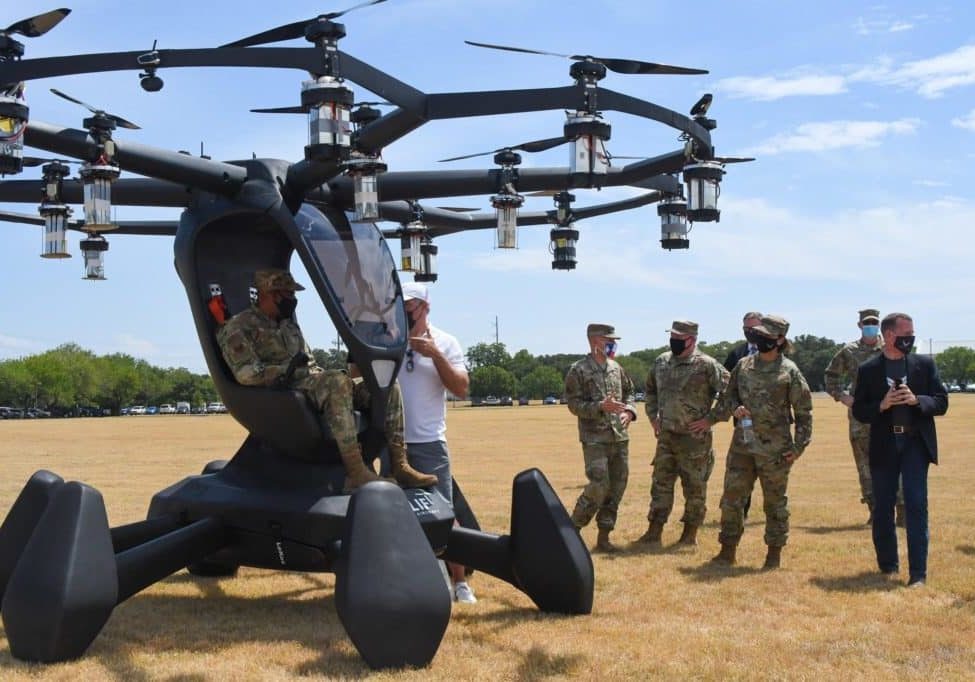 Leveraging U.S. Capital Markets to Support the Future Industrial Network
by Joseph L. Votel, Francis A. Finelli, and Samuel Cole War on the Rocks Editor's Note: This article is the result of a multi-track study at Business Executives for National…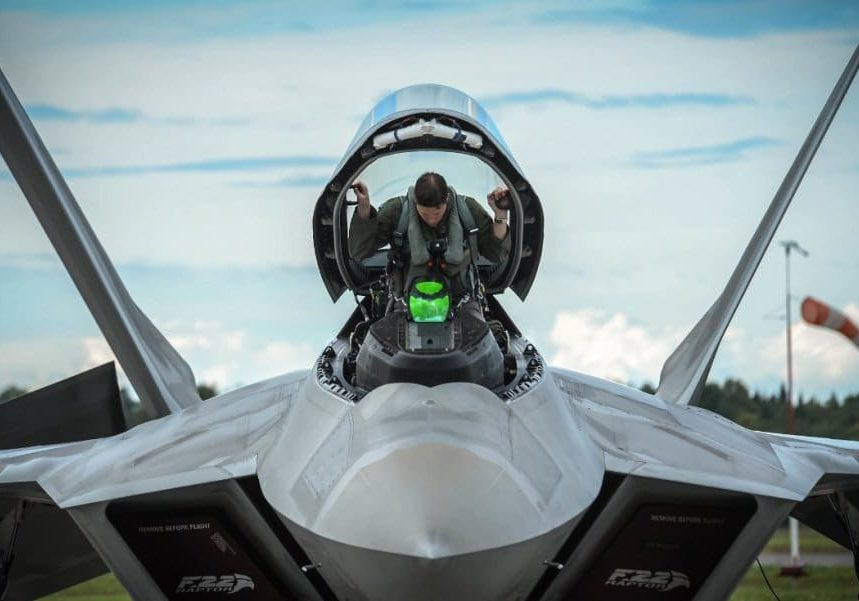 Forging the Industrial Network the Nation Needs
Posted on June 24, 2022Op-ed by General Joseph Votel and James Hondo Geurts The National Interest The might of the U.S. industrial base over the last eighty years has served…
Receive BENS news and insights in your inbox.