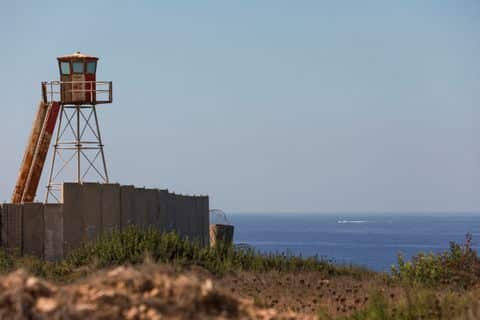 Lebanon and Israel have reached a historic agreement demarcating a disputed maritime border between them after years of U.S.-mediated negotiations, officials said on Tuesday.
While limited in scope, a finalised deal would mark a significant compromise between neighbours with a history of war and hostility, opening the way for offshore energy exploration and easing a source of recent tensions.
Event Recap
On November 21st, General Daniel R. Hokanson, Chief of the National Guard Bureau, visited BENS Members in Chicago. GEN Hokanson discussed that with long-term and multiple deployments to combat theaters…
Receive BENS news and insights in your inbox.