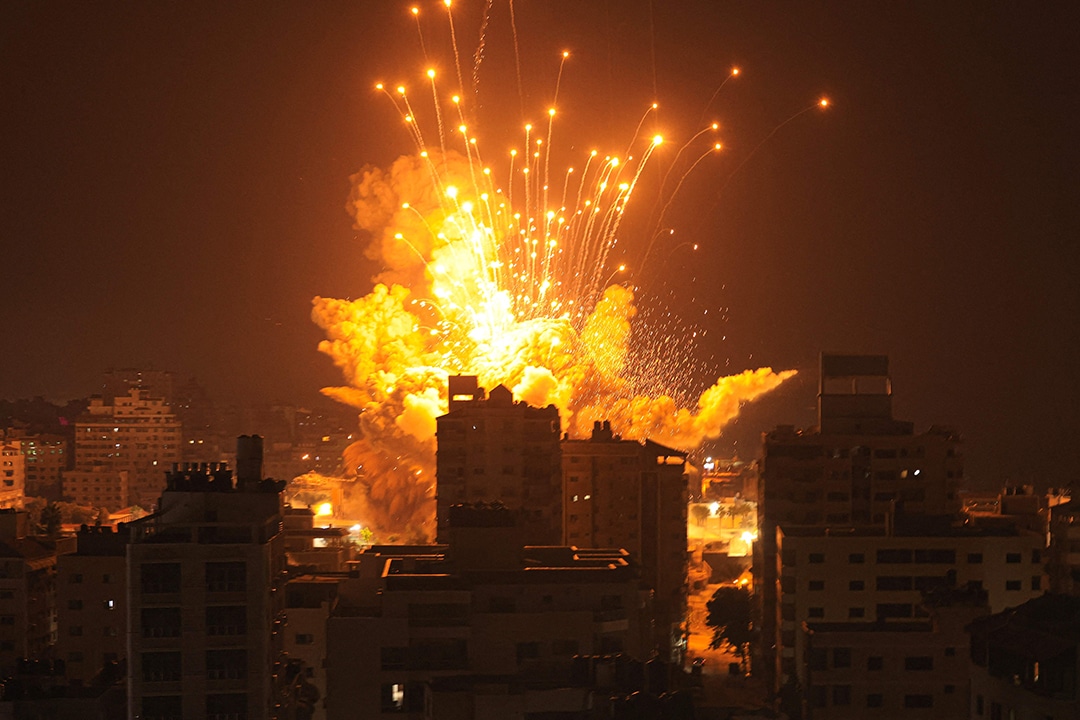 In early October 2023, war broke out between Israel and Hamas, the militant Islamist group that has controlled Gaza since 2006. Hamas fighters fired rockets into Israel and stormed southern Israeli cities and towns across the border of the Gaza strip, killing and injuring hundreds of soldiers and civilians and taking dozens of hostages. The attack took Israel by surprise, though the state quickly mounted a deadly retaliatory operation. One day after the October 7 attack, the Israeli cabinet formally declared war against Hamas, followed by a directive from the defense minister to the Israeli Defense Forces (IDF) to carry out a "complete siege" of Gaza.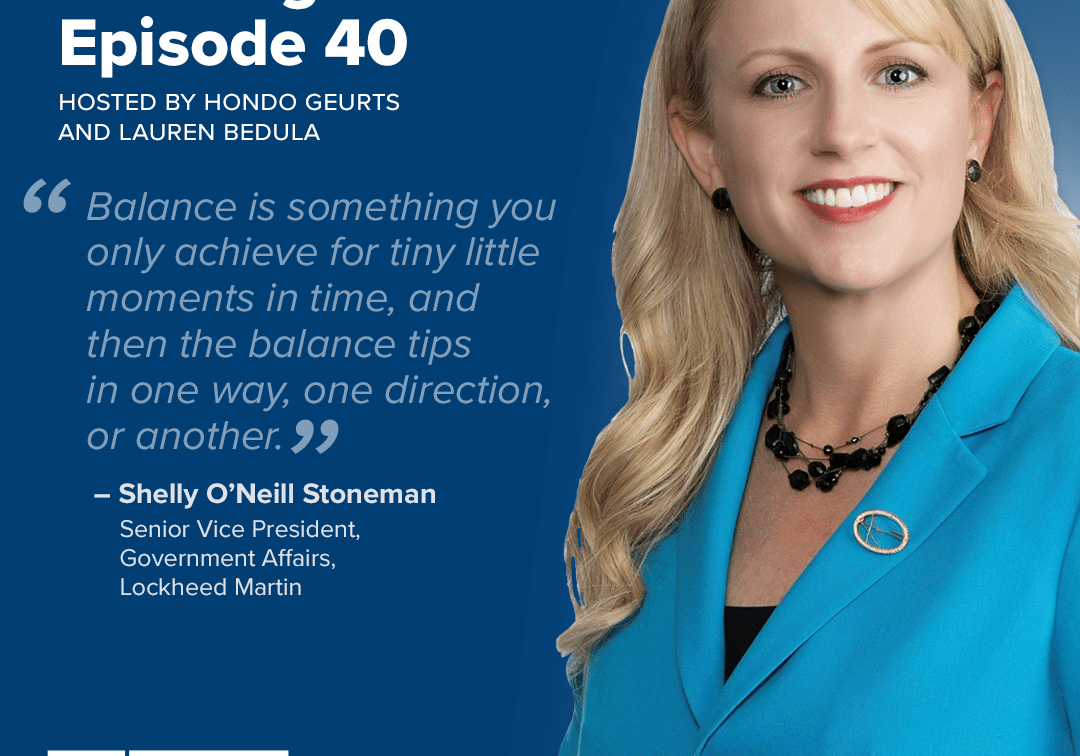 Building the Base Episode 40: Shelly O'Neill Stoneman
In this episode of Building the Base, Lauren Bedula and Hondo Geurts welcome Shelly O'Neill Stoneman, Senior Vice President of Government Affairs at Lockheed Martin. In the discussion, Shelly shares…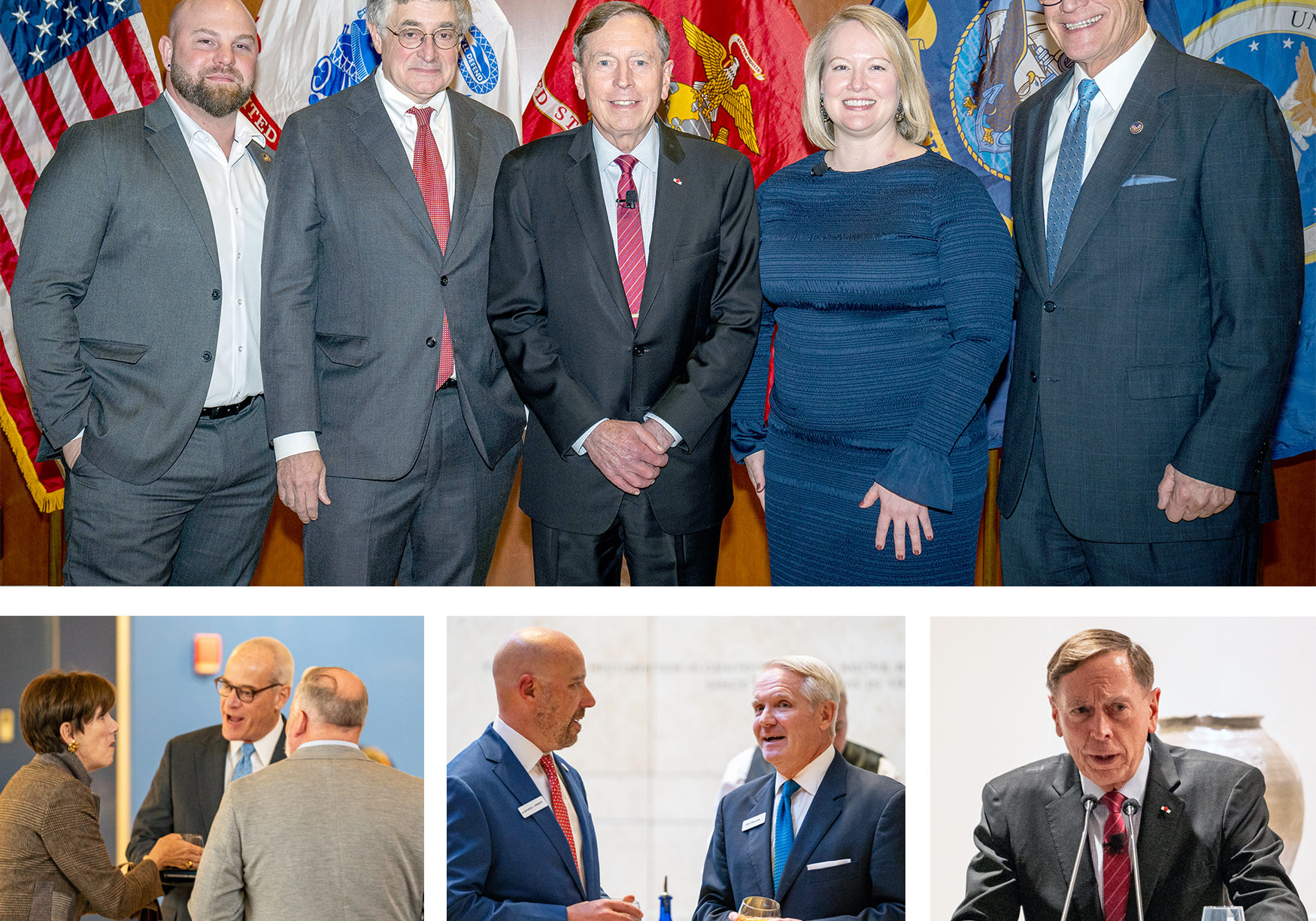 Event Recap – November 20, 2023
General David Petraeus, in collaboration with BENS Southeast, ATLVets, The Atlanta Press Club, The Buckhead Club, and the Atlanta History Center, was hosted on Monday, November 13. The events included a…
Receive BENS news and insights in your inbox.