'It Was a Battle': Navy Vet Everett Alvarez Says Belief in America Got Him Through 8½ Years as POW in Vietnam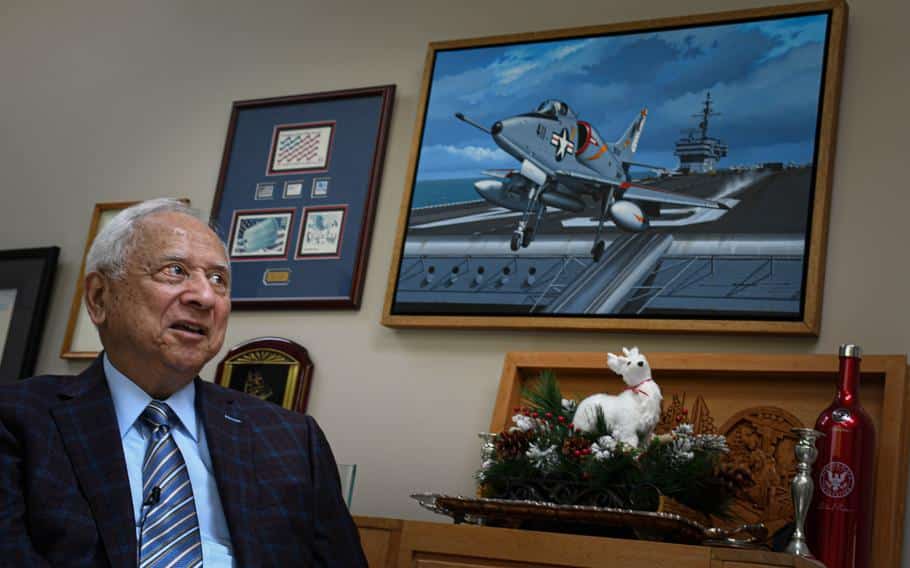 ROCKVILLE, Md. — The passage of almost 60 years has done nothing to dim former Navy fighter pilot Everett Alvarez Jr.'s memories of the night that he was shot down in the South China Sea and began what would be the second-longest period of captivity for an American service member in the Vietnam War.
Building the Base Episode 29: Billy Thalheimer
In this episode, Hondo, Lauren, and Billy discuss the intersection of national security and public/private cooperation. They delve into the development of a full-scale sea glider prototype that can carry…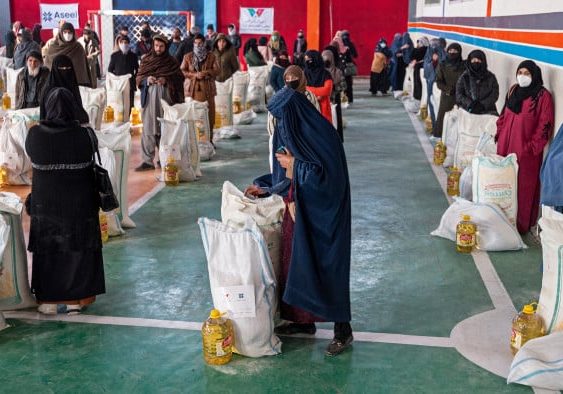 International Institutions Confront Taliban Troubles
International leaders are struggling to manage a Taliban-ruled Afghanistan; they are torn between their commitment to alleviate Afghans' suffering and their reluctance to legitimize a Taliban government that violates its…
Receive BENS news and insights in your inbox.