'It Was a Battle': Navy Vet Everett Alvarez Says Belief in America Got Him Through 8½ Years as POW in Vietnam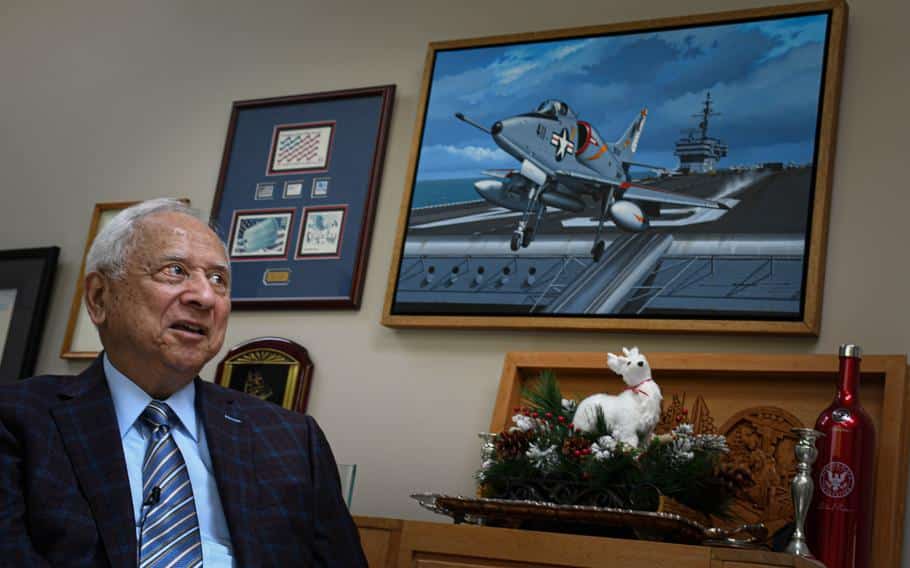 ROCKVILLE, Md. — The passage of almost 60 years has done nothing to dim former Navy fighter pilot Everett Alvarez Jr.'s memories of the night that he was shot down in the South China Sea and began what would be the second-longest period of captivity for an American service member in the Vietnam War.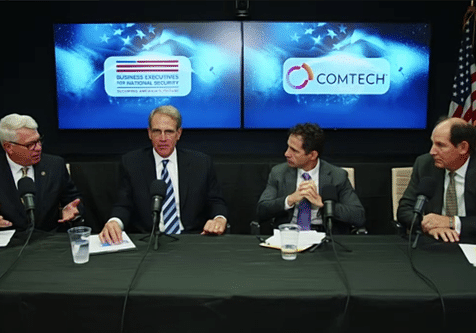 Event Recaps – October 01, 2023
Thursday, BENS Chairman Mark Gerencser moderated a distinguished panel of BENS board members: Sam Cole, Frank Finelli, and Ed Kania to discuss "Re-Imagining the Military Industrial Complex – Leveraging the Power of Networks." The important conversation…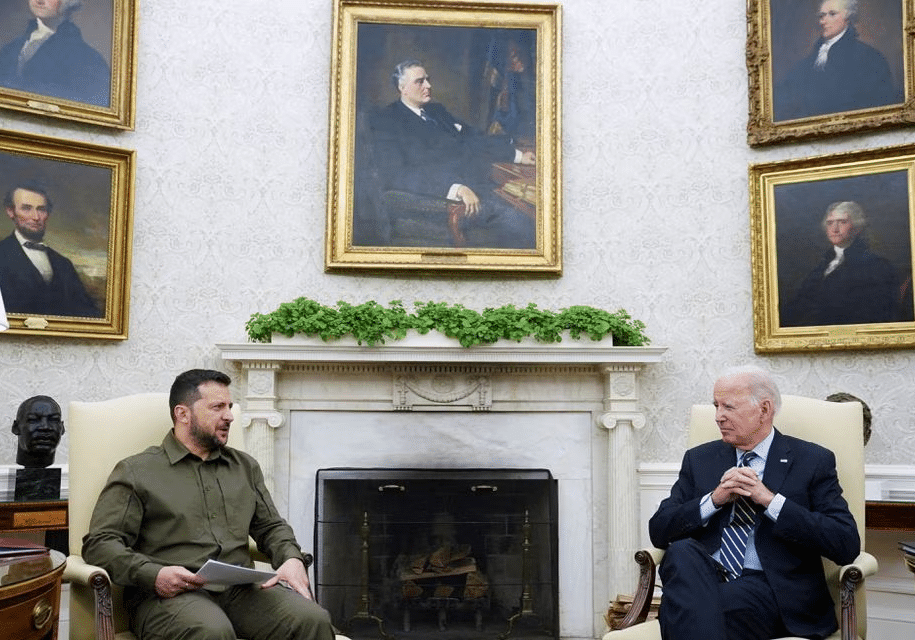 Ukraine to Launch Joint WeaponsProduction with US, Zelensky Says
Ukraine and the United States have agreed to launch joint weapons production in a step that will enable Kyiv to start producing air defence systems, President Volodymyr Zelenskiy said on…
Receive BENS news and insights in your inbox.