Last December, President Biden issued an executive order declaring that a "robust, resilient, and competitive domestic defense industrial base" was essential to America's national security—and he outlined that it must come with the capability, capacity, and workforce to meet the demand signal for the Virginia-class submarine production. To accomplish that, the order directed the Department of Defense to utilize the Korean War-era Defense Production Act (DPA) to expand the Virginia program's Large Scale Fabrication capacity, as well as our domestic Maritime Workforce Training Pipelines.
Among the thousands of programs at the Department of Defense, this extraordinary edict specifically singled out the Virginia-class submarine program for DPA support. The White House justified the order as necessary "to ensure the U.S. Navy can maintain open sea lanes for global communication and commerce, enhance diplomatic partnerships, and grow a robust underwater capability."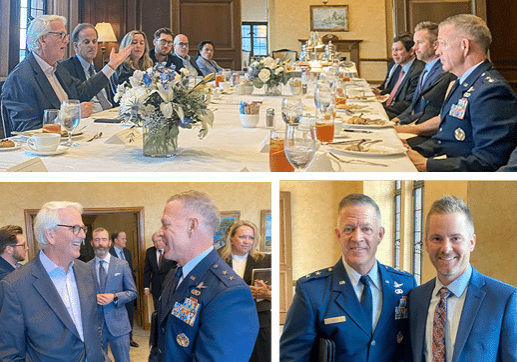 Event Recaps – September 24, 2023
BENS CEO, General Tim Ray, traveled to Atlanta to visit with the Southeast Region's BENS members. Members shared their thoughts and insights on their experiences and engagements with BENS and General…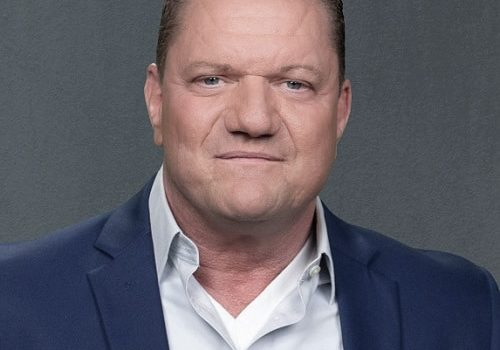 BENS Member, Chris Harris
BENS Member, Chris Harris, Vice President of Defense/Americas for SPEE3D has worked with key staff to train and supply Ukraine with metal 3D printers. The printers will be deployed near the…
Receive BENS news and insights in your inbox.