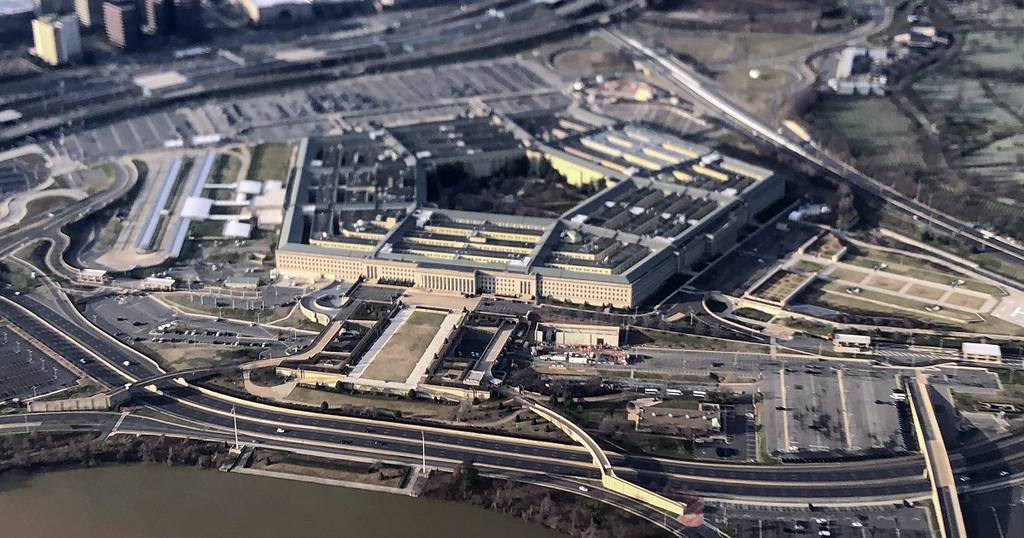 We find ourselves at an unprecedented time in history — one that demands material progress in transitioning critical commercial technology into the U.S. Department of Defense.
As the largest ground war since World War II rages on NATO's borders—a war to which the United States has already committed $15 billion in security assistance to Ukraine at the time of writing—our own once unparalleled defense industrial base is lagging in the global competition for the adoption of emerging technologies.
Event Recap
On November 21st, General Daniel R. Hokanson, Chief of the National Guard Bureau, visited BENS Members in Chicago. GEN Hokanson discussed that with long-term and multiple deployments to combat theaters…
Receive BENS news and insights in your inbox.