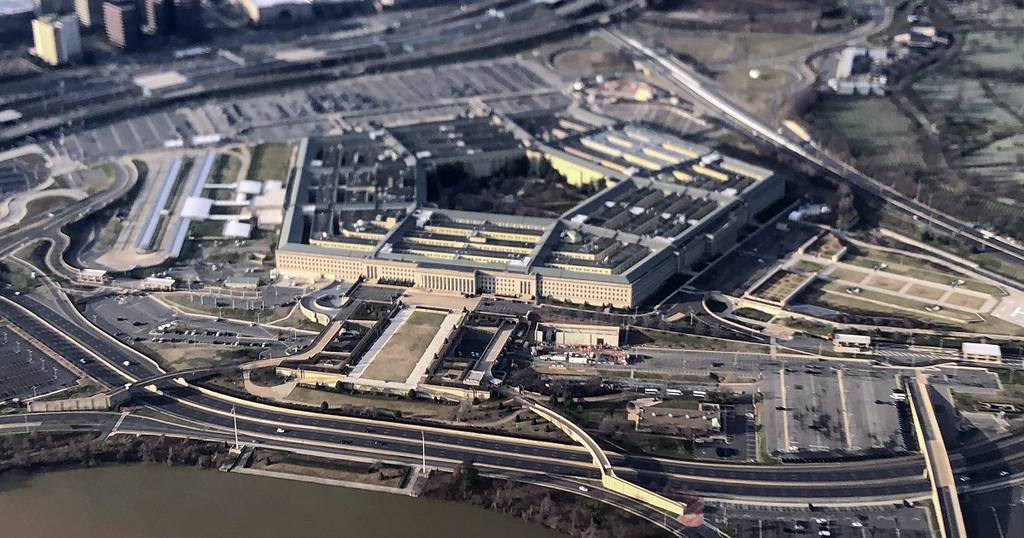 We find ourselves at an unprecedented time in history — one that demands material progress in transitioning critical commercial technology into the U.S. Department of Defense.
As the largest ground war since World War II rages on NATO's borders—a war to which the United States has already committed $15 billion in security assistance to Ukraine at the time of writing—our own once unparalleled defense industrial base is lagging in the global competition for the adoption of emerging technologies.
Building the Base Episode 29: Billy Thalheimer
In this episode, Hondo, Lauren, and Billy discuss the intersection of national security and public/private cooperation. They delve into the development of a full-scale sea glider prototype that can carry…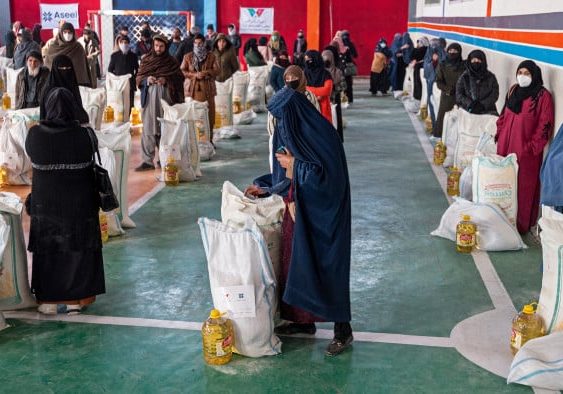 International Institutions Confront Taliban Troubles
International leaders are struggling to manage a Taliban-ruled Afghanistan; they are torn between their commitment to alleviate Afghans' suffering and their reluctance to legitimize a Taliban government that violates its…
Receive BENS news and insights in your inbox.