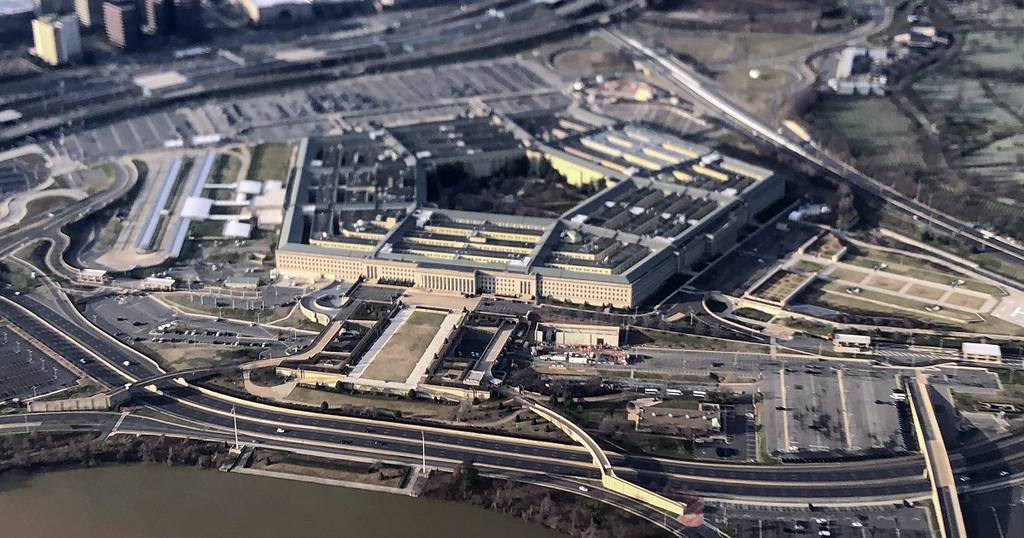 We find ourselves at an unprecedented time in history — one that demands material progress in transitioning critical commercial technology into the U.S. Department of Defense.
As the largest ground war since World War II rages on NATO's borders—a war to which the United States has already committed $15 billion in security assistance to Ukraine at the time of writing—our own once unparalleled defense industrial base is lagging in the global competition for the adoption of emerging technologies.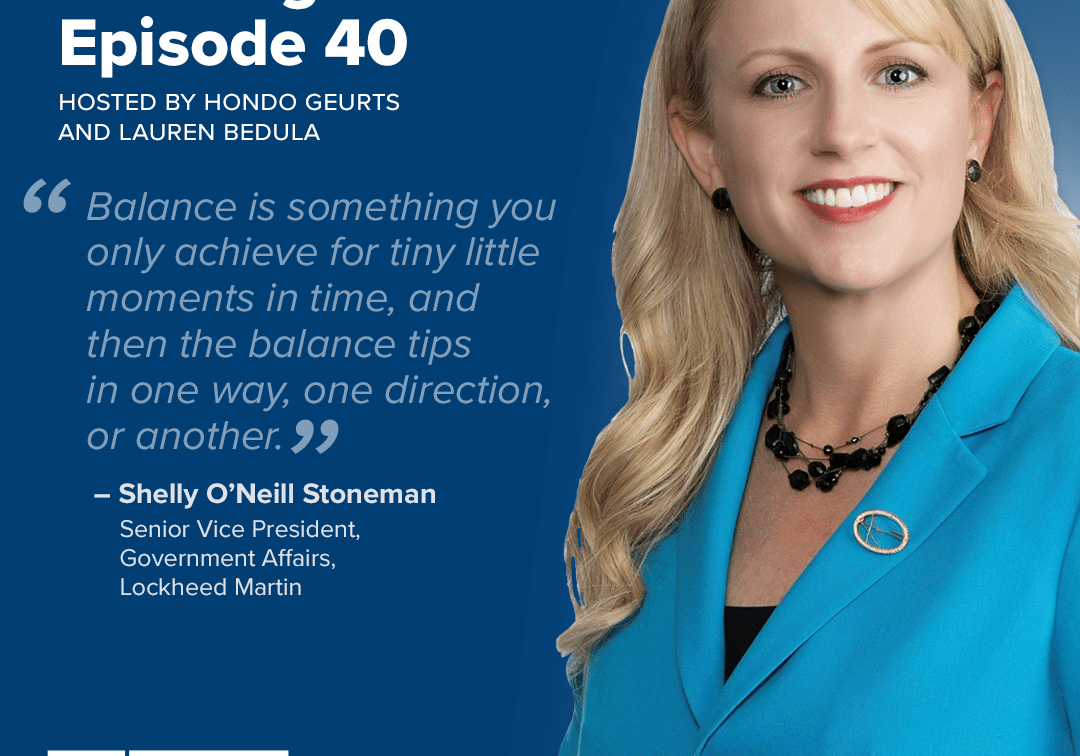 Building the Base Episode 40: Shelly O'Neill Stoneman
In this episode of Building the Base, Lauren Bedula and Hondo Geurts welcome Shelly O'Neill Stoneman, Senior Vice President of Government Affairs at Lockheed Martin. In the discussion, Shelly shares…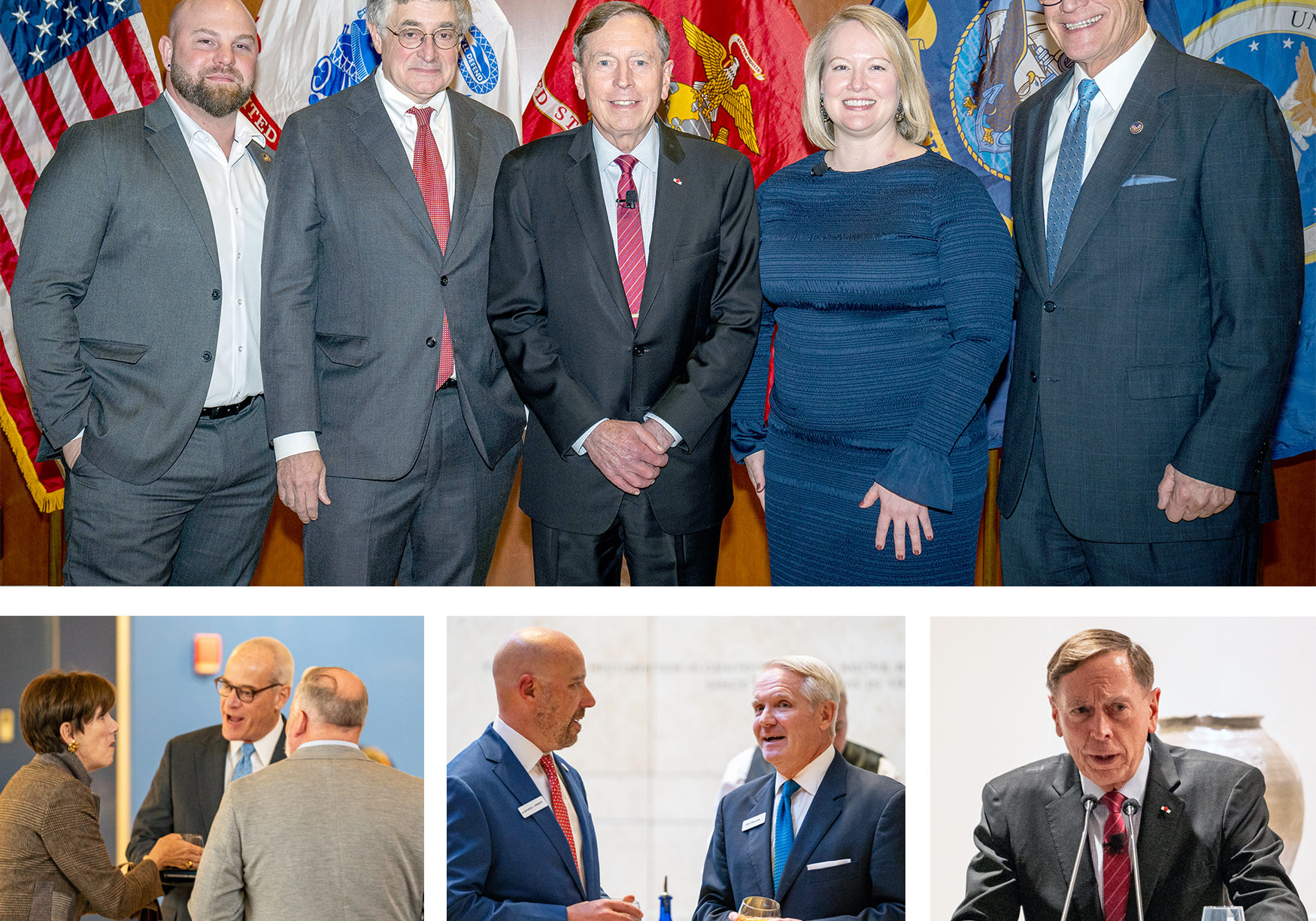 Event Recap – November 20, 2023
General David Petraeus, in collaboration with BENS Southeast, ATLVets, The Atlanta Press Club, The Buckhead Club, and the Atlanta History Center, was hosted on Monday, November 13. The events included a…
Receive BENS news and insights in your inbox.