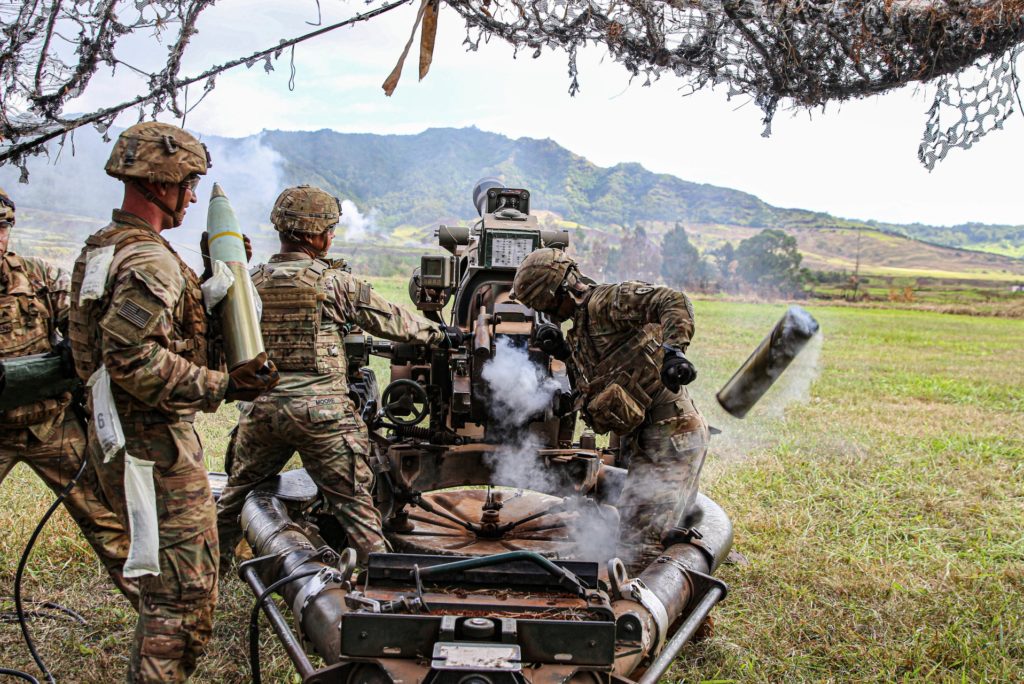 In a previous article, "Ukraine and the Future of Offensive Maneuver," Stephen Biddle rejected recent claims that an era of defensive dominance had dawned. As he noted, offensive maneuver has long been difficult against prepared defenses arrayed in depth. That is still the case. Moreover, Ukraine's successful counter-offensives in the Kharkiv and Kherson regions — though not without their missteps and heavy costs, especially as regards the latter — should demolish the argument that offensive maneuver is dead. It can still succeed with proper preparations and force employment, though it might proceed incrementally and painfully against a competent foe. To advocate a significant redesign of U.S. ground forces at this stage, therefore, would be premature.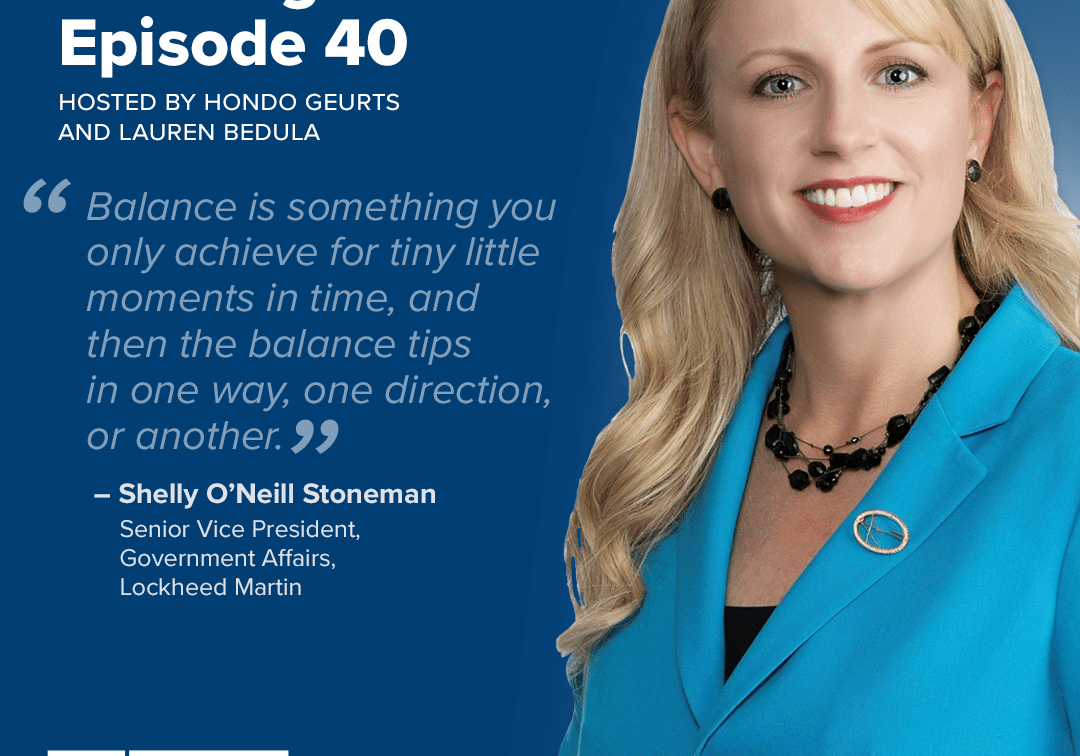 Building the Base Episode 40: Shelly O'Neill Stoneman
In this episode of Building the Base, Lauren Bedula and Hondo Geurts welcome Shelly O'Neill Stoneman, Senior Vice President of Government Affairs at Lockheed Martin. In the discussion, Shelly shares…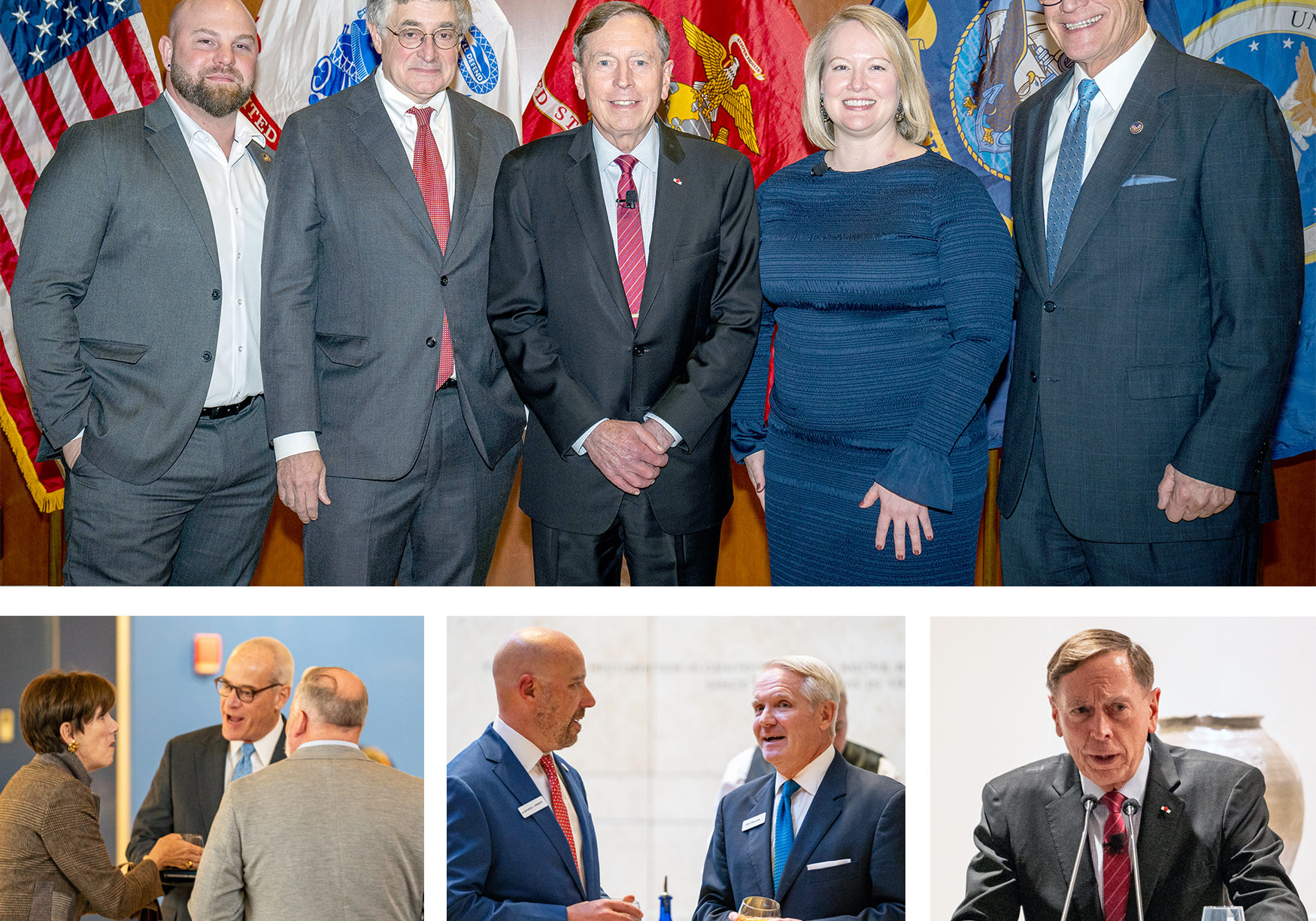 Event Recap – November 20, 2023
General David Petraeus, in collaboration with BENS Southeast, ATLVets, The Atlanta Press Club, The Buckhead Club, and the Atlanta History Center, was hosted on Monday, November 13. The events included a…
Receive BENS news and insights in your inbox.