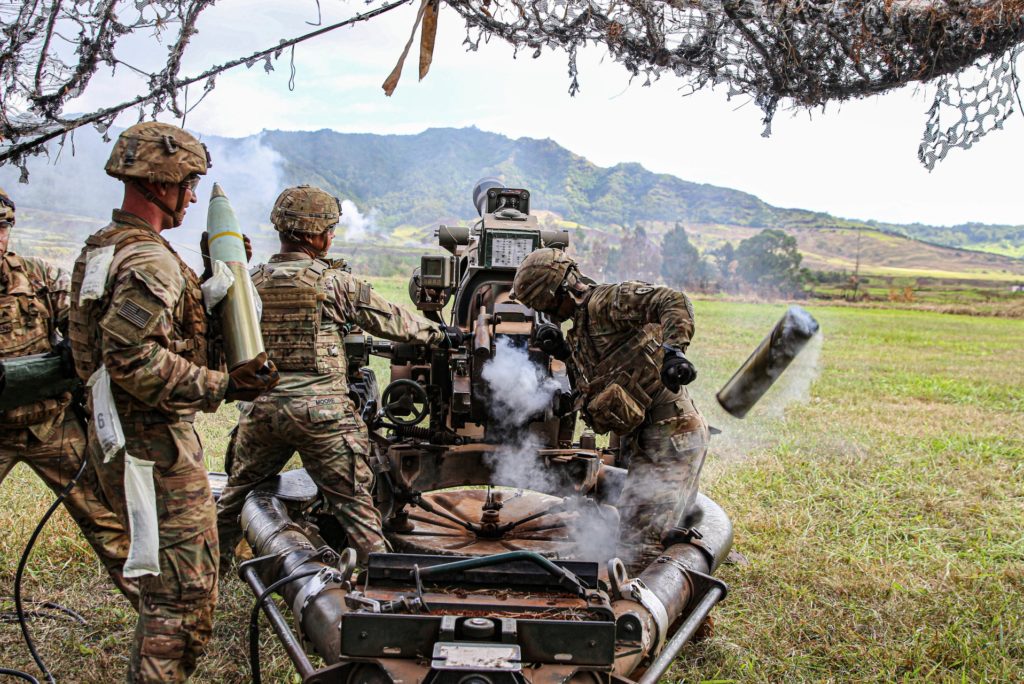 In a previous article, "Ukraine and the Future of Offensive Maneuver," Stephen Biddle rejected recent claims that an era of defensive dominance had dawned. As he noted, offensive maneuver has long been difficult against prepared defenses arrayed in depth. That is still the case. Moreover, Ukraine's successful counter-offensives in the Kharkiv and Kherson regions — though not without their missteps and heavy costs, especially as regards the latter — should demolish the argument that offensive maneuver is dead. It can still succeed with proper preparations and force employment, though it might proceed incrementally and painfully against a competent foe. To advocate a significant redesign of U.S. ground forces at this stage, therefore, would be premature.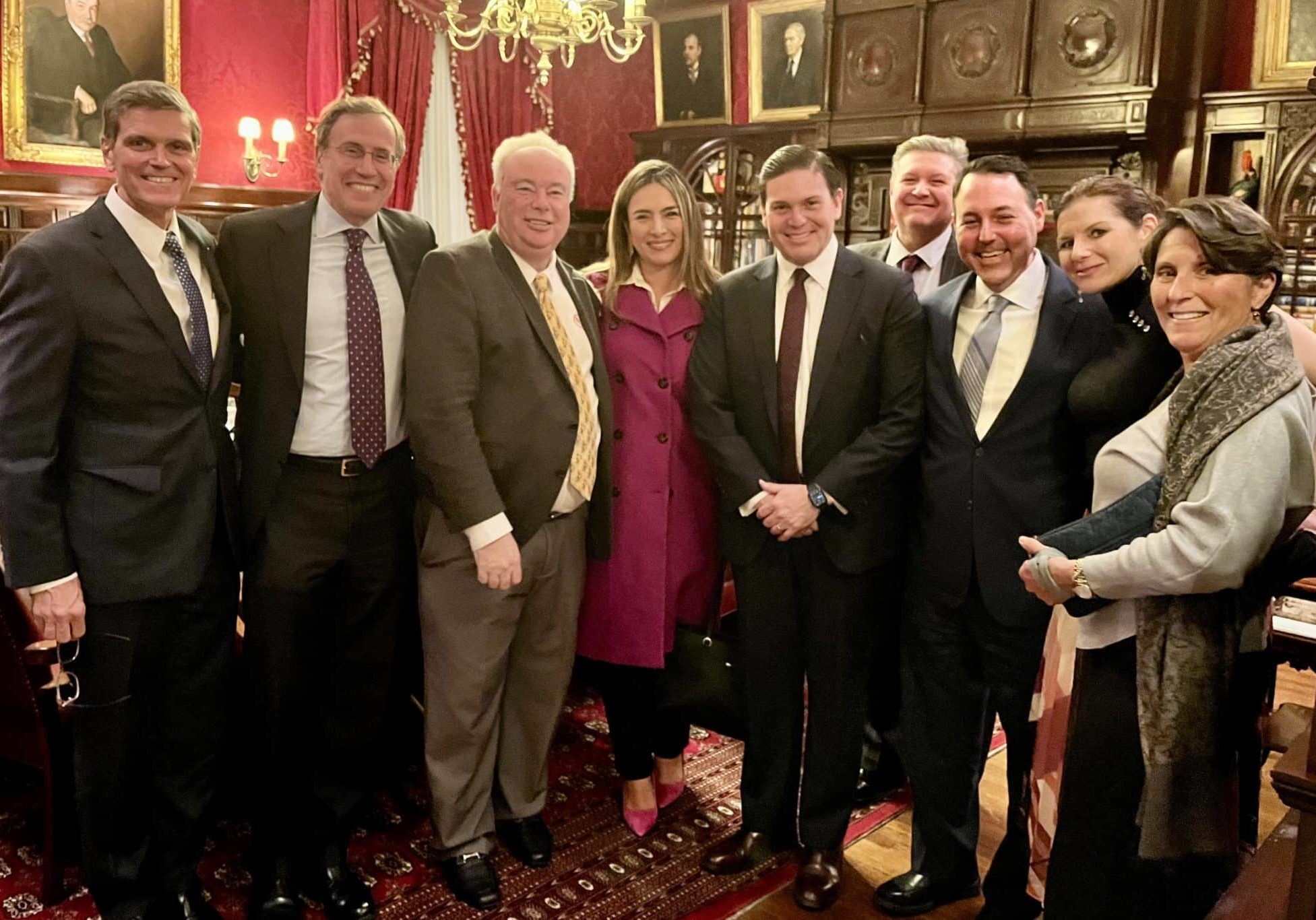 Event Recaps – March 26, 2023
A select BENS Member delegation traveled to Norfolk, Virginia as guests of US Navy's Fleet Forces Command. Our Members visited a variety of shipyards and drydocks and attended a series…
BENS Member Mark Shenkman
BENS Member Mark Shenkman, Founder and President of Shenkman Capital Management was honored with the Museum of American Finance's Lifetime Achievement Award for his outstanding career in the investment industry.
Receive BENS news and insights in your inbox.