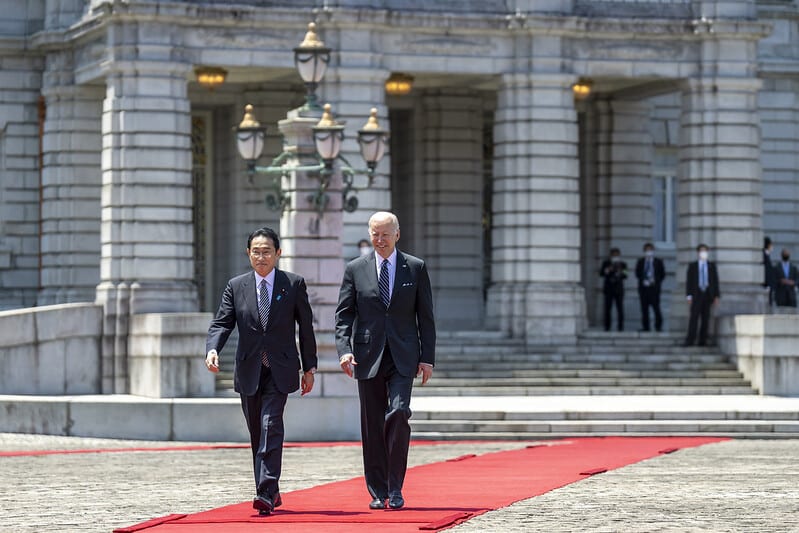 In December, Japanese Prime Minister Fumio Kishida announced the most ambitious expansion of military power in Japan since the creation of the country's self-defence forces in 1954. Japanese defence spending will rise to 2% of GDP—twice the 1% level that has prevailed since 1976—and a new national security strategy lays out all the diplomatic, economic, technological and military instruments that Japan will use to protect itself in the years ahead.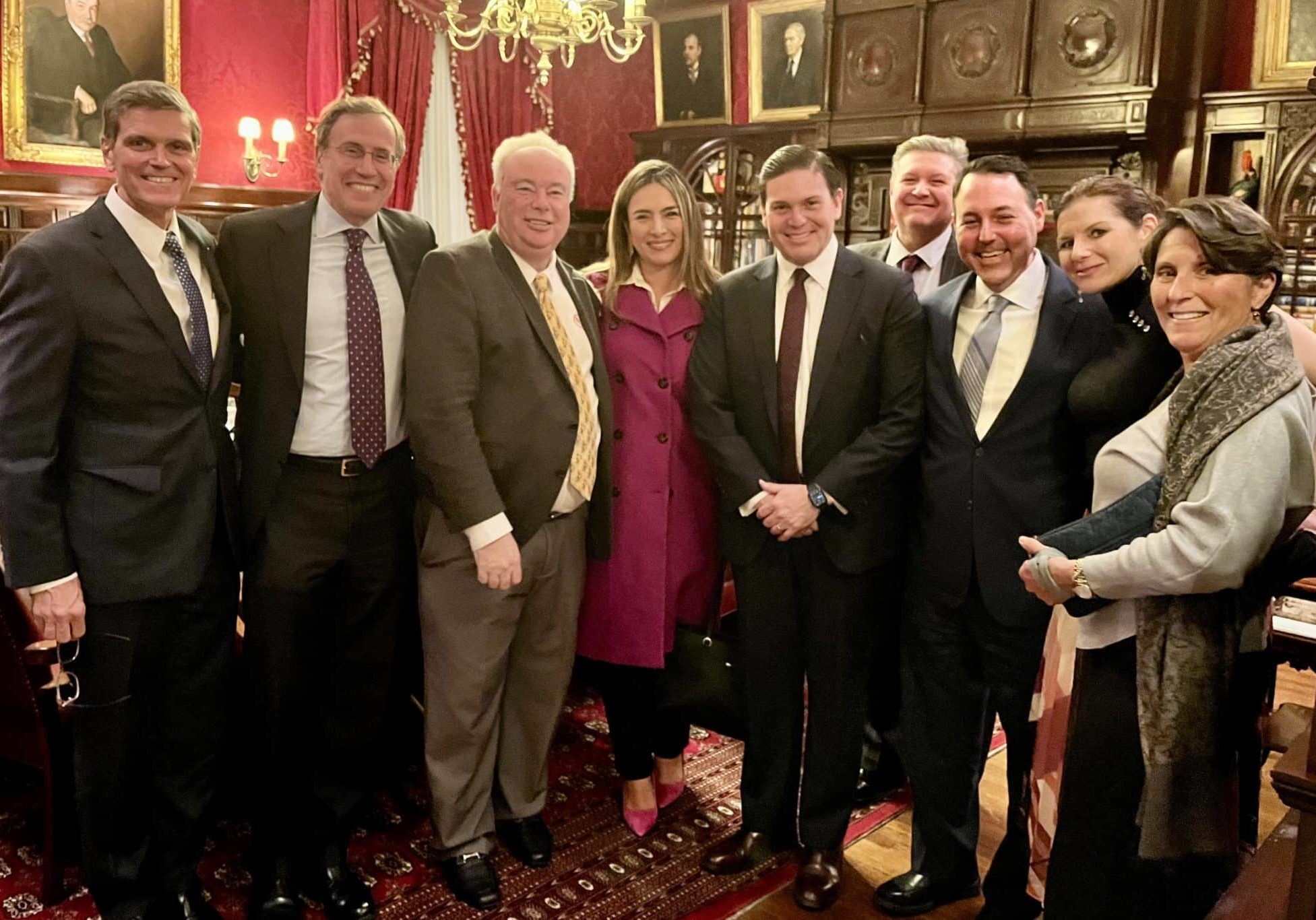 Event Recaps – March 26, 2023
A select BENS Member delegation traveled to Norfolk, Virginia as guests of US Navy's Fleet Forces Command. Our Members visited a variety of shipyards and drydocks and attended a series…
BENS Member Mark Shenkman
BENS Member Mark Shenkman, Founder and President of Shenkman Capital Management was honored with the Museum of American Finance's Lifetime Achievement Award for his outstanding career in the investment industry.
Receive BENS news and insights in your inbox.