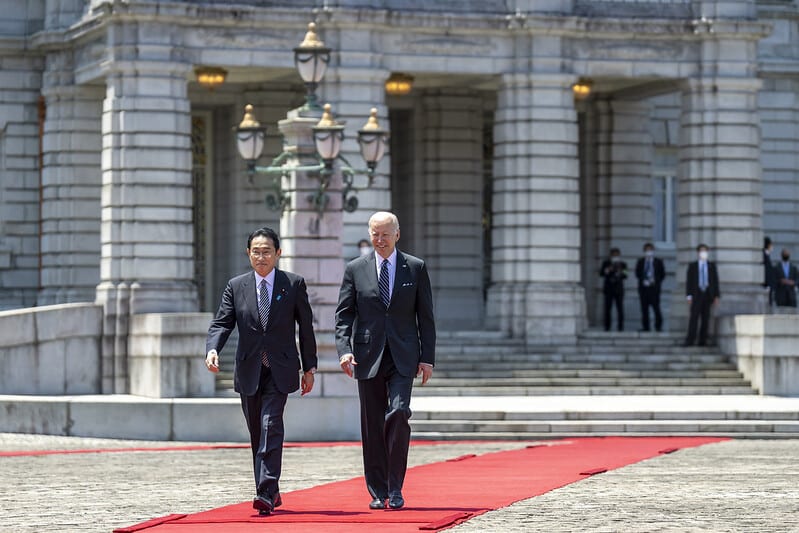 In December, Japanese Prime Minister Fumio Kishida announced the most ambitious expansion of military power in Japan since the creation of the country's self-defence forces in 1954. Japanese defence spending will rise to 2% of GDP—twice the 1% level that has prevailed since 1976—and a new national security strategy lays out all the diplomatic, economic, technological and military instruments that Japan will use to protect itself in the years ahead.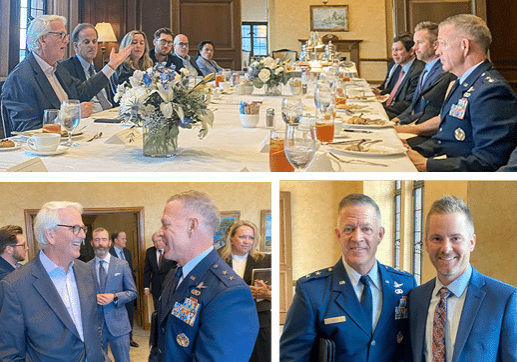 Event Recaps – September 24, 2023
BENS CEO, General Tim Ray, traveled to Atlanta to visit with the Southeast Region's BENS members. Members shared their thoughts and insights on their experiences and engagements with BENS and General…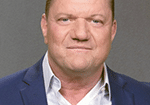 BENS Member, Chris Harris
BENS Member, Chris Harris, Vice President of Defense/Americas for SPEE3D has worked with key staff to train and supply Ukraine with metal 3D printers. The printers will be deployed near the…
Receive BENS news and insights in your inbox.