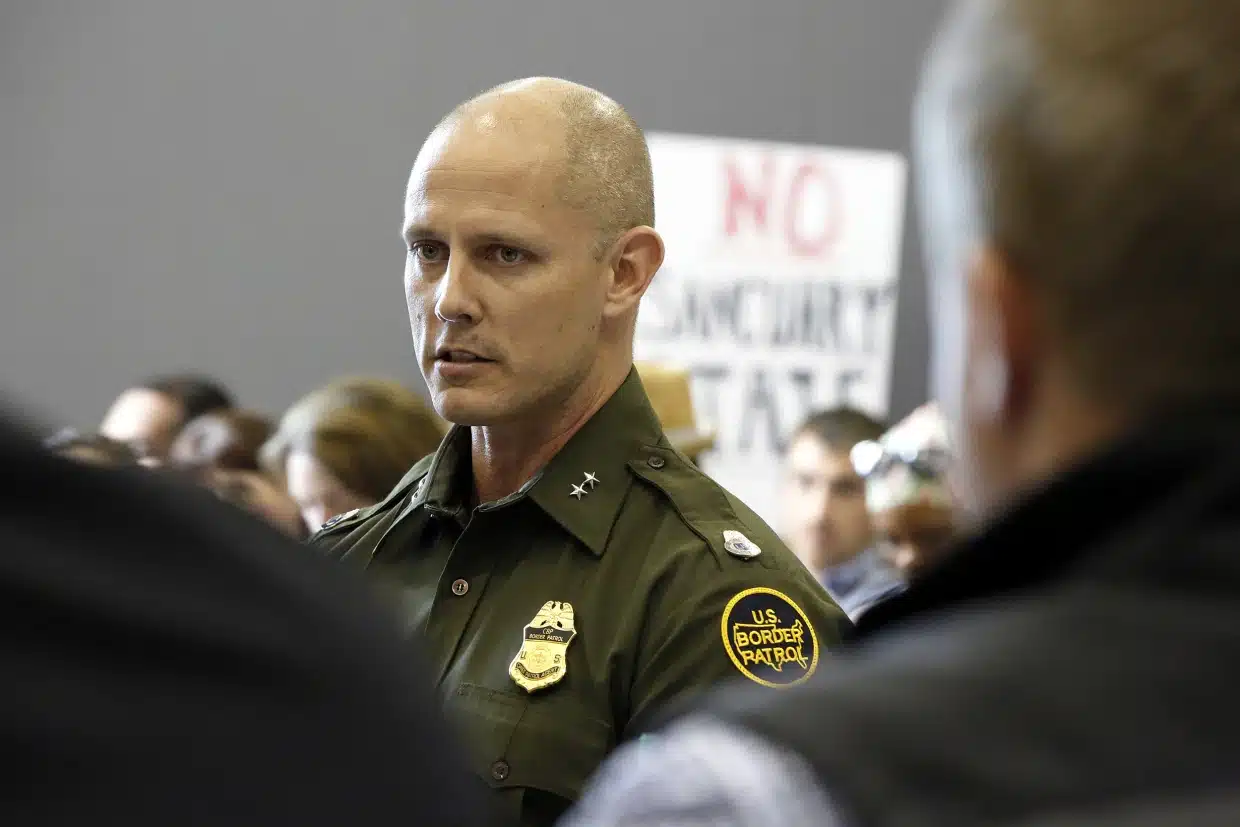 WASHINGTON — The Biden administration on Friday named U.S. Border Patrol veteran Jason Owens to lead the agency, replacing retiring chief Raul Ortiz.
In a statement announcing Owens' promotion, Homeland Security Secretary Alejandro Mayorkas said, "Chief Owens is a talented, selfless, and inspiring leader who is dedicated to the Border Patrol's law enforcement mission, the men and women who fulfill it, and the country that we all serve."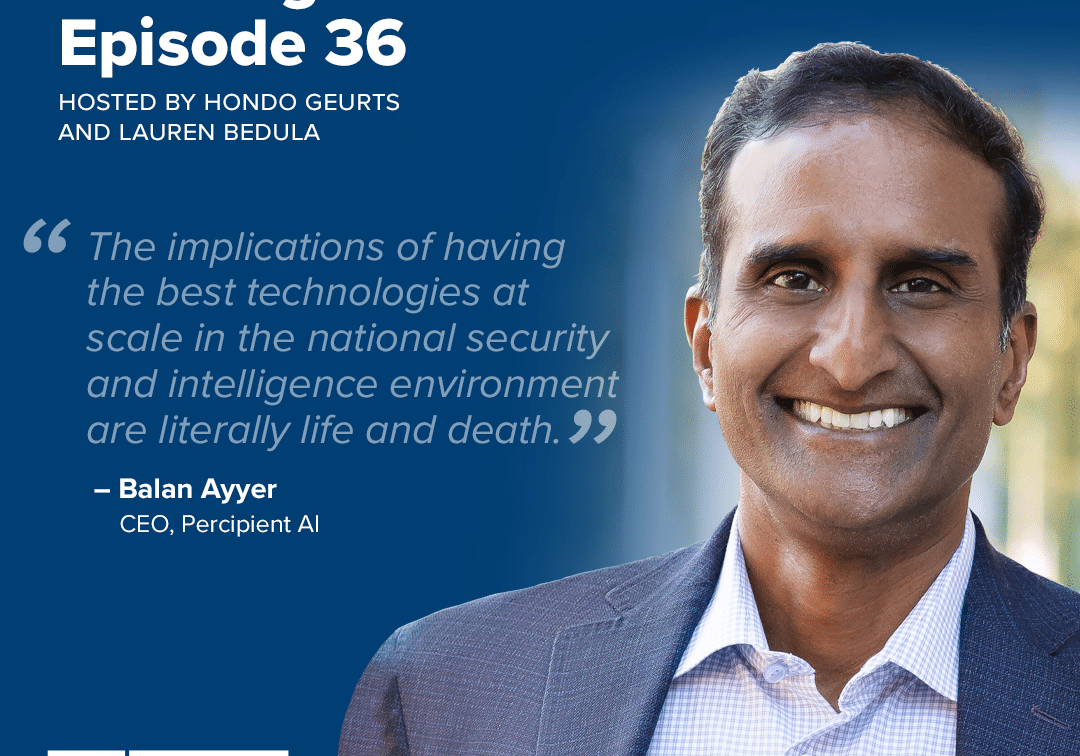 Building the Base Episode 36: Balan Ayyar
In episode one of Building the Base, hosts Lauren Bedula and Hondo Geurts chat with Balan Ayyar, retired US Air Force General Officer and now CEO of Percipient AI, a…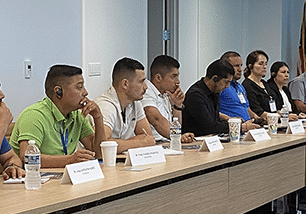 Event Recaps – September 18, 2023
BENS hosted a panel for the State Department's International Visitor Leadership Program (IVLP) to discuss communication and cooperation between the private sector and federal law enforcement. In attendance were law…
Receive BENS news and insights in your inbox.