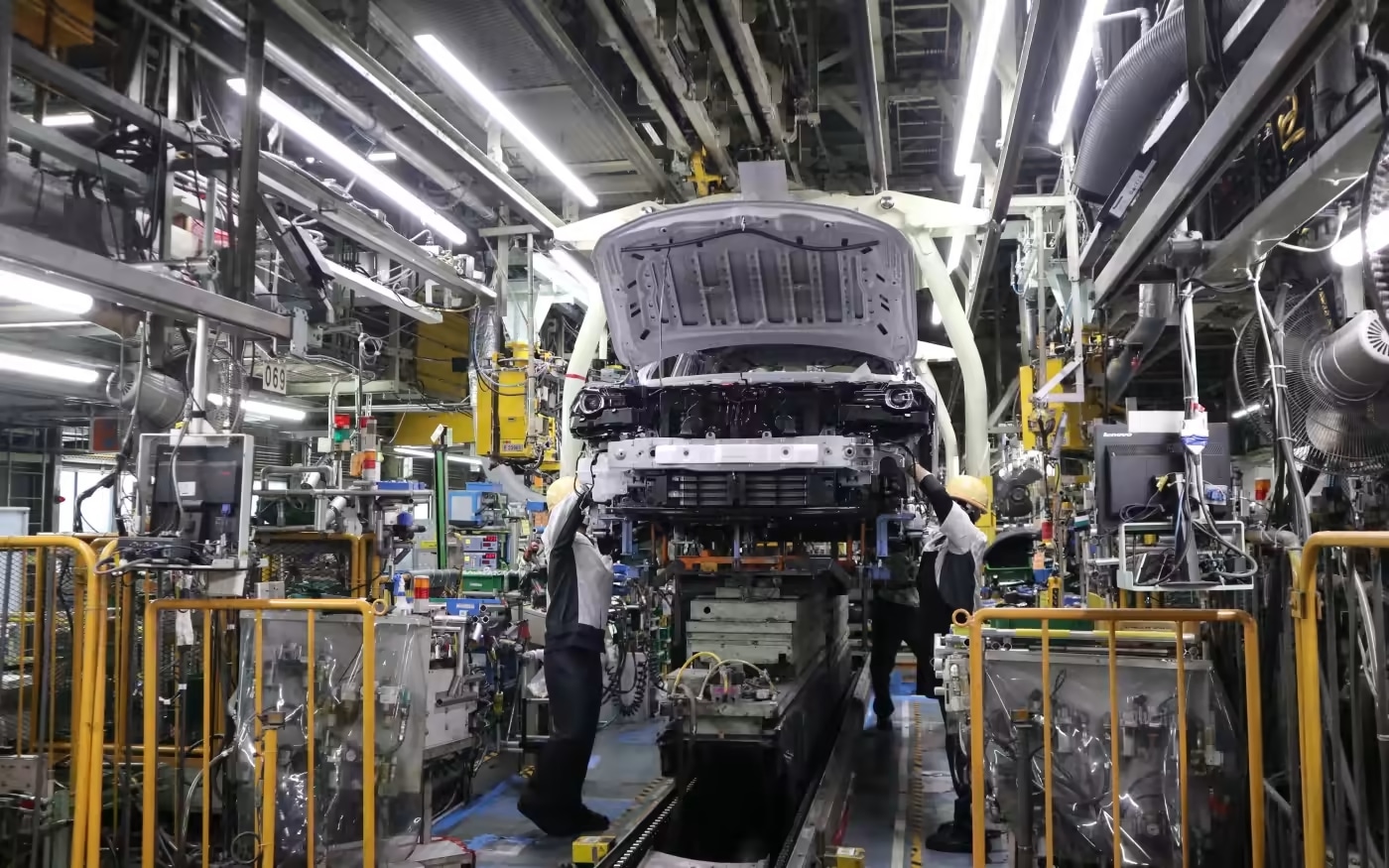 TOKYO — The increasingly global nature of intellectual property development could provide Beijing some protection from the U.S.-led push to cut China out of supply chains, as companies worry about losing access to key technology in such areas as electric vehicles.
American entities jointly applied for 125 patents in China with Chinese universities or companies over the three years through 2022. Japanese-Chinese joint applications were close behind, at 115.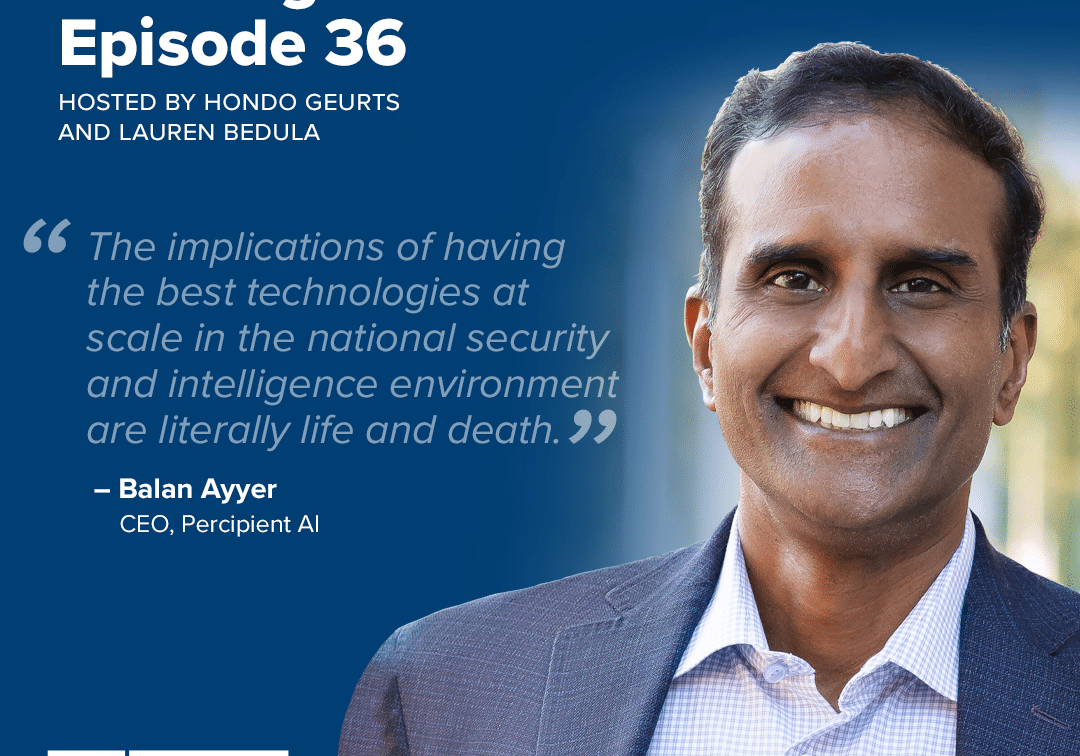 Building the Base Episode 36: Balan Ayyar
In episode one of Building the Base, hosts Lauren Bedula and Hondo Geurts chat with Balan Ayyar, retired US Air Force General Officer and now CEO of Percipient AI, a…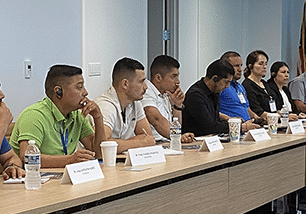 Event Recaps – September 18, 2023
BENS hosted a panel for the State Department's International Visitor Leadership Program (IVLP) to discuss communication and cooperation between the private sector and federal law enforcement. In attendance were law…
Receive BENS news and insights in your inbox.