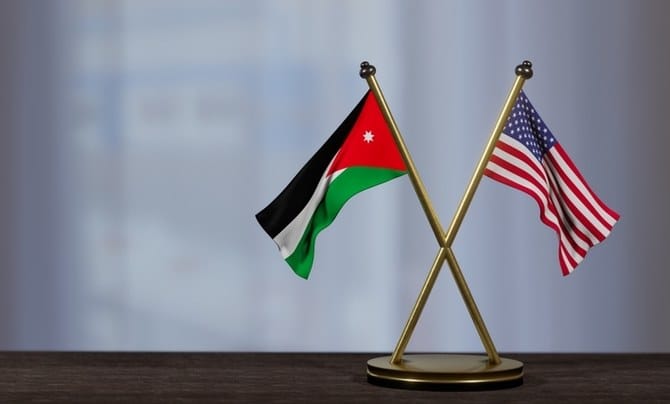 RIYADH: The trade balance between Jordan and the US has recorded a surplus of about 625 million Jordanian dinars ($881 million) in 2022, according to a statement.
The volume of trade exchange between the two countries last year amounted to about 2.75 billion dinars, according to foreign trade data issued by the Department of Statistics in Jordan. Moreover, the value of exports from Jordan to the US has surged over the past year, to about 1.685 billion dinars.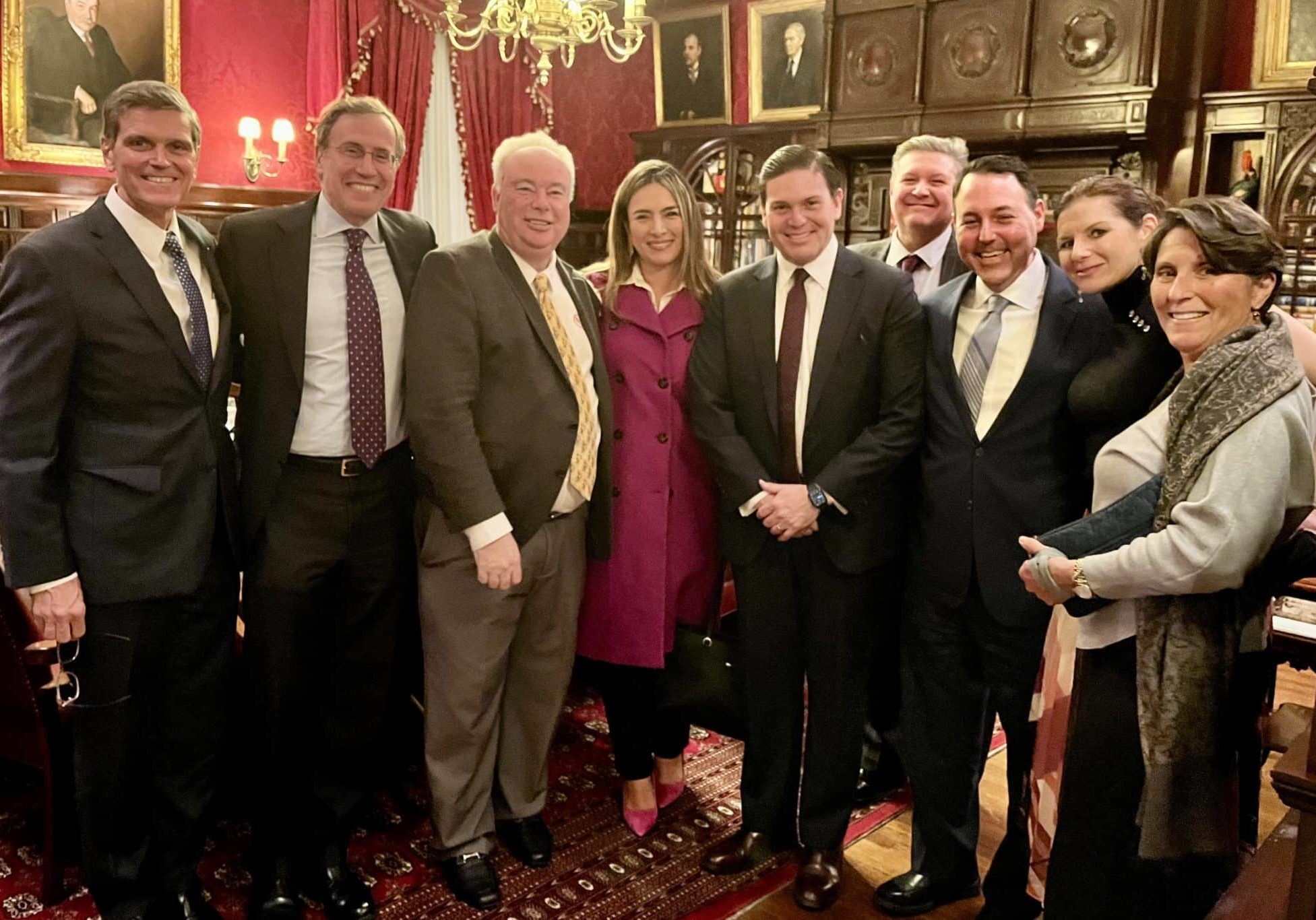 Event Recaps – March 26, 2023
A select BENS Member delegation traveled to Norfolk, Virginia as guests of US Navy's Fleet Forces Command. Our Members visited a variety of shipyards and drydocks and attended a series…
BENS Member Mark Shenkman
BENS Member Mark Shenkman, Founder and President of Shenkman Capital Management was honored with the Museum of American Finance's Lifetime Achievement Award for his outstanding career in the investment industry.
Receive BENS news and insights in your inbox.