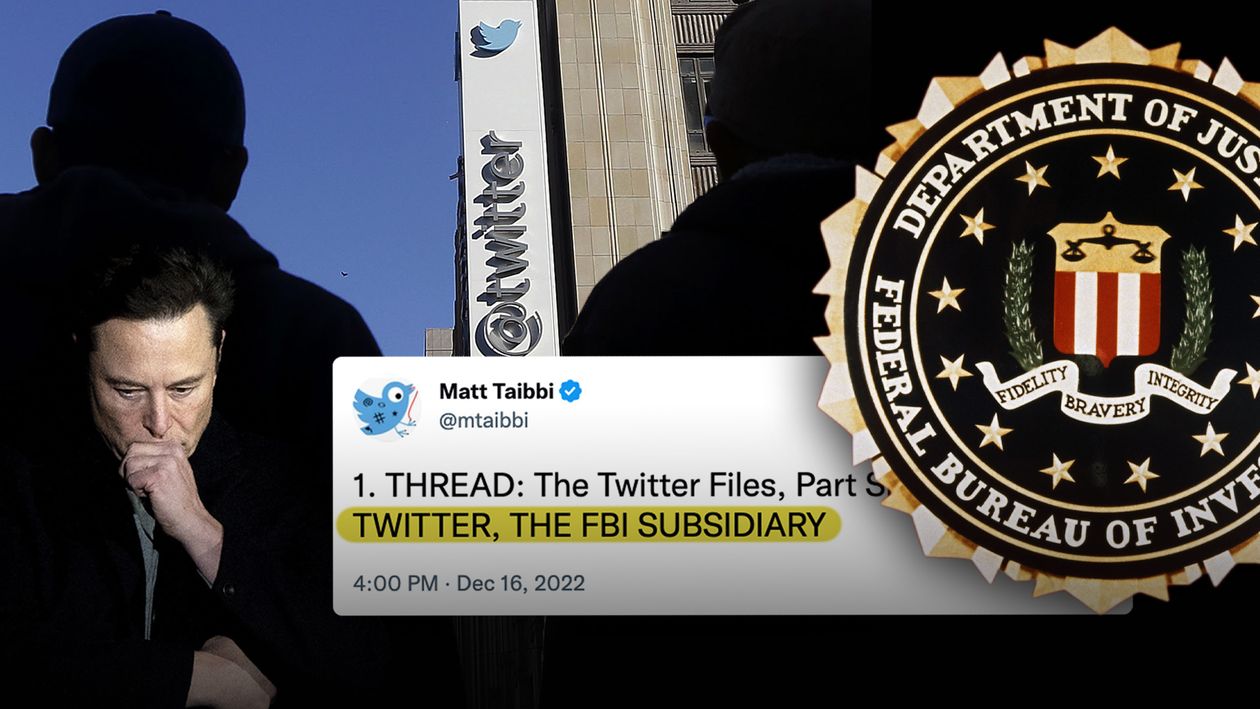 I briefed Twitter executives in September 2016 about how Islamist terrorists were using the site and what the company could do about it. Until that point, the relationship between my organization, the Middle East Media Research Institute, or Memri, and the San Francisco-based social-media platform had been contentious. Twitter had repeatedly dismissed our calls to take action to stop jihadist infestation of the platform.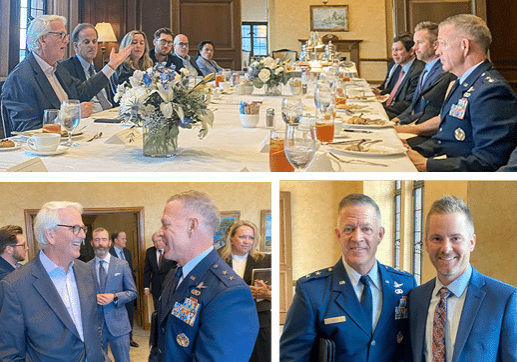 Event Recaps – September 24, 2023
BENS CEO, General Tim Ray, traveled to Atlanta to visit with the Southeast Region's BENS members. Members shared their thoughts and insights on their experiences and engagements with BENS and General…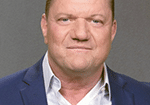 BENS Member, Chris Harris
BENS Member, Chris Harris, Vice President of Defense/Americas for SPEE3D has worked with key staff to train and supply Ukraine with metal 3D printers. The printers will be deployed near the…
Receive BENS news and insights in your inbox.