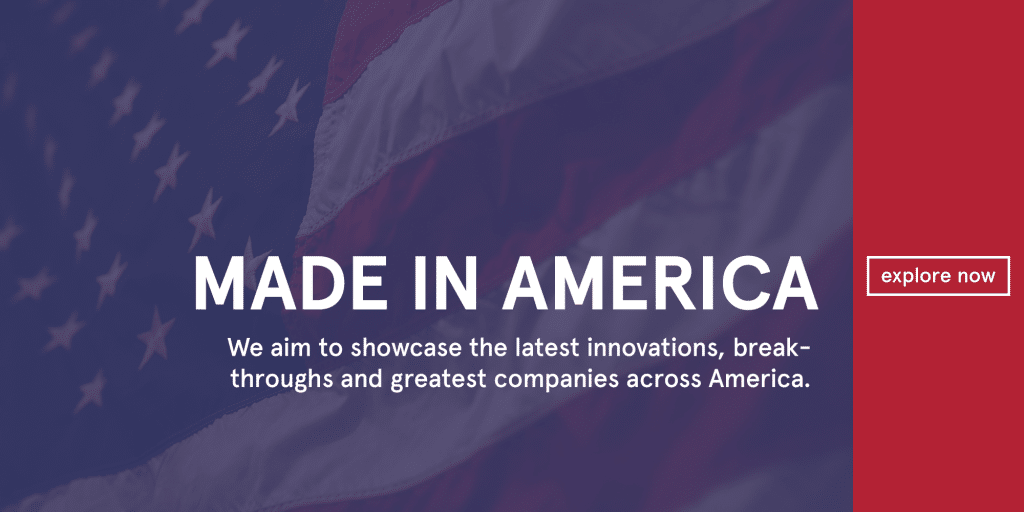 BENS member Kellen Giuda, Founder, President & CEO of American Military News, has been recognized for exceptional performance in the mobile apps space by Best Startup US. The publication tracks over 1 million US companies to highlight the performance of top employees, founders and board members. Honorees for 2022 have been selected in a number of industries for their performance in innovation, growth, management, and societal impact.
International Institutions Confront Taliban Troubles
International leaders are struggling to manage a Taliban-ruled Afghanistan; they are torn between their commitment to alleviate Afghans' suffering and their reluctance to legitimize a Taliban government that violates its…
U.S. Launches New Task Force in Middle East to Train Naval Partners
"This task force enables the United States to have less direct focus on this naval harassment campaign by building up the skills of local navies that will offset the security…
Receive BENS news and insights in your inbox.