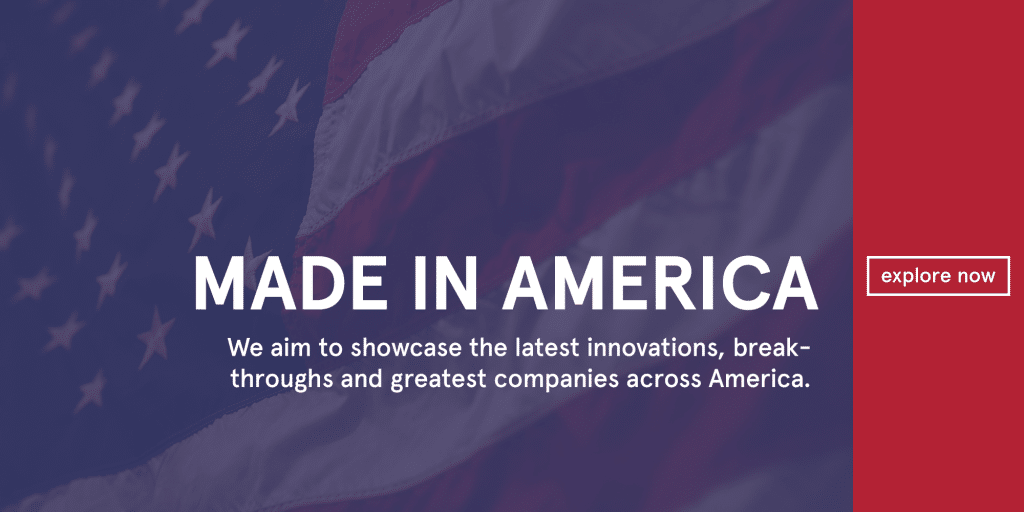 BENS member Kellen Giuda, Founder, President & CEO of American Military News, has been recognized for exceptional performance in the mobile apps space by Best Startup US. The publication tracks over 1 million US companies to highlight the performance of top employees, founders and board members. Honorees for 2022 have been selected in a number of industries for their performance in innovation, growth, management, and societal impact.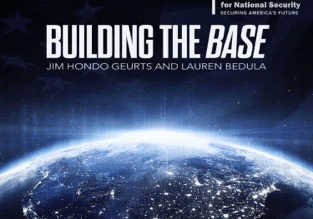 Building the Base episode 6: Dr. David Bray
Technologist and data expert Dr. David Bray is a leader with the World Economic Forum and a scholar with civil service experience. Bray served as an adviser to the Department…
Hondo Geurts on the Defense & Aerospace Daily Podcast
BENS Distinguished Fellow James "Hondo" Geurts visited the Defense & Aerospace Daily Podcast to discuss his op-ed co-authored with General Joseph Votel: Forging the Industrial Network the Nation Needs. Listen…
Receive BENS news and insights in your inbox.