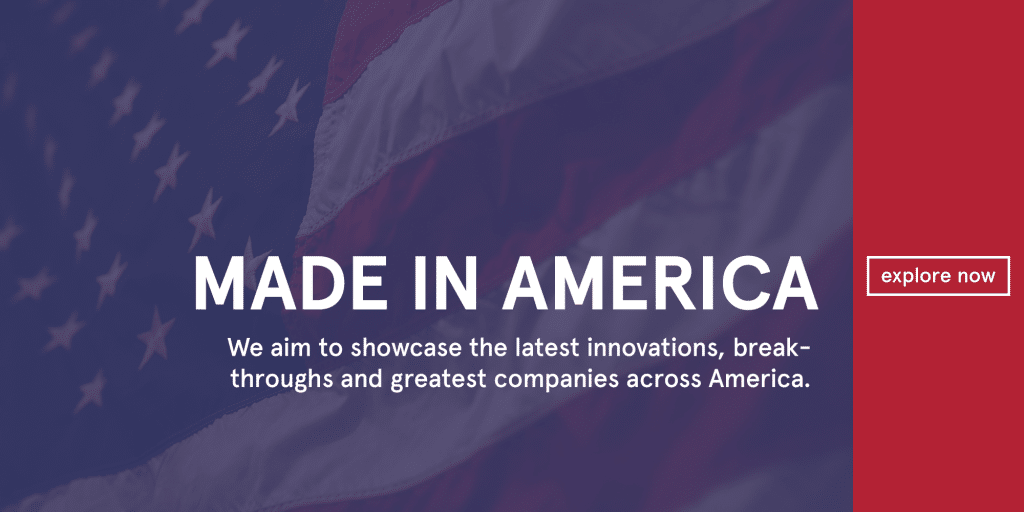 BENS member Kellen Giuda, Founder, President & CEO of American Military News, has been recognized for exceptional performance in the mobile apps space by Best Startup US. The publication tracks over 1 million US companies to highlight the performance of top employees, founders and board members. Honorees for 2022 have been selected in a number of industries for their performance in innovation, growth, management, and societal impact.
Event Recap
On November 21st, General Daniel R. Hokanson, Chief of the National Guard Bureau, visited BENS Members in Chicago. GEN Hokanson discussed that with long-term and multiple deployments to combat theaters…
Receive BENS news and insights in your inbox.