Key Insights for Transforming Organizations: A Study on Transitioning to Data Driven Decision-Making
Leaders can improve operations and mission response if/as they consistently receive timely and reliable operational data that allows them to estimate, forecast, plan, and otherwise make highly informed decisions. Operational analytics will streamline isolated data silos and business activities into a common data model with standardized processes. With appropriate support from leadership, and best placement within the organizational structure, an operational analytics program can create the environment for change to produce the foundation for quality decision-making.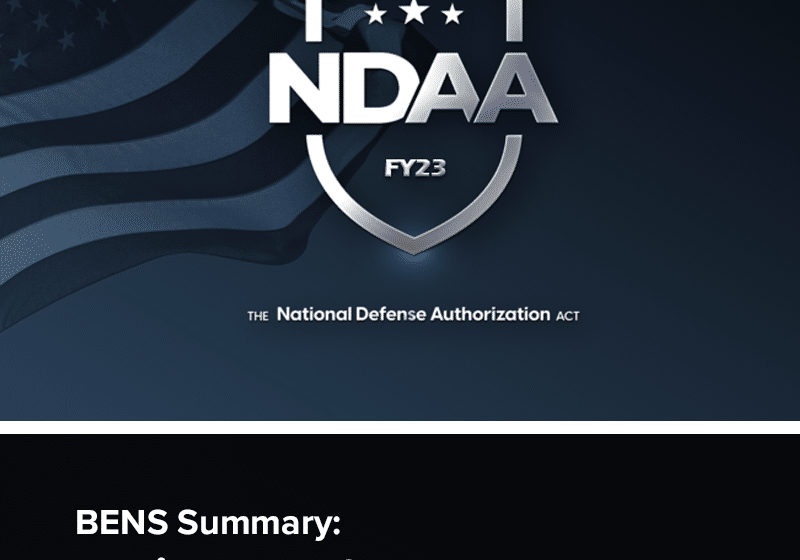 BENS Summary of the FY22 NDAA Bill Highlights
On December 7th and December 15th respectively, the House of Representatives and the Senate passed S.1605, the conferenced text of the National Defense Authorization Act for Fiscal Year 2022. The…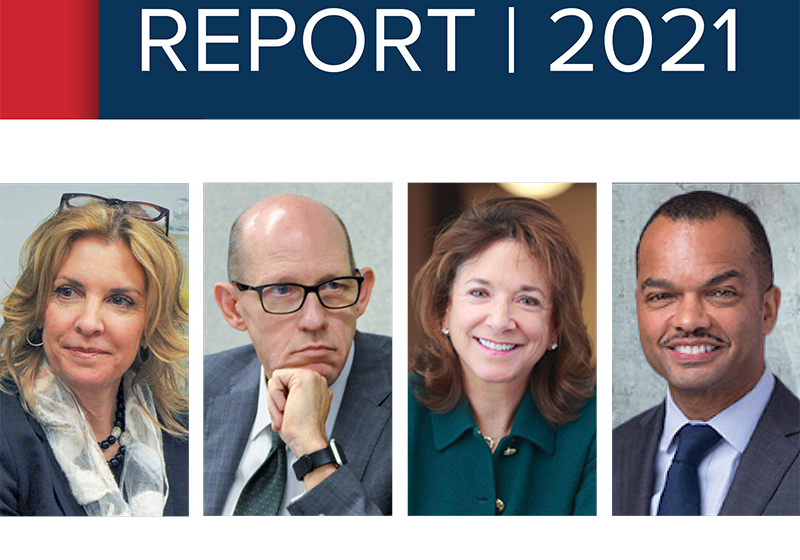 BENS 2021 Leadership Report
The 2021 Leadership Report captures the highlights of our BENS activities over the last year. Given the extraordinary environment in which we are operating — I hope that you will…
Receive BENS news and insights in your inbox.