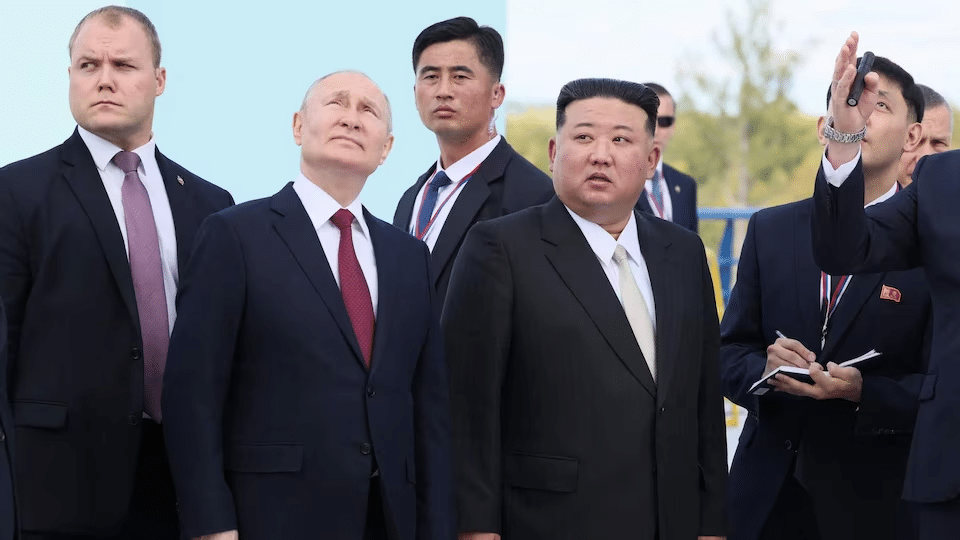 SEOUL — North Korean leader Kim Jong Un called his country's relations with Russia his top priority and pledged full support to President Vladimir Putin and his government amid the war in Ukraine, as the leaders met Wednesday at a space facility in Russia's Far East for their first summit in four years.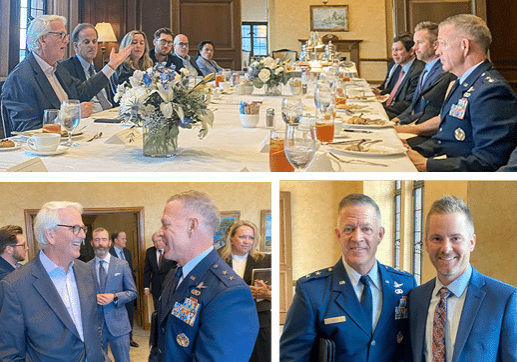 Event Recaps – September 24, 2023
BENS CEO, General Tim Ray, traveled to Atlanta to visit with the Southeast Region's BENS members. Members shared their thoughts and insights on their experiences and engagements with BENS and General…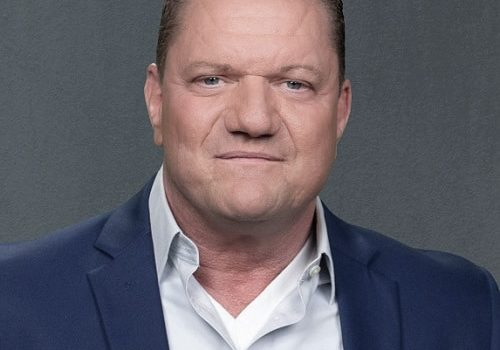 BENS Member, Chris Harris
BENS Member, Chris Harris, Vice President of Defense/Americas for SPEE3D has worked with key staff to train and supply Ukraine with metal 3D printers. The printers will be deployed near the…
Receive BENS news and insights in your inbox.