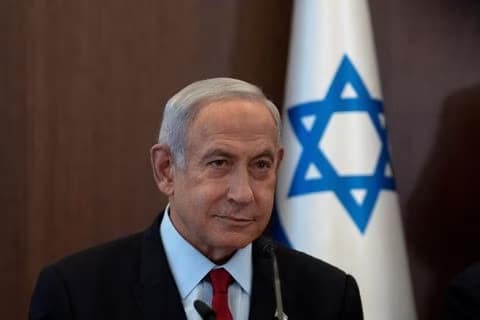 AMMAN, Jan 24 (Reuters) – Israeli Prime Minister Benjamin Netanyahu made a surprise trip to Jordan on Tuesday for talks with King Abdullah, who the royal court said underlined the need for Israel to respect the status quo of the Al-Aqsa mosque in Jerusalem.
Far-right Israeli national security minister Itamar Ben-Gvir toured the Al-Aqsa mosque compound, which Jews revere as the Temple Mount, under heavy security this month. The visit angered Palestinians and caused an outcry among Arab states.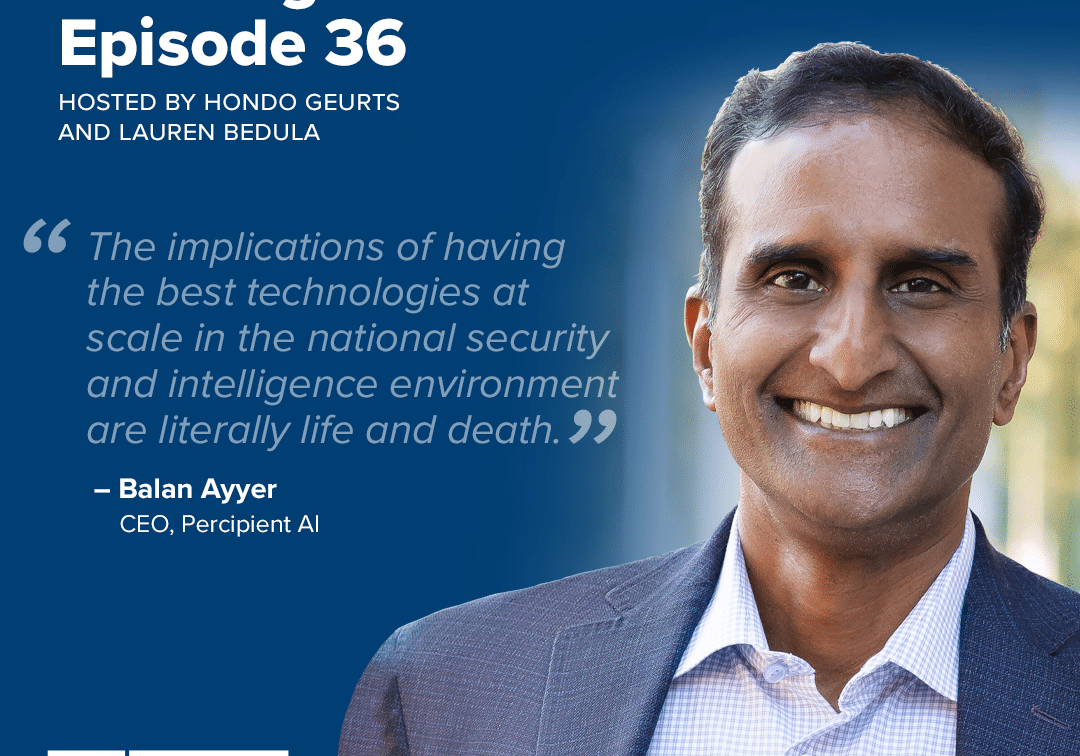 Building the Base Episode 36: Balan Ayyar
In episode one of Building the Base, hosts Lauren Bedula and Hondo Geurts chat with Balan Ayyar, retired US Air Force General Officer and now CEO of Percipient AI, a…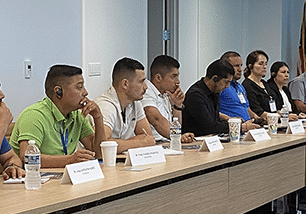 Event Recaps – September 18, 2023
BENS hosted a panel for the State Department's International Visitor Leadership Program (IVLP) to discuss communication and cooperation between the private sector and federal law enforcement. In attendance were law…
Receive BENS news and insights in your inbox.