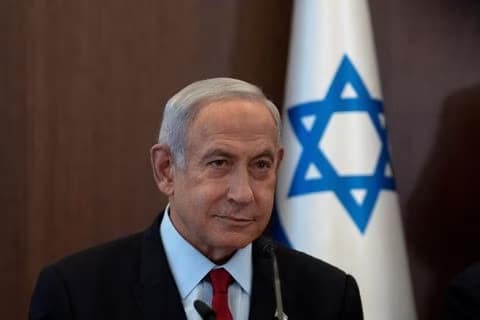 AMMAN, Jan 24 (Reuters) – Israeli Prime Minister Benjamin Netanyahu made a surprise trip to Jordan on Tuesday for talks with King Abdullah, who the royal court said underlined the need for Israel to respect the status quo of the Al-Aqsa mosque in Jerusalem.
Far-right Israeli national security minister Itamar Ben-Gvir toured the Al-Aqsa mosque compound, which Jews revere as the Temple Mount, under heavy security this month. The visit angered Palestinians and caused an outcry among Arab states.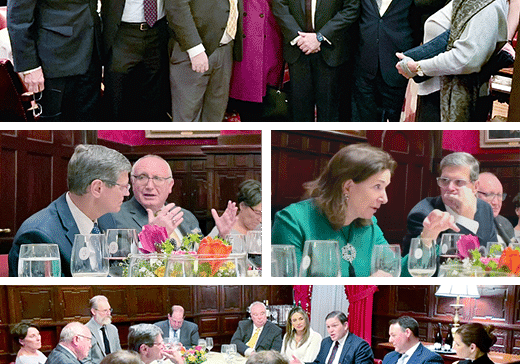 Event Recaps – March 19, 2023
BENS NY Metro welcomed former Colombian Ambassador to the United States, Juan Carlos Pinzon, this week to discuss the important partnership between the United States and Colombia. Members focused on…
BENS Member Raj Shah
Shield Capital, a venture firm that invests in defense and space startups where BENS member Raj Shah is Managing Partner, announced that retired U.S. Air Force general David Goldfein has joined its…
Receive BENS news and insights in your inbox.