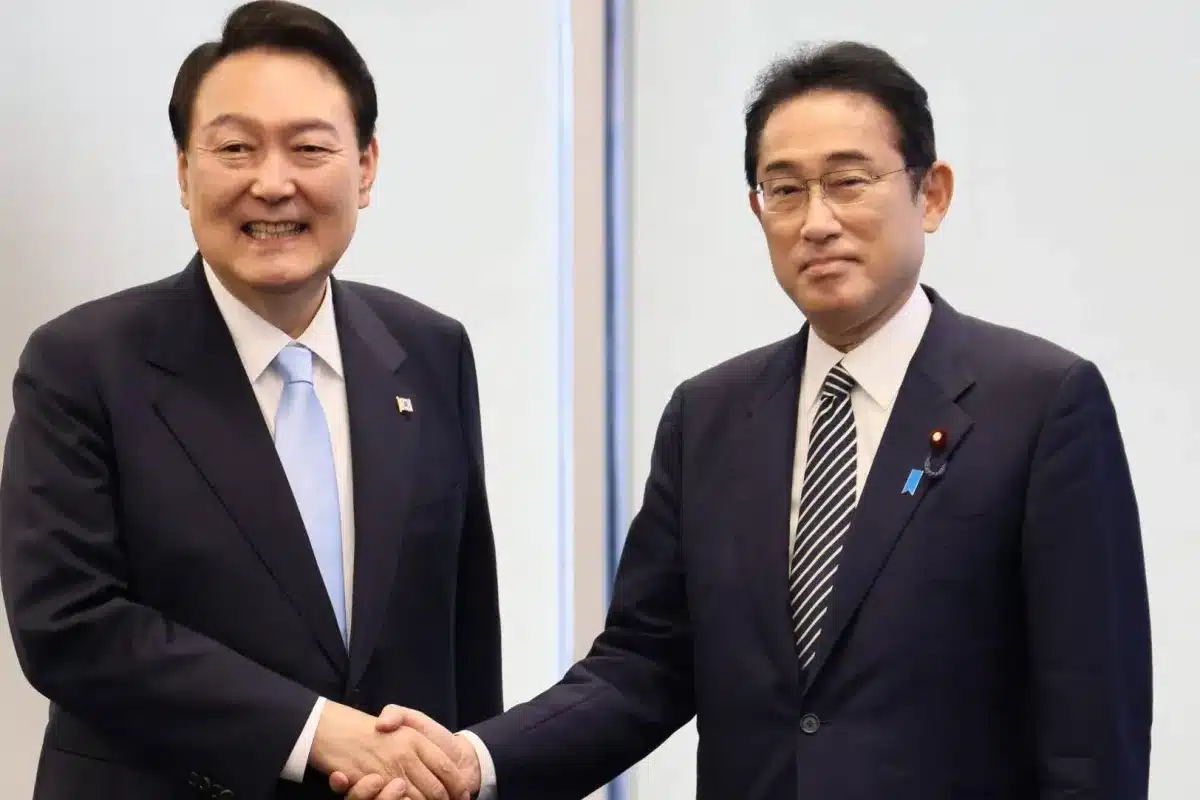 TOKYO – South Korean President Yoon Suk-yeol's recent visit to Japan took an often backward-facing relationship and reset it looking forward, at least for the time being. The US was pleased to see its two allies working together rather than arguing about history.
Yoon spent two days in Japan, meeting with Prime Minister Fumio Kishida on Thursday, March 16, and attending the Korea-Japan Business Roundtable and visiting Keio University the following day. At Keio, Yoon talked to South Korean and Japanese students about the importance of building a prosperous common future.
Event Recaps – June 04, 2023
Recently, a group of BENS Members traveled to the FBI Academy at Quantico, Virginia for three full days of immersive education and training as part of the Bureau's Overseas Safety…
Receive BENS news and insights in your inbox.