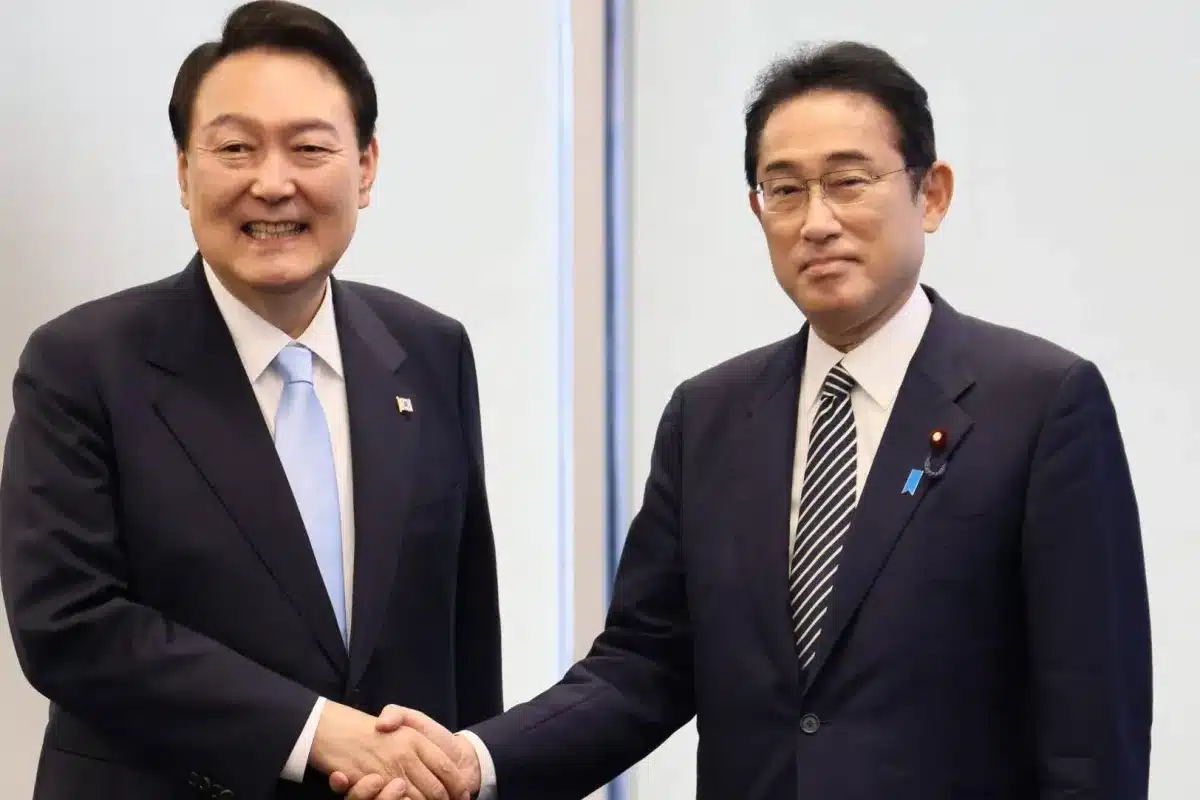 TOKYO – South Korean President Yoon Suk-yeol's recent visit to Japan took an often backward-facing relationship and reset it looking forward, at least for the time being. The US was pleased to see its two allies working together rather than arguing about history.
Yoon spent two days in Japan, meeting with Prime Minister Fumio Kishida on Thursday, March 16, and attending the Korea-Japan Business Roundtable and visiting Keio University the following day. At Keio, Yoon talked to South Korean and Japanese students about the importance of building a prosperous common future.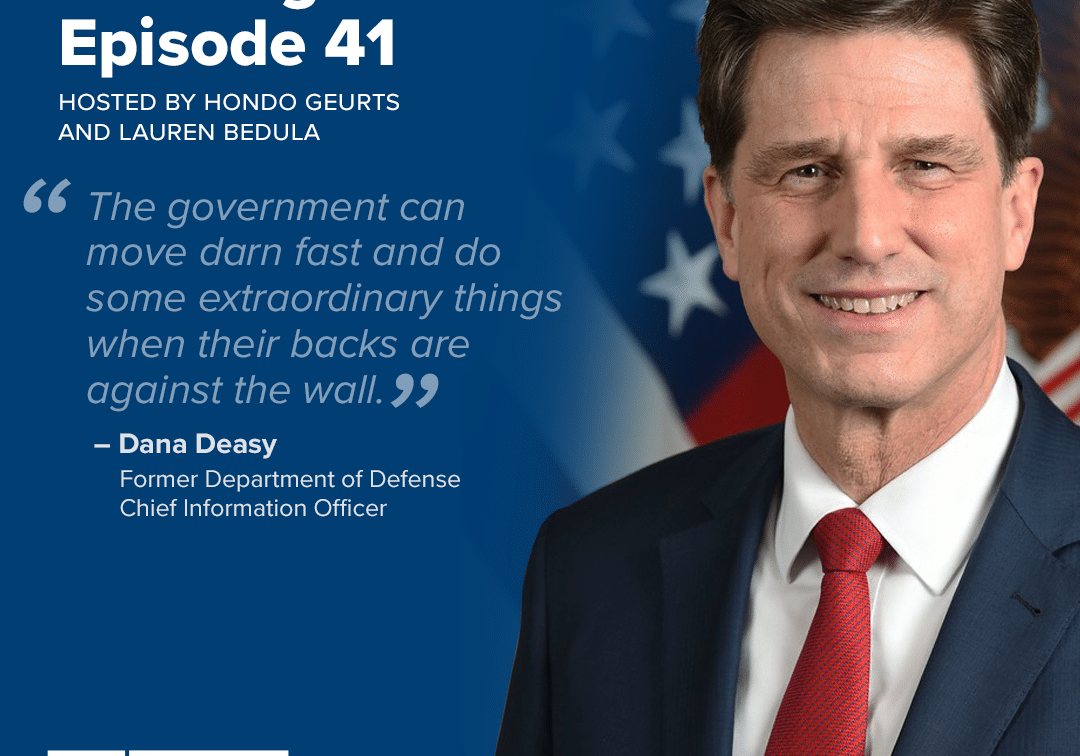 Building the Base Episode 41: Dana Deasy
In this episode of "Building the Base," hosts Lauren Bedula and Hondo Geurts welcome special guest Dana Deasy, former DOD Chief Information Officer with extensive experience in both the private…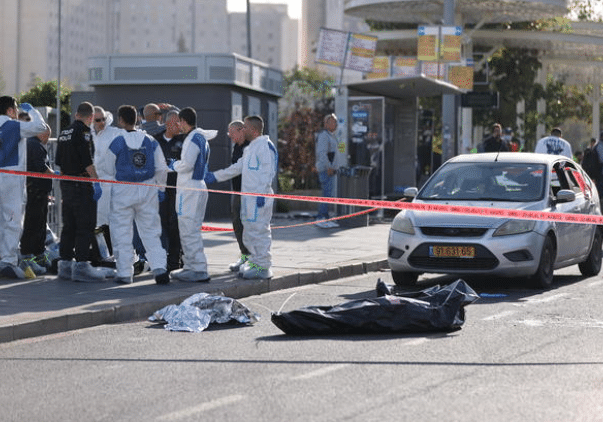 Israel, Hamas reach deal to extend Gaza cease-fire for seventh day despite violence in Jerusalem, West Bank
Israel and Hamas reached an agreement to extend the temporary cease-fire in Gaza for a seventh day, the Qatari government announced early Thursday, not long before the previous two-day extension…
Receive BENS news and insights in your inbox.