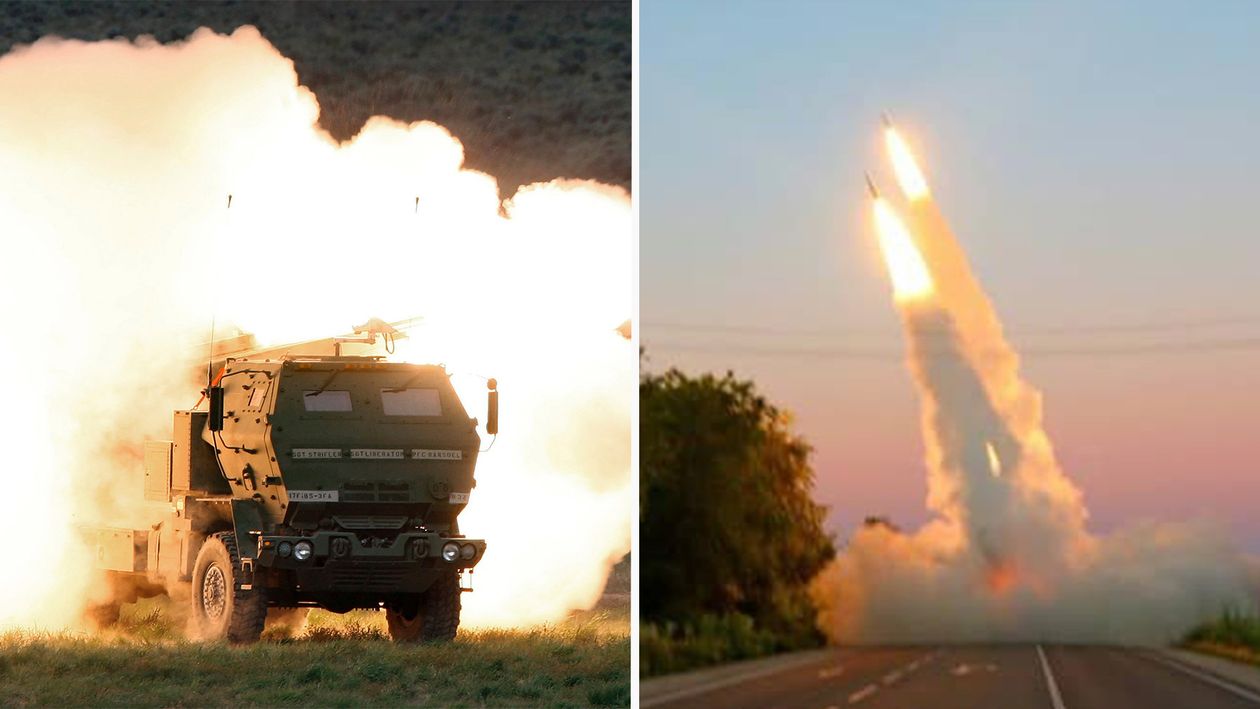 U.S. defense companies are finding it tough to quickly replenish weaponry such as missiles and artillery shells for Ukraine, leading Pentagon officials to revisit whether industry consolidation has gone too far.
Two decades of mergers and acquisitions have left the top six contractors to share the majority of Pentagon spending on military equipment. In the 1990s, some 50 firms vied for big contracts.
Building the Base Episode 29: Billy Thalheimer
In this episode, Hondo, Lauren, and Billy discuss the intersection of national security and public/private cooperation. They delve into the development of a full-scale sea glider prototype that can carry…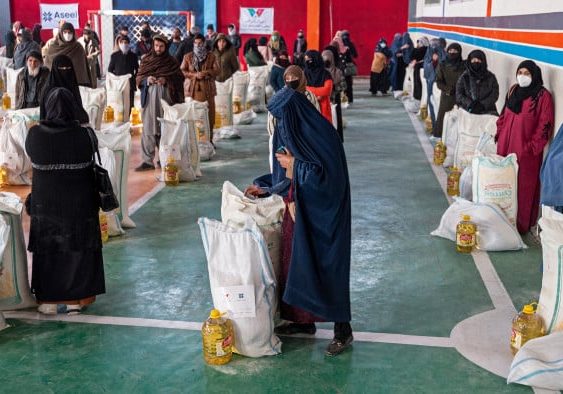 International Institutions Confront Taliban Troubles
International leaders are struggling to manage a Taliban-ruled Afghanistan; they are torn between their commitment to alleviate Afghans' suffering and their reluctance to legitimize a Taliban government that violates its…
Receive BENS news and insights in your inbox.