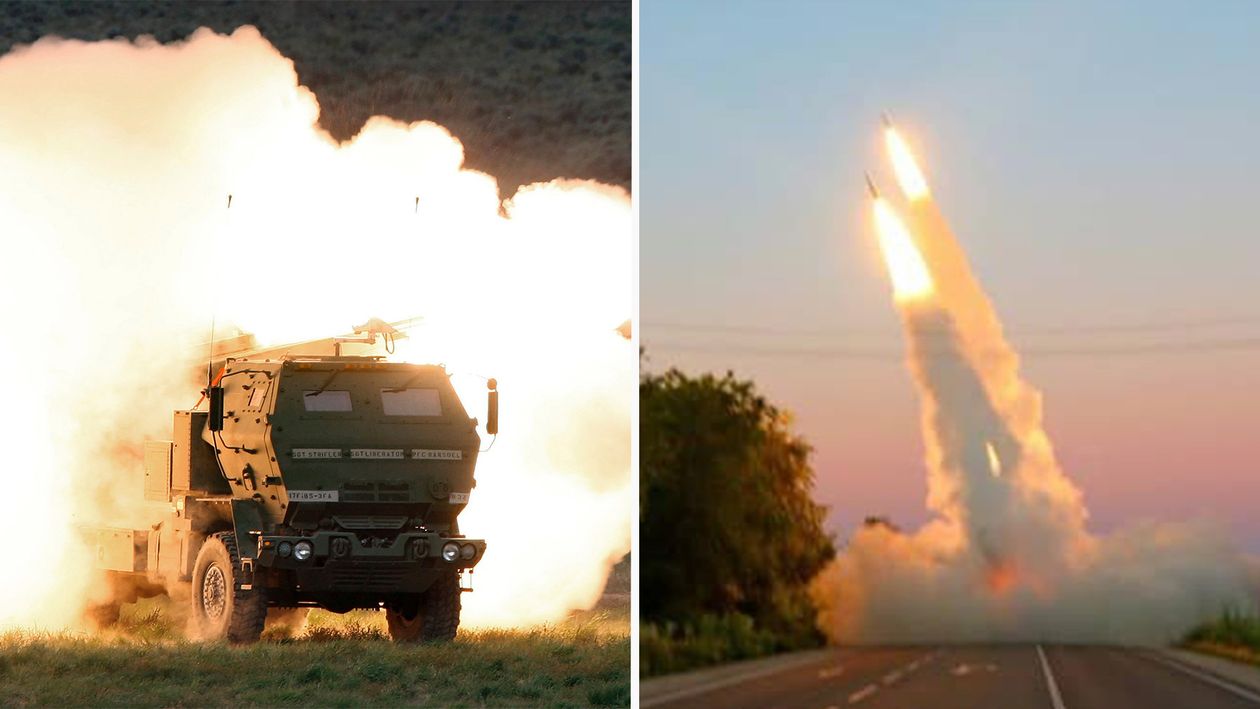 U.S. defense companies are finding it tough to quickly replenish weaponry such as missiles and artillery shells for Ukraine, leading Pentagon officials to revisit whether industry consolidation has gone too far.
Two decades of mergers and acquisitions have left the top six contractors to share the majority of Pentagon spending on military equipment. In the 1990s, some 50 firms vied for big contracts.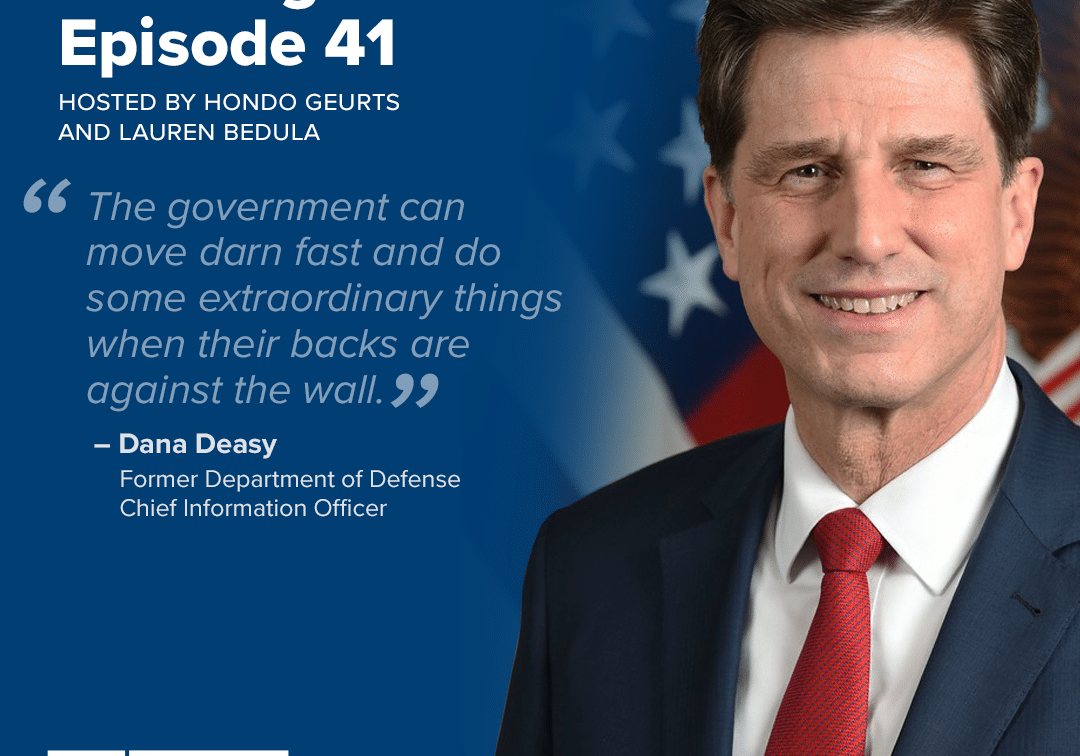 Building the Base Episode 41: Dana Deasy
In this episode of "Building the Base," hosts Lauren Bedula and Hondo Geurts welcome special guest Dana Deasy, former DOD Chief Information Officer with extensive experience in both the private…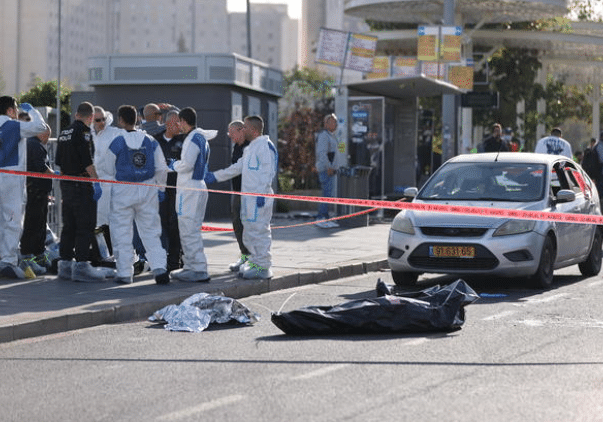 Israel, Hamas reach deal to extend Gaza cease-fire for seventh day despite violence in Jerusalem, West Bank
Israel and Hamas reached an agreement to extend the temporary cease-fire in Gaza for a seventh day, the Qatari government announced early Thursday, not long before the previous two-day extension…
Receive BENS news and insights in your inbox.