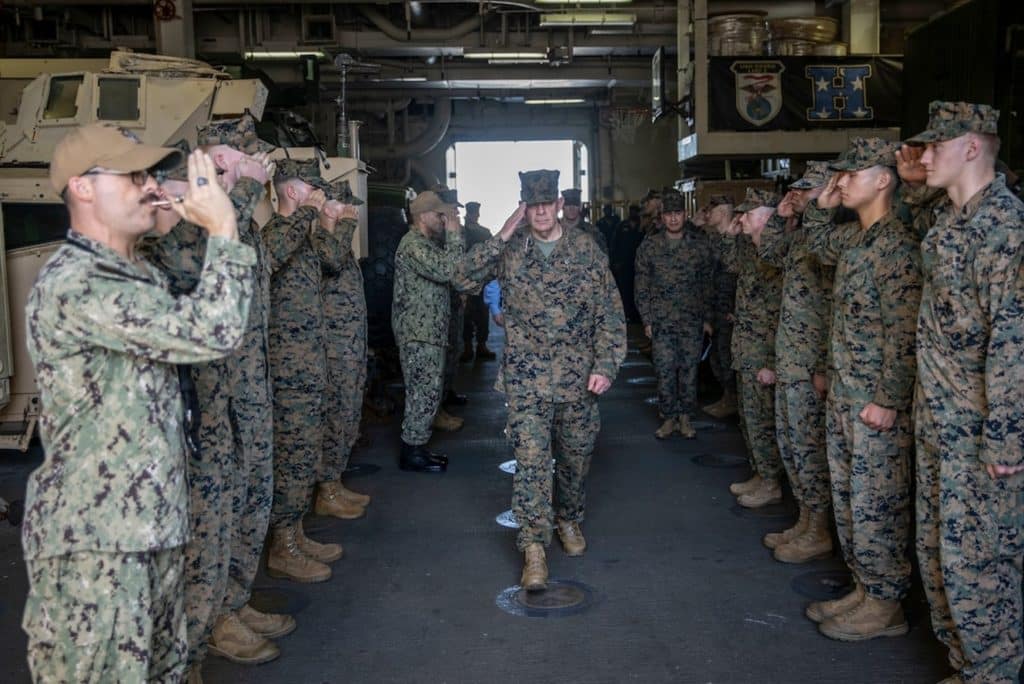 Marine Corps Commandant Gen. David Berger is under siege. From former senator, secretary of the Navy, and decorated Marine Corps veteran Jim Webb to living Marine Corps legend Lt. Gen. Paul Van Riper, the criticisms of his Force Design 2030 have been loud and comprehensive. On April 1, Politico reported, "an influential group of over two dozen retired generals have launched a counteroffensive against his plans to transform the Marine Corps." Most recently, rather than denigrating Berger's vision and ambition, former Marine infantry officer and Assistant Secretary of Defense for Special Operations and Low-Intensity Conflict Owen West highlighted process issues surrounding how Force Design 2030 was designed and implemented.
How Robotic Process Automation is Helping Federal Agencies Manage Data
When it comes to government deployments of automation and AI/ML, the spotlight often shines brightest on high profile applications – whether it's augmenting soldier performance on the battlefield, driving intelligence…
Feds in Gen X and Gen Z Both Want More Work Flexibility, But Often for Different Reasons
Improving retention of federal employees is a long-standing challenge for agencies, but the way to incentivize feds to stay in public service may differ, depending on their age. Although federal…
Receive BENS news and insights in your inbox.