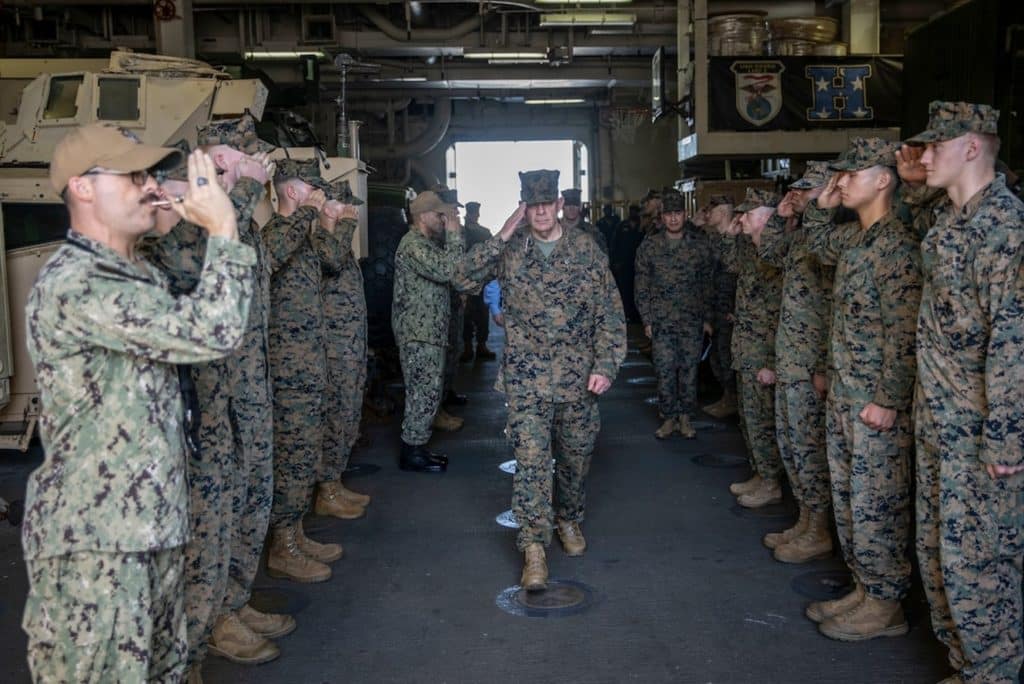 Marine Corps Commandant Gen. David Berger is under siege. From former senator, secretary of the Navy, and decorated Marine Corps veteran Jim Webb to living Marine Corps legend Lt. Gen. Paul Van Riper, the criticisms of his Force Design 2030 have been loud and comprehensive. On April 1, Politico reported, "an influential group of over two dozen retired generals have launched a counteroffensive against his plans to transform the Marine Corps." Most recently, rather than denigrating Berger's vision and ambition, former Marine infantry officer and Assistant Secretary of Defense for Special Operations and Low-Intensity Conflict Owen West highlighted process issues surrounding how Force Design 2030 was designed and implemented.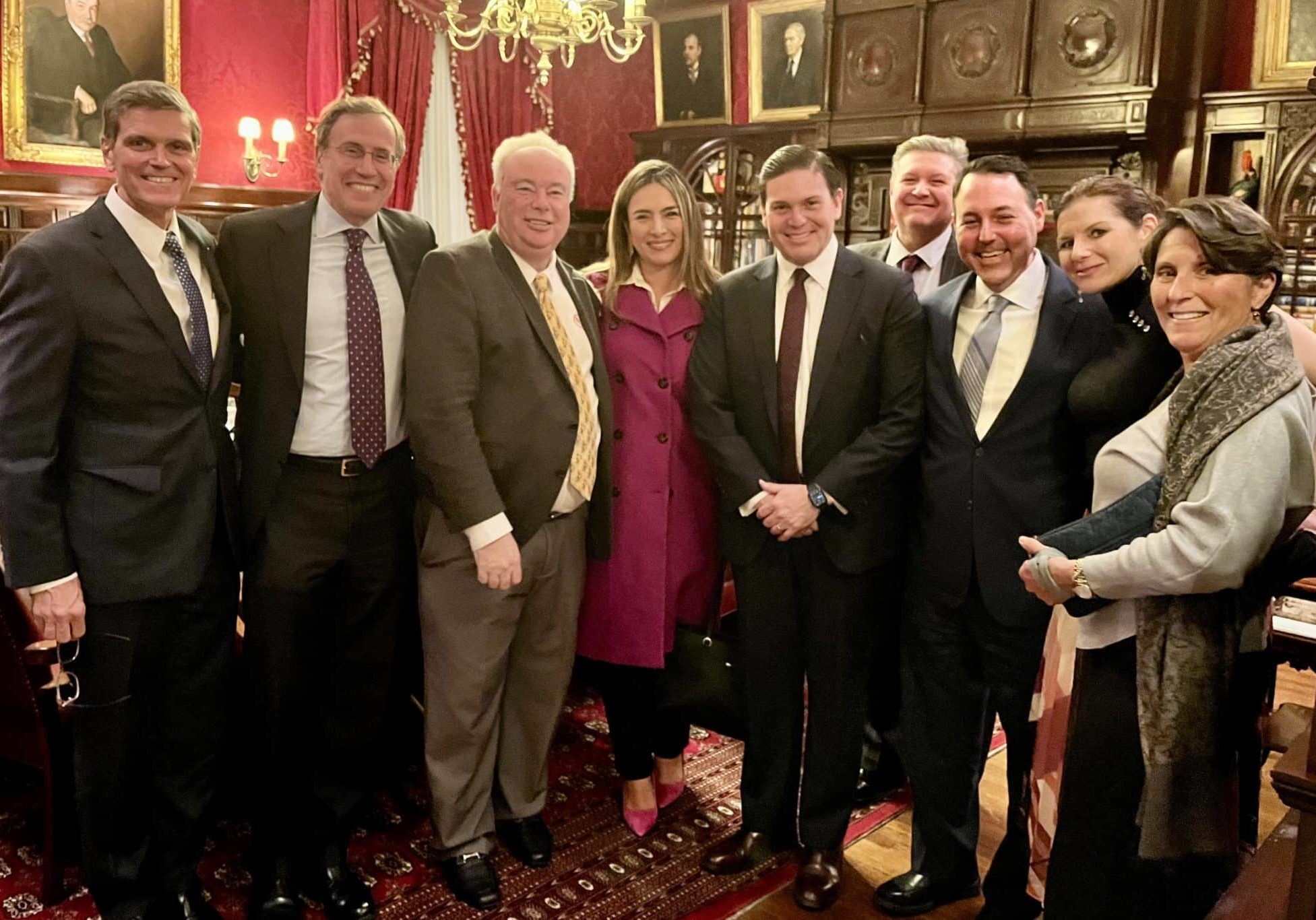 Event Recaps – March 26, 2023
A select BENS Member delegation traveled to Norfolk, Virginia as guests of US Navy's Fleet Forces Command. Our Members visited a variety of shipyards and drydocks and attended a series…
BENS Member Mark Shenkman
BENS Member Mark Shenkman, Founder and President of Shenkman Capital Management was honored with the Museum of American Finance's Lifetime Achievement Award for his outstanding career in the investment industry.
Receive BENS news and insights in your inbox.