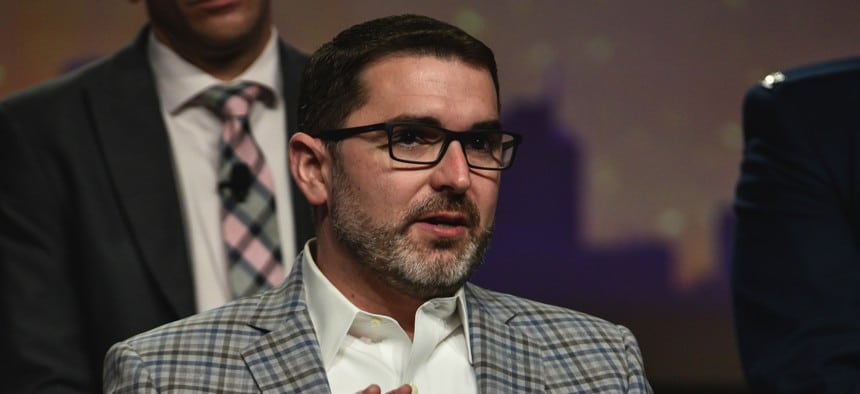 The Pentagon's military intelligence agency wants to build a digital common space so it can better share and secure top-secret information with international partners.
"It has become commonplace where we develop everything in a no-foreign environment, and that model needs to flip," said Doug Cossa, the Defense Intelligence Agency's chief information officer, said Tuesday.
International Institutions Confront Taliban Troubles
International leaders are struggling to manage a Taliban-ruled Afghanistan; they are torn between their commitment to alleviate Afghans' suffering and their reluctance to legitimize a Taliban government that violates its…
U.S. Launches New Task Force in Middle East to Train Naval Partners
"This task force enables the United States to have less direct focus on this naval harassment campaign by building up the skills of local navies that will offset the security…
Receive BENS news and insights in your inbox.