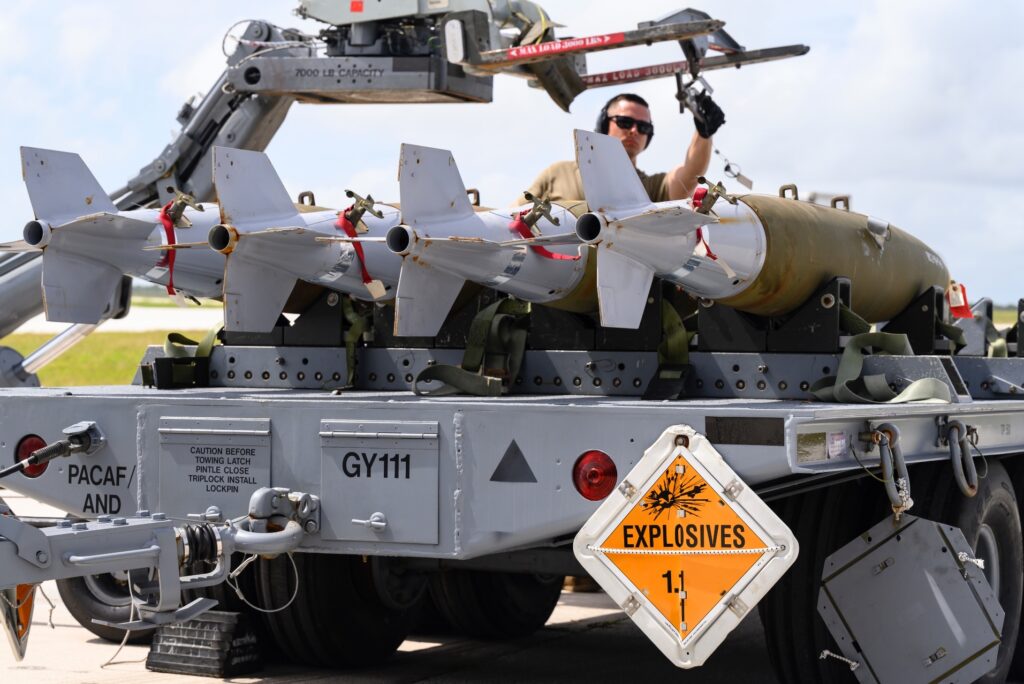 American power and prosperity are destined to decline unless Washington can reverse the decline of U.S. manufacturing capacity and the toxic effects of decades of defense consolidation. In 2022, the Defense Department assessed that it was "increasingly reliant on a small number of contractors for critical defense capabilities" and that current policies and investments were not supportive of a defense ecosystem built for peer conflict. While there is no doubt the United States remains the world's leading technology innovator, the Pentagon struggles to compete with China's ability to produce new military capabilities at scale.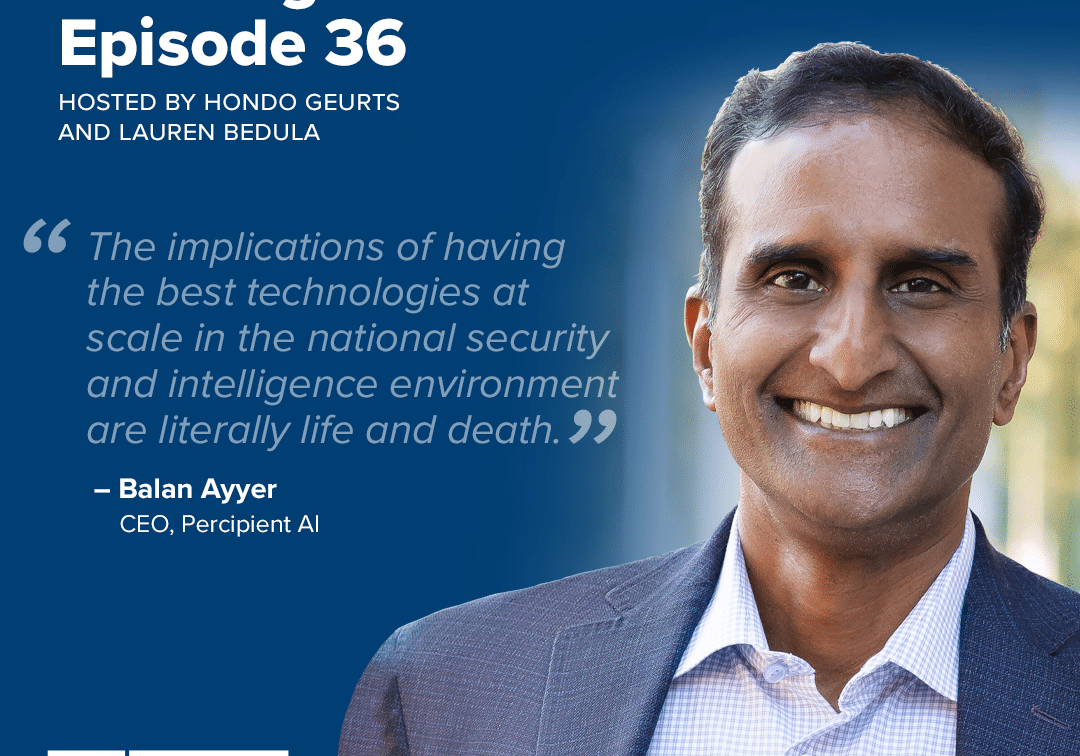 Building the Base Episode 36: Balan Ayyar
In episode one of Building the Base, hosts Lauren Bedula and Hondo Geurts chat with Balan Ayyar, retired US Air Force General Officer and now CEO of Percipient AI, a…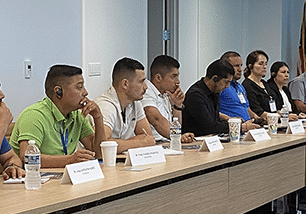 Event Recaps – September 18, 2023
BENS hosted a panel for the State Department's International Visitor Leadership Program (IVLP) to discuss communication and cooperation between the private sector and federal law enforcement. In attendance were law…
Receive BENS news and insights in your inbox.