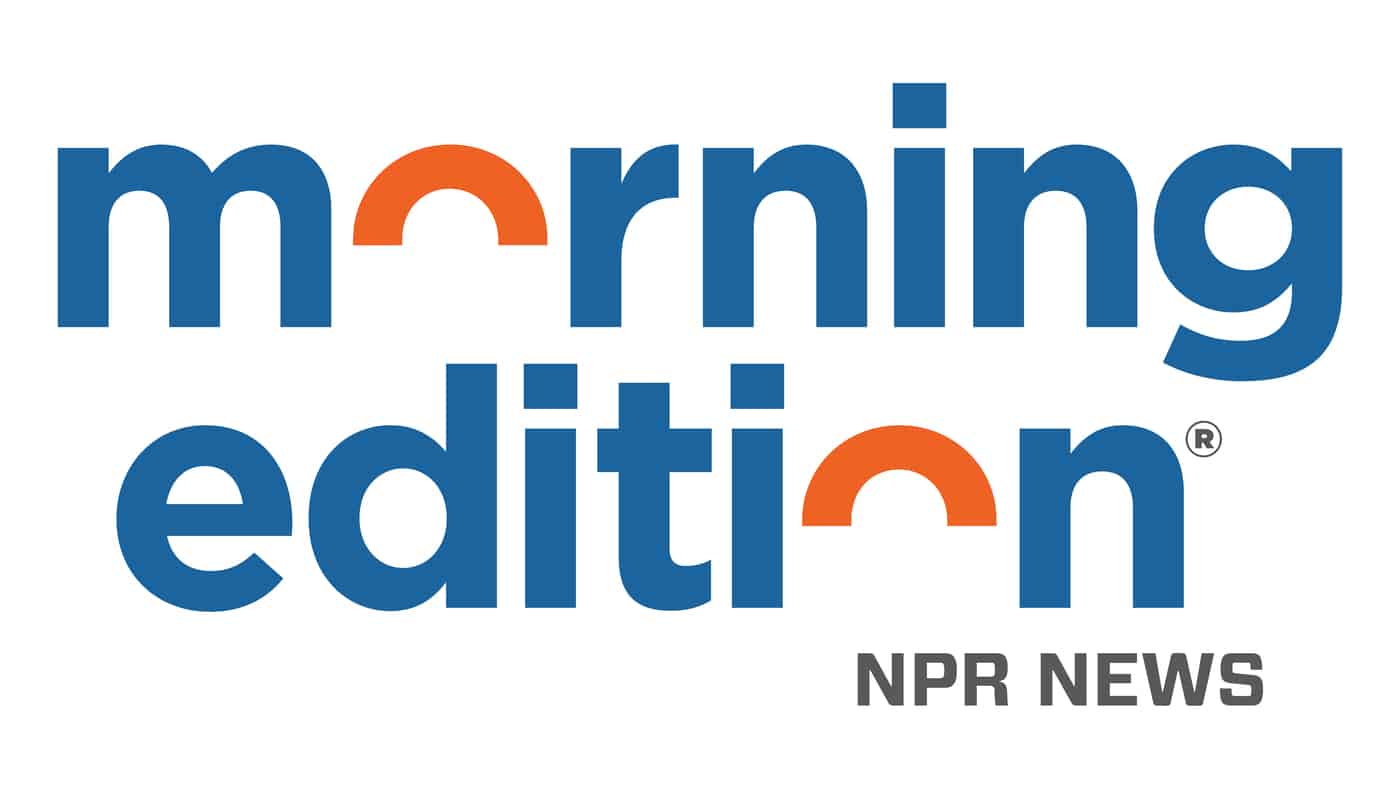 NPR's A Martínez talks with former U.S. CENTCOM Commander Gen. Joseph Votel about the military failures that led to the Taliban's return to power in Afghanistan.
The Taliban's blitz offensive across Afghanistan is over. Yesterday, the Islamic militant group took over the Afghan capital of Kabul without much resistance. The group's rapid advances have really stunned many experts. So how were they able to do it? Joining us now is retired four-star General Joseph Votel. He served as the commander of U.S. Central Command until 2019.
General, you spoke with my co-host, Noel King, last week, so thanks for coming back this week. Then you expressed hope that Afghan forces in Kabul would provide more resistance to the Taliban's advances. Clearly, that has not happened. So what does that tell you about the situation there?
JOSEPH VOTEL: Yeah, thank you. Thank you very much. Well, I think, like everybody, I'm surprised that this has transpired so quickly. But I think what we are all seeing at this point is kind of a lack of confidence in, you know, in the Afghan forces themselves and their leadership, their government and apparently in their partners here.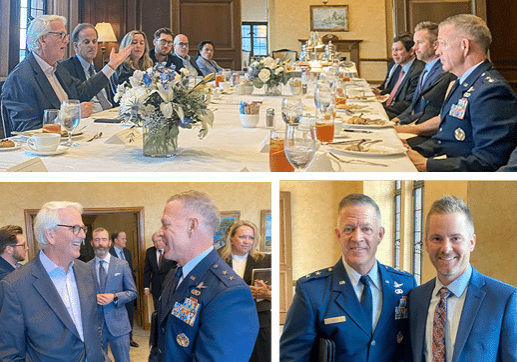 Event Recaps – September 24, 2023
BENS CEO, General Tim Ray, traveled to Atlanta to visit with the Southeast Region's BENS members. Members shared their thoughts and insights on their experiences and engagements with BENS and General…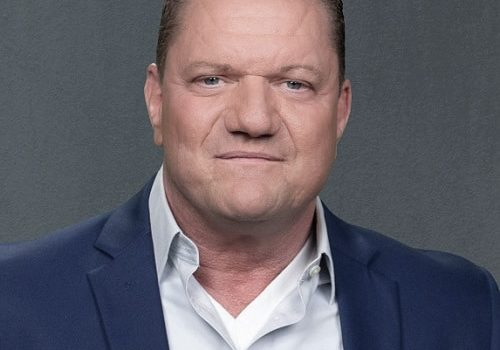 BENS Member, Chris Harris
BENS Member, Chris Harris, Vice President of Defense/Americas for SPEE3D has worked with key staff to train and supply Ukraine with metal 3D printers. The printers will be deployed near the…
Receive BENS news and insights in your inbox.